1 Flannel Street
Main details
Address:
Present Occupier:
Present Owner:
Ground Floor:
Other Floors:
Date when first used by present occupier:
1 Flannel Street
Trading as H J Edwards
—
Butcher's Shop
used by butcher's shop
Butcher's shop since 1891
Before and After Images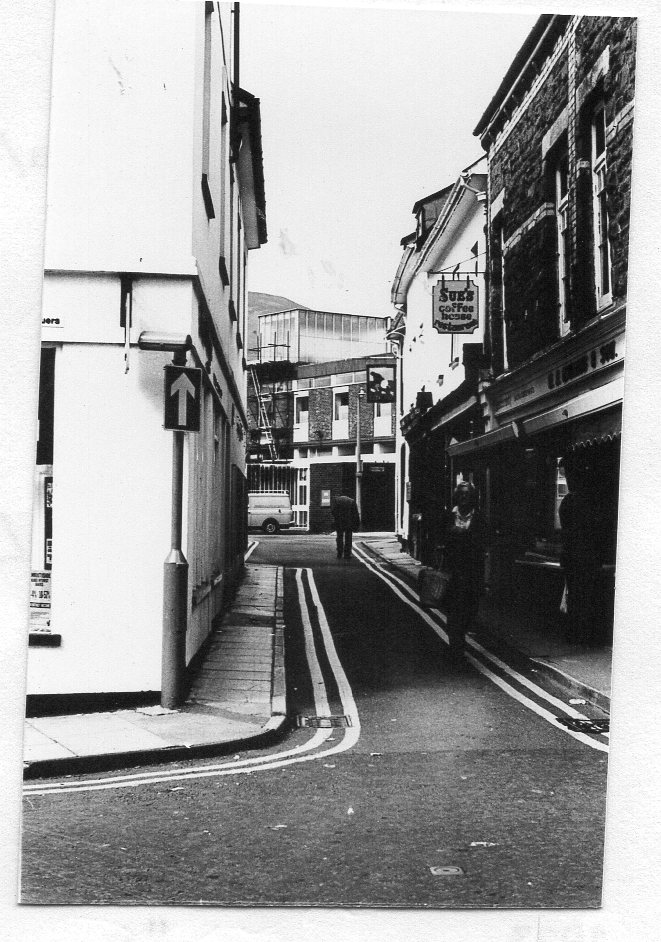 1979/80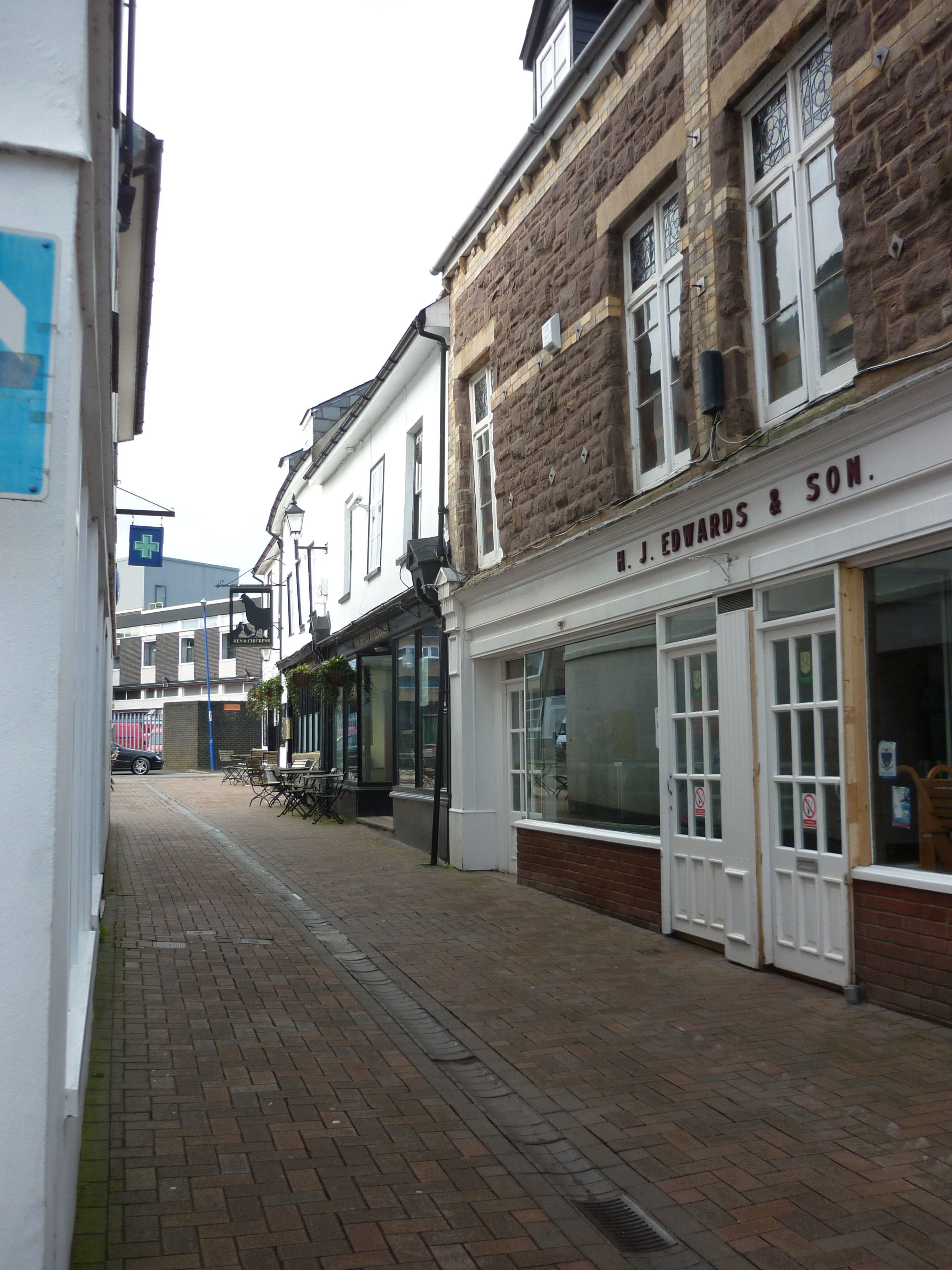 2016
---
About the building
Alterations to add no 2 St John's Street to No 1 Flannel Street were made in about 1881. Thought to have been built around 1850.
It was claimed by A Jackson that gravestones in the cellar were evidence that the graveyard of St John's stretched across the High Street, but R Horsington disputes this theory and states that there was always a High Street and that the graveyard was beyond the town wall behind the shops now on the High Street.
Recent history
From 1970 onwards, trading as H J Edwards, Butcher's.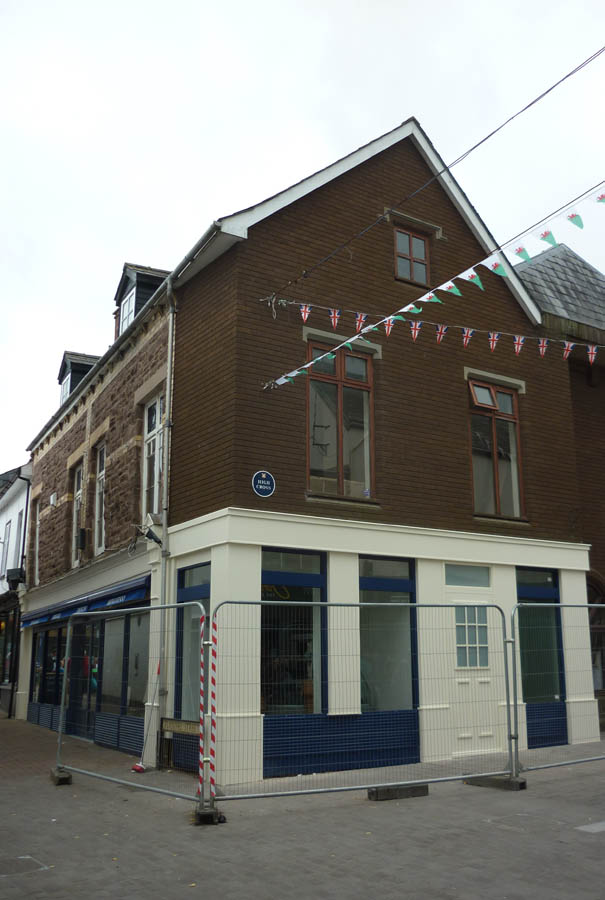 In 2016 the High Street frontage of H J Edwards has been
refurbished with windows and door put in.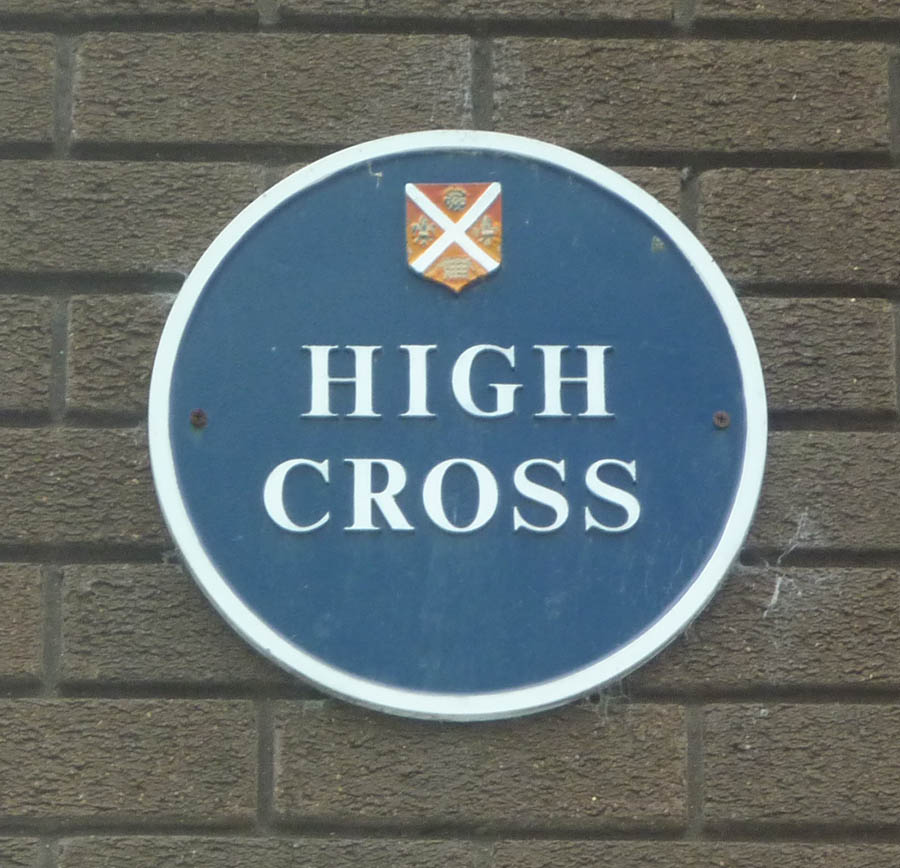 ---
---
Other information
If you have any further information about this property please email
alhs@live.co.uk