10 (previously No 9) Flannel Street
Main details
Address:
Present Occupier:
Present Owner:
Ground Floor:
Other Floors:
Date when first used by present occupier:
10 (previously no 9) Flannel Street
jdw architects
—
Architect's office
offices
—
Before and After Images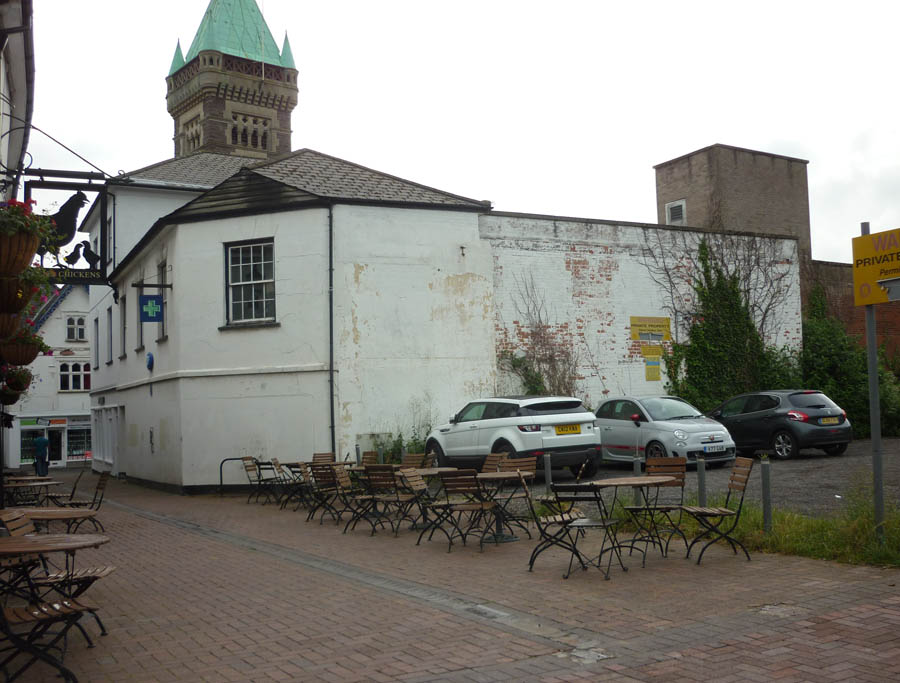 2016
---
About the building
Nos 11 & 13 were adjacent to this building and Chicken Street ran between Nos 13 & 15.
Recent history
1938, 1942: E C Potter, Exclusive Tailor
1947: E C Potter, house and shop.
date? Mr Thomas, Grocer
Around 1975-1980: ground floor was Bevan, stonemasons.
---
---
Other information
If you have any further information about this property please email
alhs@live.co.uk