12 High Street
Main details
Address:
Present Occupier:
Present Owner:
Ground Floor:
Other Floors:
Date when first used by present occupier:
12 High Street
U-explore
active,outdoor & lifestyle fashion
November 2023
Before and After Images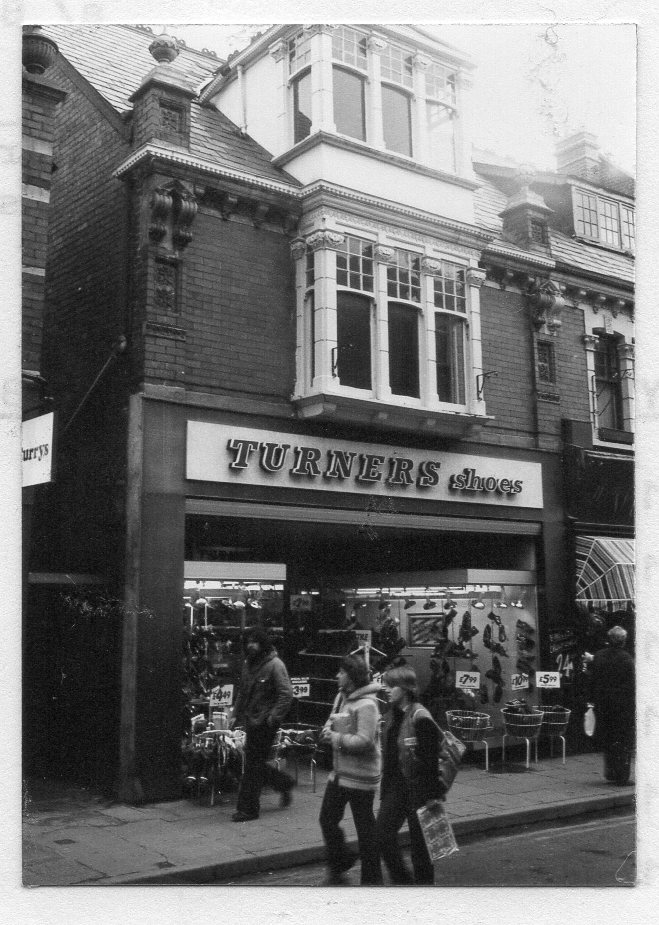 1979/80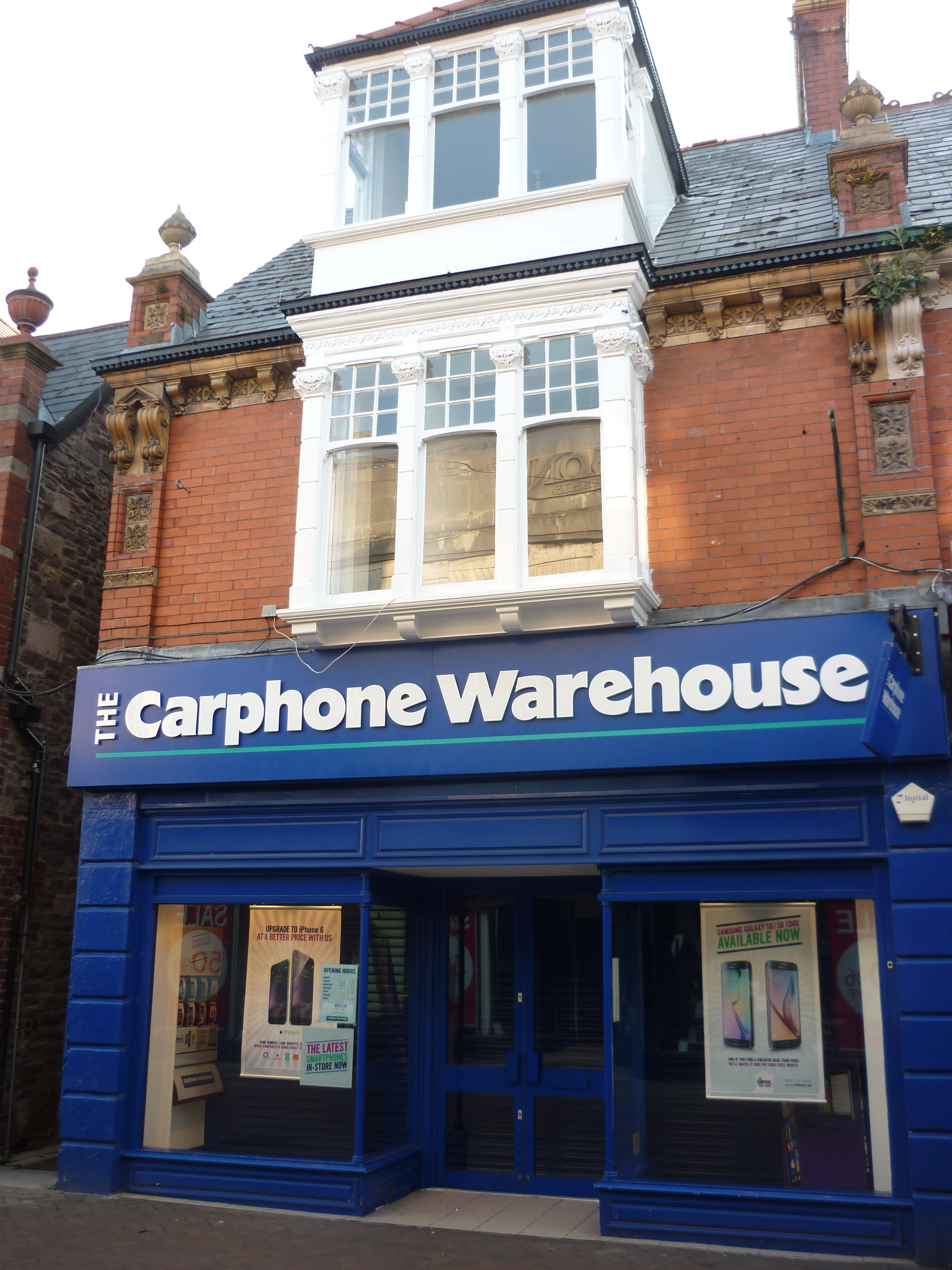 2016
---
About the building
source : Abergavenny Local History Society Survey 1980:  
c.1905 .  Brick frontage with terracotta details
Recent history
From November 2023
: U-xplore.   1st independent store for the Unify Brand Partnership, a UK distributor of active, outdoor & lifestyle fashion brands. HQ in Cwmbran.  Founder and MD – Damian Cooper, local.
From Nov 2020 to June 2023 : Magic Cottage ("Top Notch") – a local charity organisation.  Closed this site and moved to the ex Richards Department  Store in Frogmore Street (which had been empty for ?? decades
From ?? to approx 2019 : Carphone Warehouse – still exists online but closed all its shops
source : Local History Society Survey 1980:

From??  until  ??   : Turner's Shoe Shop at time of last survey
---
Previous occupiers
Boot & shoe makers (also Practical Clothing & Supply Co Ltd and E J Esdaile, Consulting Opticians (Thursdays)
Boot & Shoe makers (1929-1931 : also "Elite" ladies hairdressing, Miss R Bowen, prop)
Fishmonger & Fruiterer (in Nevill Street in 1862)
---
Other information
Adverts in Abergavenny Chronicle: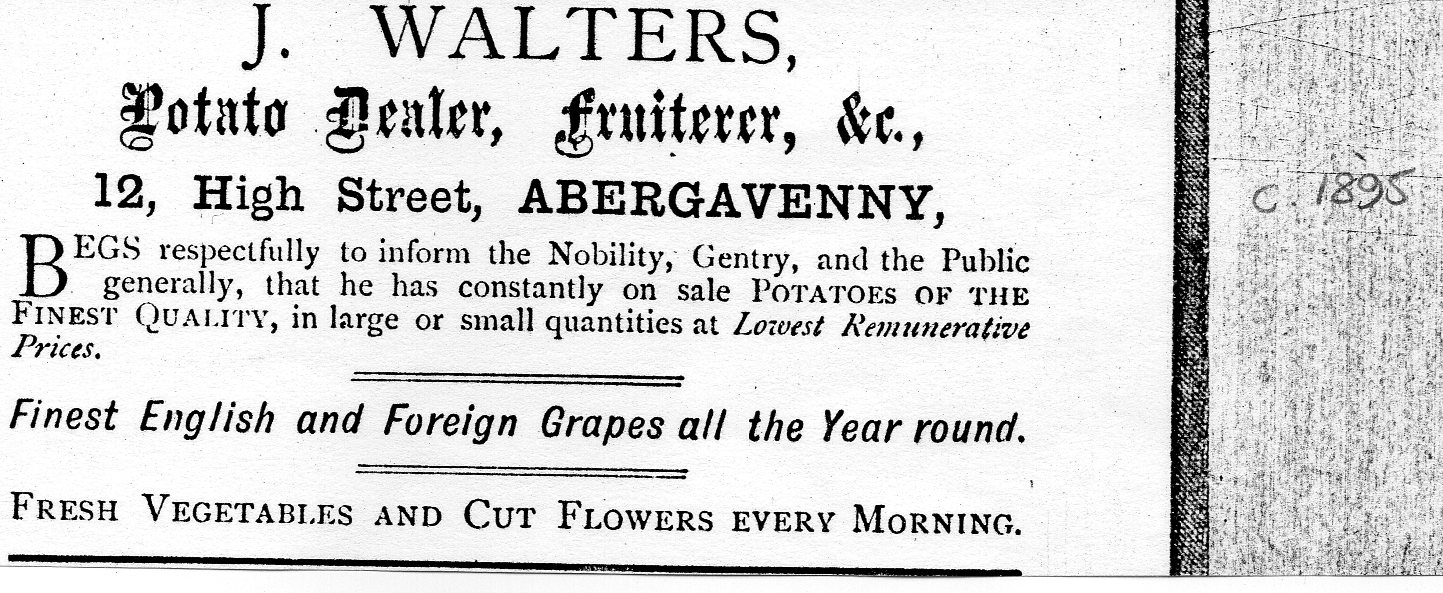 If you have any further information about this property please email alhs@live.co.uk