15 Frogmore Street
Main details
Address:
Present Occupier:
Present Owner:
Ground Floor:
Other Floors:
Date when first used by present occupier:
15 Frogmore Street
Mezze Me  (Turkish)

August 2018 approx
Before and After Images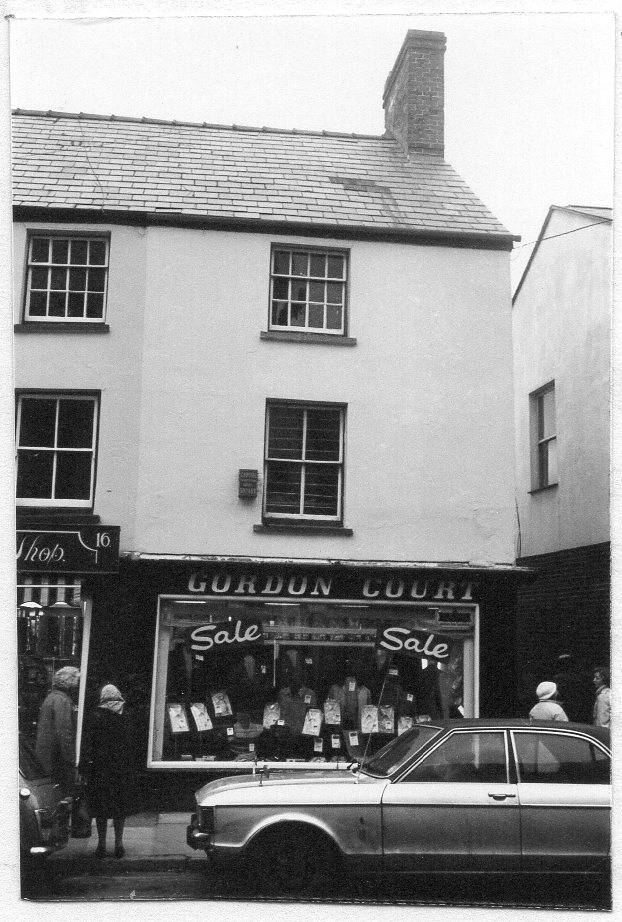 1979/80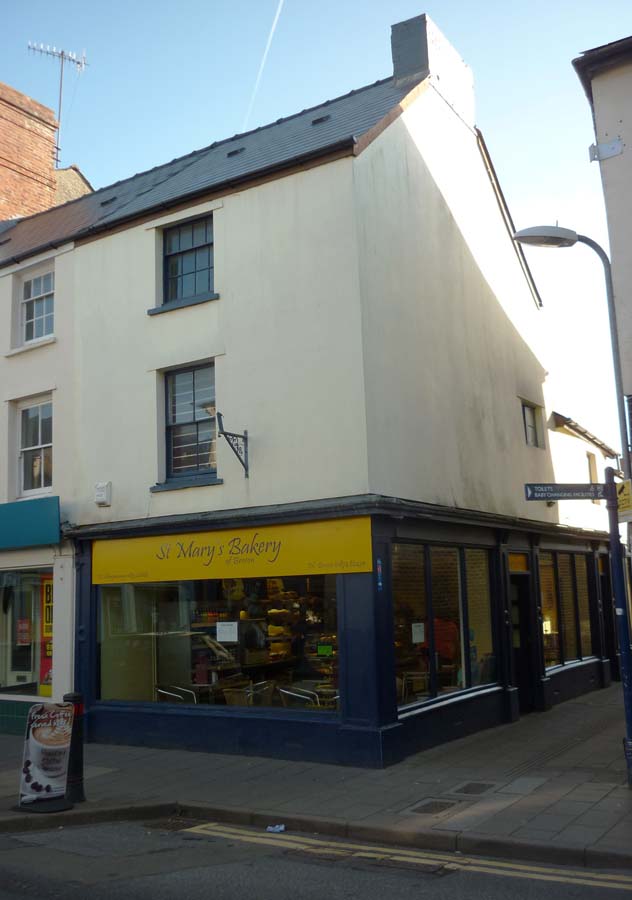 2016
---
About the building
The cottages, now shops, along Whitehorse Lane, were turned into business properties in 1924. The entrances to this property are on Whitehorse Lane, although it bears the number 15 Frogmore Street. The shops were occupied by J Batten, hairdresser, John Jones, bookmaker and E Loxley, shoe repairer.
Recent history
August 2018 : Mezze Me – Turkish style mezze food
June 2018 : Corner Cafe appears closed but sign in window requesting licence
From 2017 : "Corner Cafe"  (? new owners from previous?)
from ?? to 2017 : St Mary's Bakery & Cafe
1993:A G Pinch & Son, bakers, branch also in Cross Street
1980: May's fashions (with no 14-16)
1979: May's fashions (with 16)
1972: May's fashions (there in January) but opening at no 18 at Easter
1971; May's fashions
1976: Gordon Court, Gents outfitters, other floors, stock rooms.
to 1976: W H Lewis, Gents outfitters
1969:H Lewis & Son, men's clothing, Double Two Shirts
---
Previous occupiers
Tobacconist & laundry agents
Tobacconist & hairdresser
"     " (was in 56 Frogmore Street in 1862)
---
Other information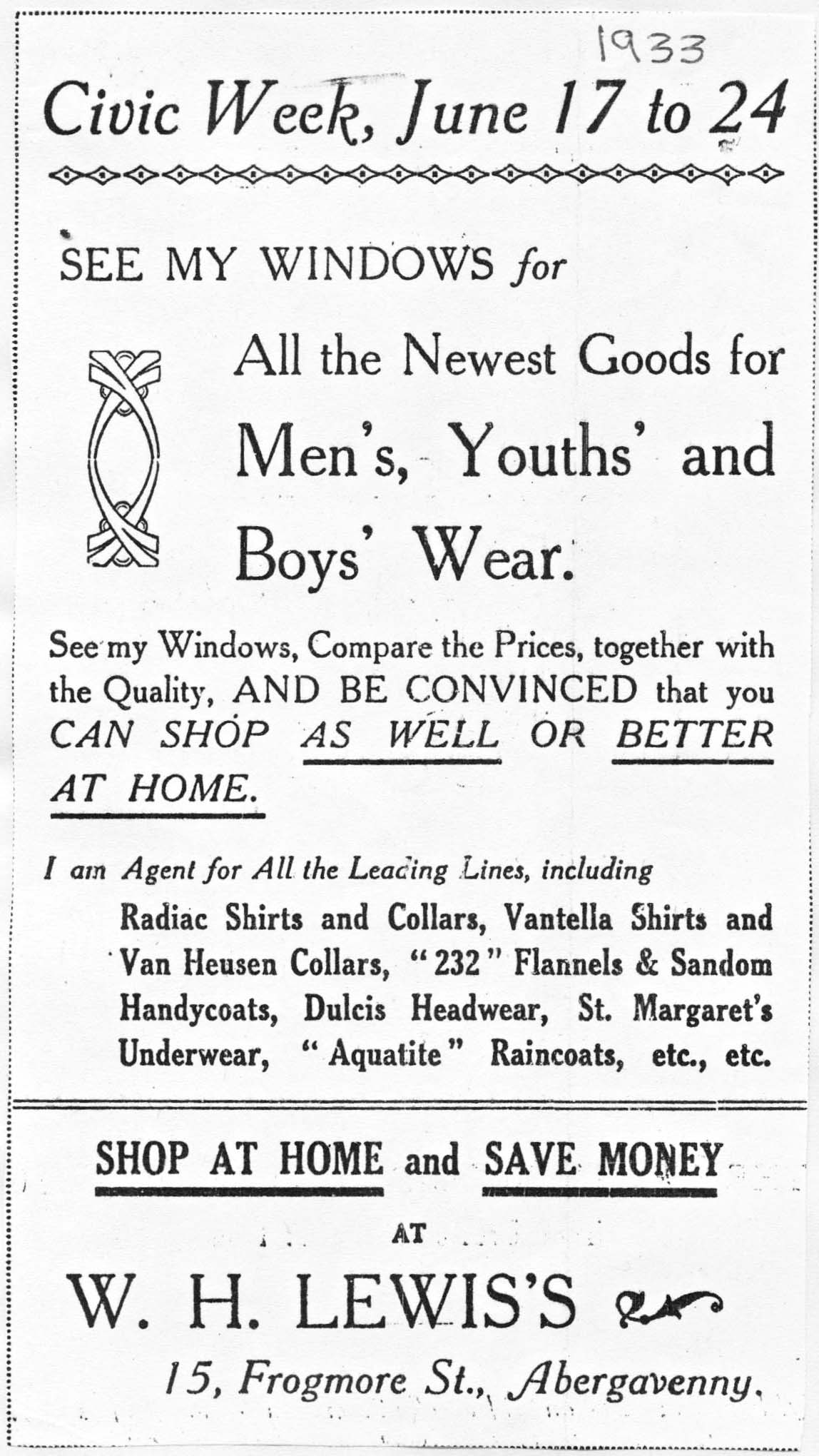 If you have any further information about this property please email alhs@live.co.uk