15 Nevill Street
Main details
Address:
Present Occupier:
Present Owner:
Ground Floor:
Other Floors:
Date when first used by present occupier:
15 Nevill Street (Claremont House)
to left: Dragonfly antiques;   to right: Fig Tree Expresso cafe, at the rear: Hidden Garden (?)

others: Lamia vehicle Hire & Leasing, Helen Langford Art Studio, 
Before and After Images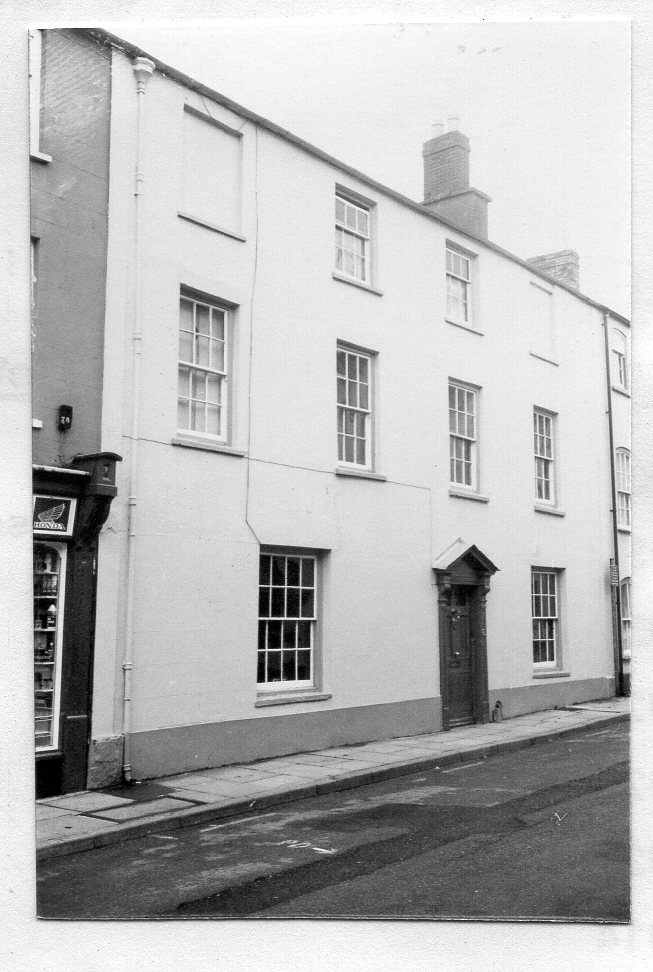 1979/80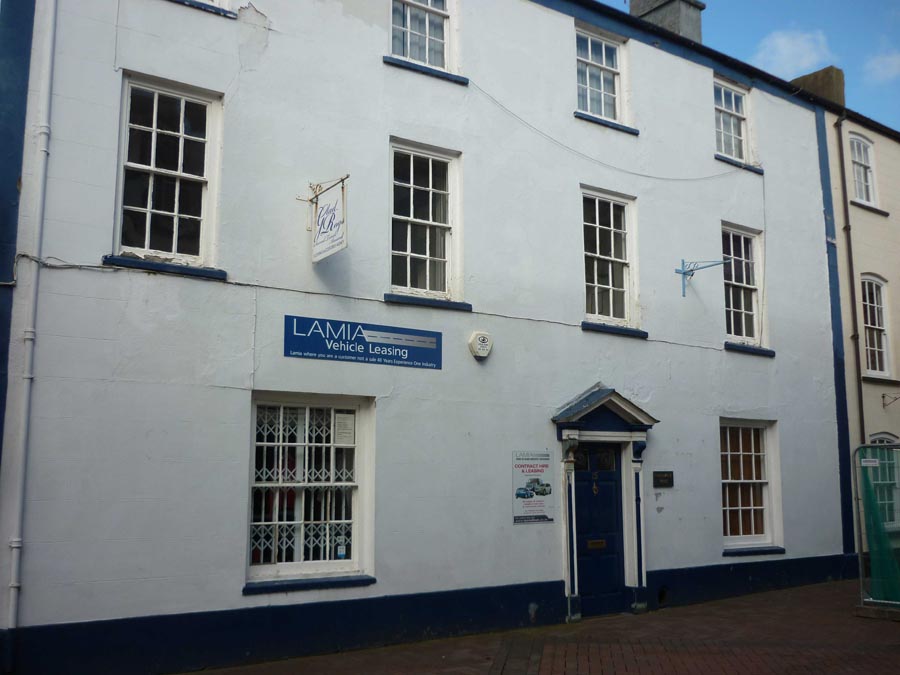 2016
---
About the building
Late 18th or early 19th century. Fairly crude moulded ceiling in right hand room, an elegant staircase. An L-shaped garden with the high wall of the extension to the next door school.
The house was living accommodation for no 13 when that was a boys' school. The windows of the long extension to no 13 look over the garden to no 15 and a high wall cuts across this garden, the rest of the building having been demolished as unsafe. The building was part of the school next door and in the corner is a rounded projection showing where a huge copper wash boiler once stood. (Mrs Stephens, resident)
Recent history
approx March 2023 : Dragonfly Antiques  ground floor l.h   local artists' work;   owner Simone Davies
from ?? to Feb 2023: Glad Rags (ground floor,left hand side) – 2nd hand clothing
2006: Richmond Accountancy
2000: gardening services/gardening furniture/children's toys.
1978: Hilda Stephens (nee Hathaway) was resident. She was the grand-daughter of Henry Seymore Hathaway and owner of the Paper Shop, no 20 Frogmore Street.
1942: in private occupation, as requesting a house by advertisement. Three in the family.
since 1895: Used as dwelling house by the Hathaway family.
---
Previous occupiers
H C Hathaway (+Rev Hugh Pryse Absalom MA)
"" (+curate of Holy Trinity)
Residence /Boot & shoe dealer
Residence/dispenser at Dr Steel's at 9 Nevill Street
Miss Jones & the Misses Needles
residence (Emily & Jane Needle, spinster of Colwyn Bay)
---
Other information
If you have any further information about this property please email
alhs@live.co.uk