16 Monk Street
Main details
Address:
Present Occupier:
Present Owner:
Ground Floor:
Other Floors:
Date when first used by present occupier:
16 Monk Street
Broadleaf Books
—
Bookshop
Accommodation
20–
Before and After Images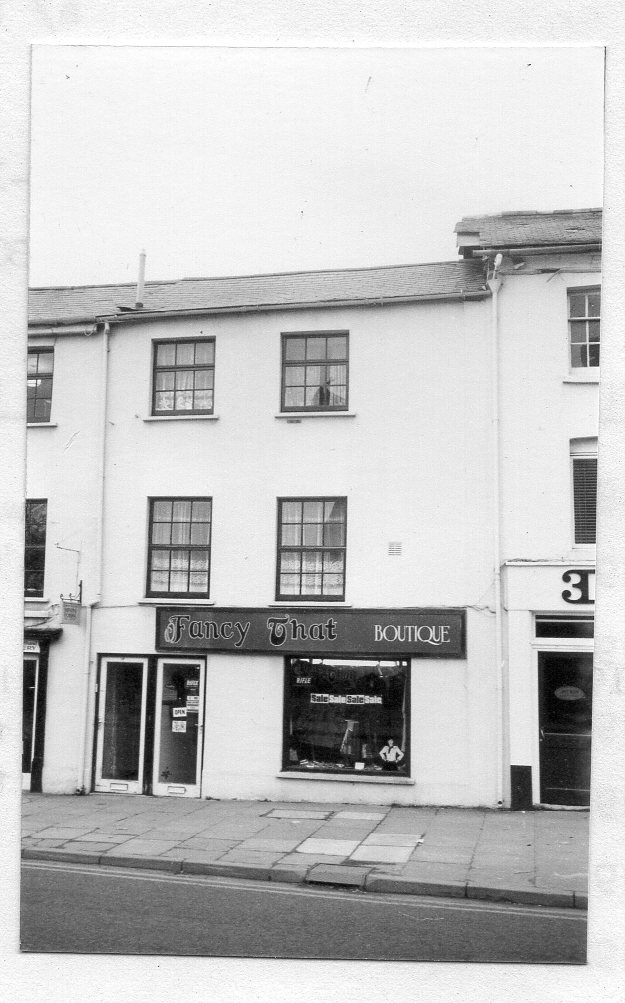 1979/80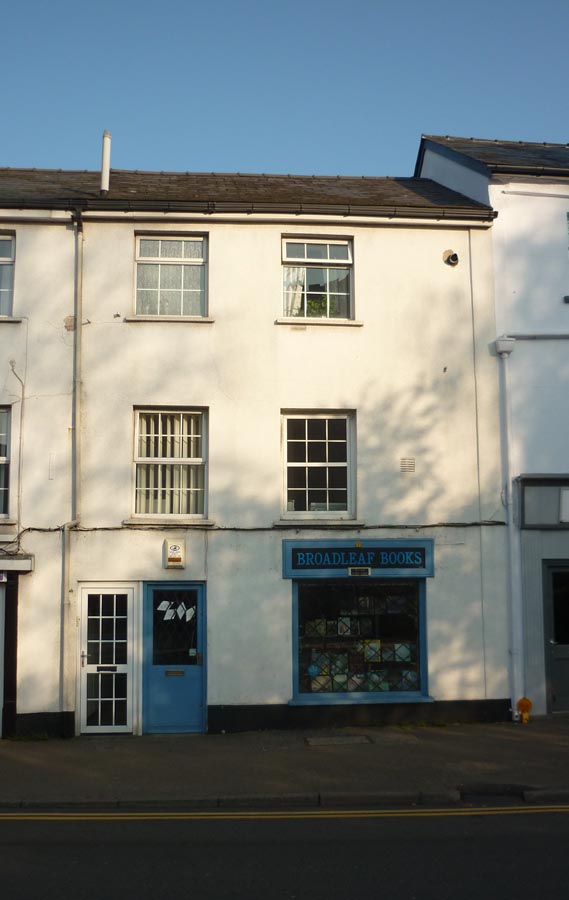 2015
---
About the building
Information needed
Recent history
2007-2009: Antiques & Collectables
2006-2007: The Hungry Monk Cafe
1993: The Golf Shop, clubs, clothing, accessories
1989: Abbots Steak Restaurant
1986: Abbotts Coffee Shop
1985: Coffooldes Coffee Shop
1.10.84: Yfenni Video & Games
1982: Castle Videos, Video Rental, closed late 1984,
1979-1981: Fancy That Boutique (opened 16.3.79), then other small boutiques.
1975: Colin W Bailey & Co, Motor Insurance.1974: Huddersfield Building Society.
1950-1960: Thursday's Club, Football Sweep for Thursday's Football Club
---
Previous occupiers
W J Pritchard
Miss Mary Edith Williams
"
Servants' Registry Office
Watkins & Son, The Decker Bakery
Pastry & Refreshment Caterers
---
Other information
W J Pritchard owner in the 1900s was the son of the proprietor of the Angel Hotel.
The house became derelict before it was taken over by the Thursday's Football Club.
The list of owners is not clear whether the proprietors are those on the ground floor or upper floors.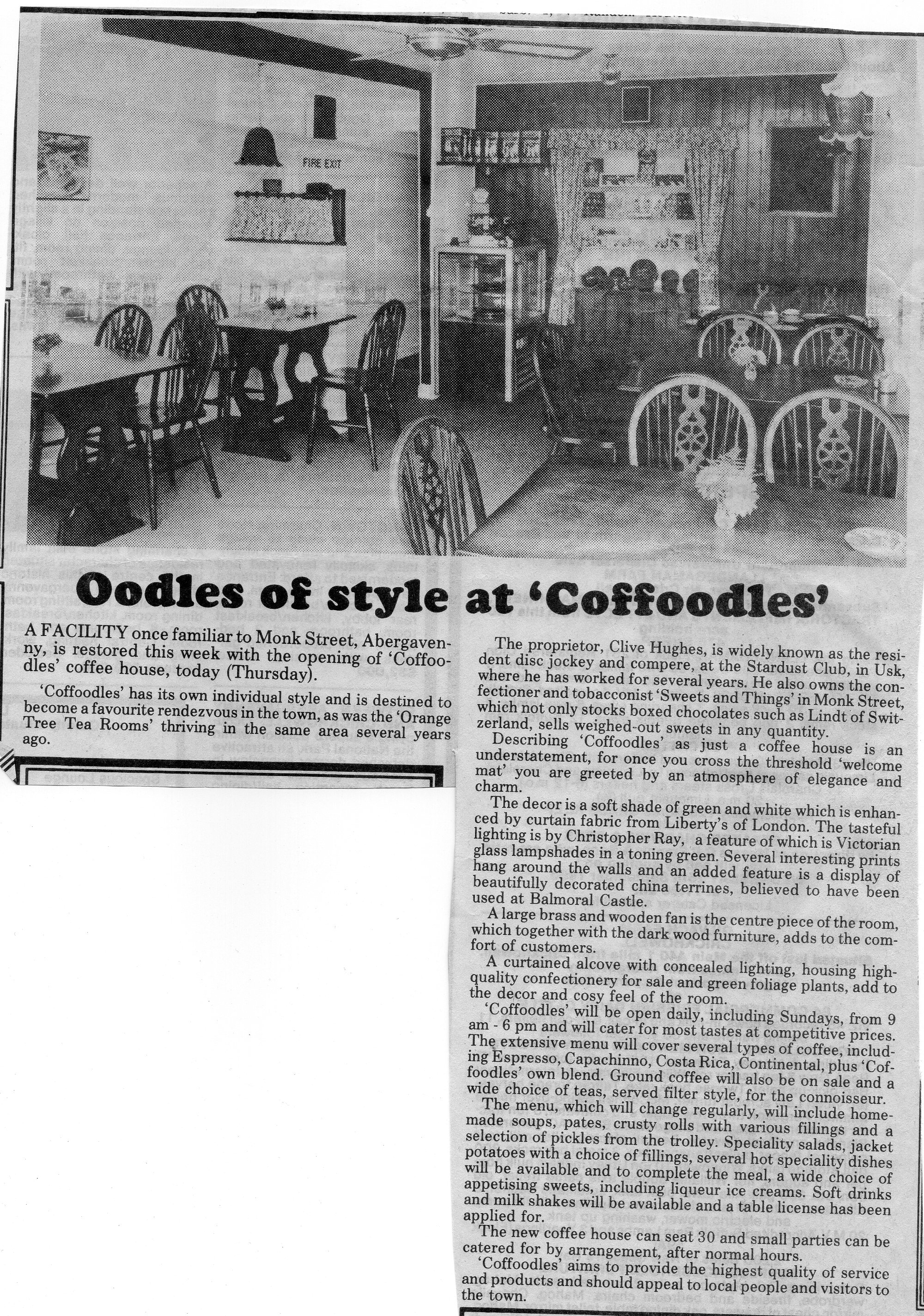 If you have any further information about this property please email alhs@live.co.uk