19 Frogmore Street
Main details
Address:
Present Occupier:
Present Owner:
Ground Floor:
Other Floors:
Date when first used by present occupier:
19 Frogmore Street
Nicholls Department Store
Before and After Images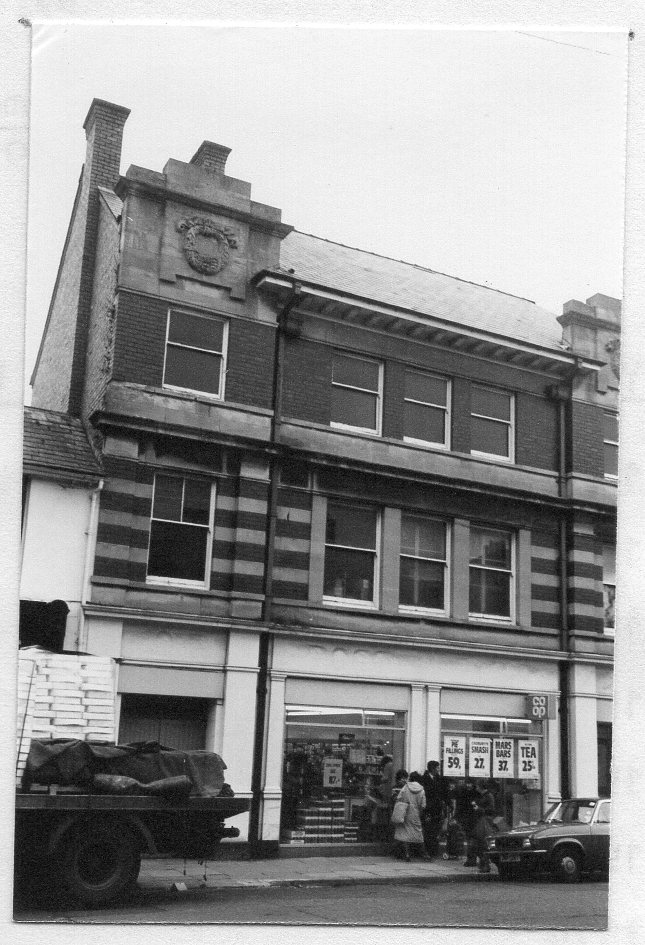 1979/80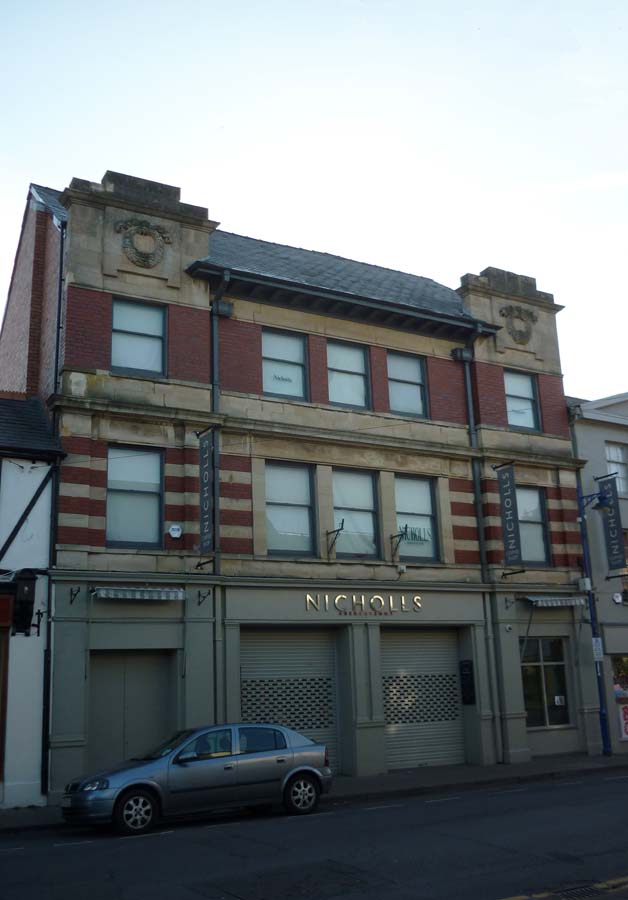 2016
---
About the building
'Norman Shaw streaky bacon effect' (l Hurley)
This was purpose built for the Post Office in 1915. The new telephone exchange was installed on 115 May 1915 (3 positions fitted for 200 subscribers on a C B S multiple switchboard) In 1950, a manual exchange from Norwich was renovated, modified and installed with 11 positions and 820 subscribers at 55 Frogmore Street (see entry). The Post Office moved to its present site on Nevill Street in December 1968, before moving there were 20 positions and 1650 subscribers. By 1984, there were 20,562 working lines connected to the new Abergavenny Exchange in Castle street/Nevill Street.
Recent history
2006: Nicholls, advert. for staff, opening of coffee shop
2000, 1996: Nicholls Department Store
1993: Nicholls & Co
1991: Robert price, Builders' merchants
1989: Robert Price DIY
1970 – 1980: Co-operative Retail Society, supermarket.
1960: Abergavenny Telephone exchange
---
Previous occupiers
Photographer & Cycle Agent
Solicitor & Commissioners for Oaths
"     "       " & private residence
"     "       " (son of below)
Solicitor & farmer employing 2 men
---
Other information
Large amount of documentary evidence on separate sheet relating to 17,18,& 19.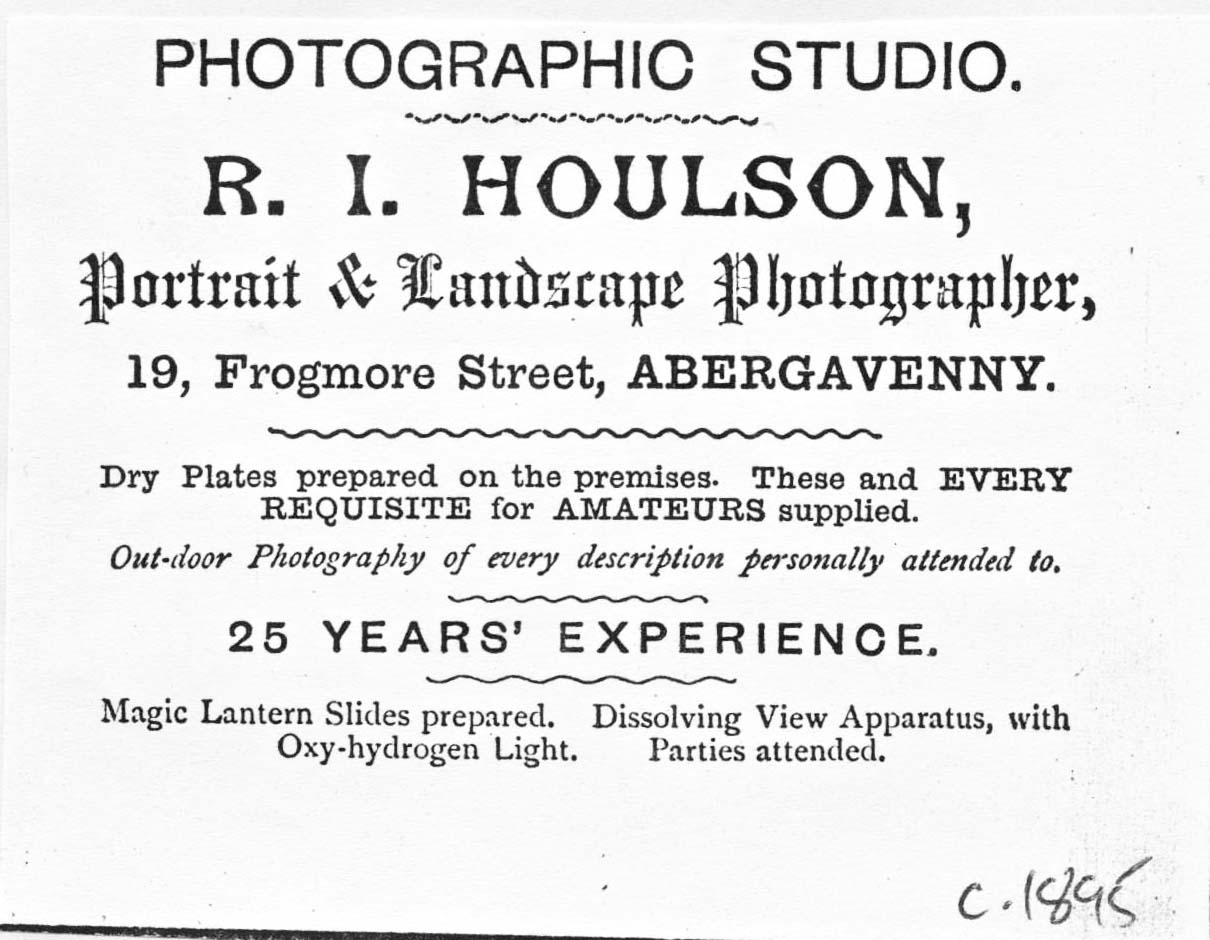 If you have any further information about this property please email alhs@live.co.uk