22 High Street
Main details
Address:
Present Occupier:
Present Owner:
Ground Floor:
Other Floors:
Date when first used by present occupier:
22 High Street
Greggs
?
Bread/takeaway food

??
Before and After Images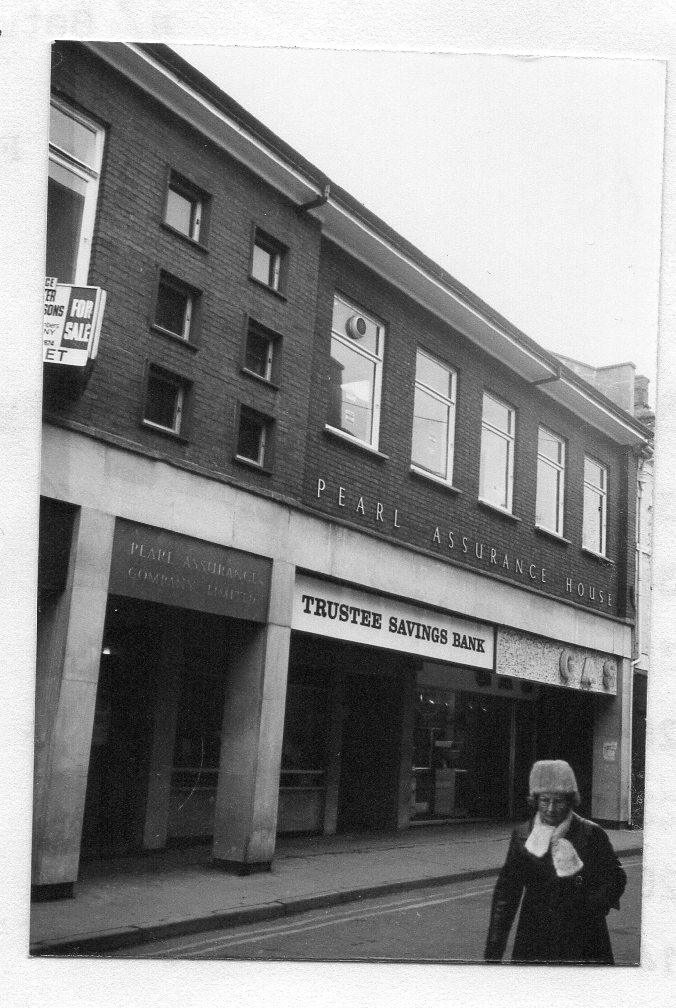 1979/80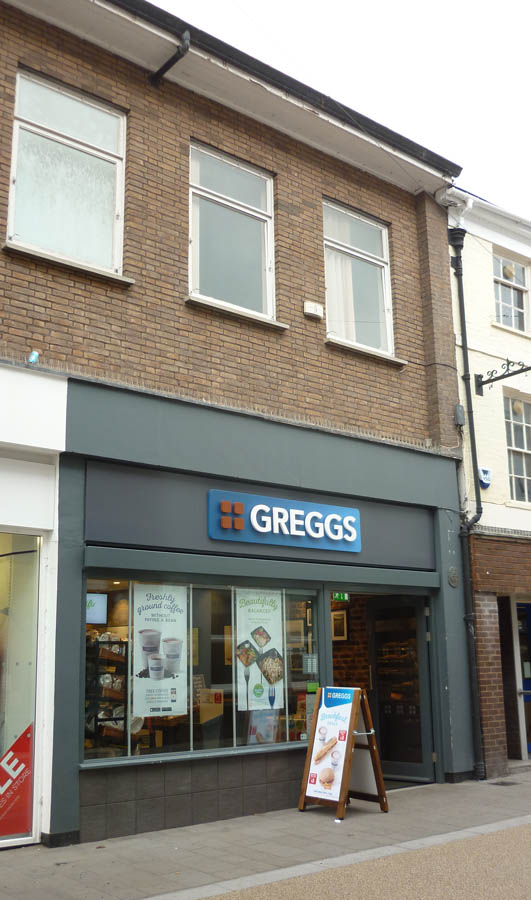 2016
---
About the building
Source : Abergavenny Local History Society Survey 1980:

Was a 16th-17th century building with jettied first floor (Thacker).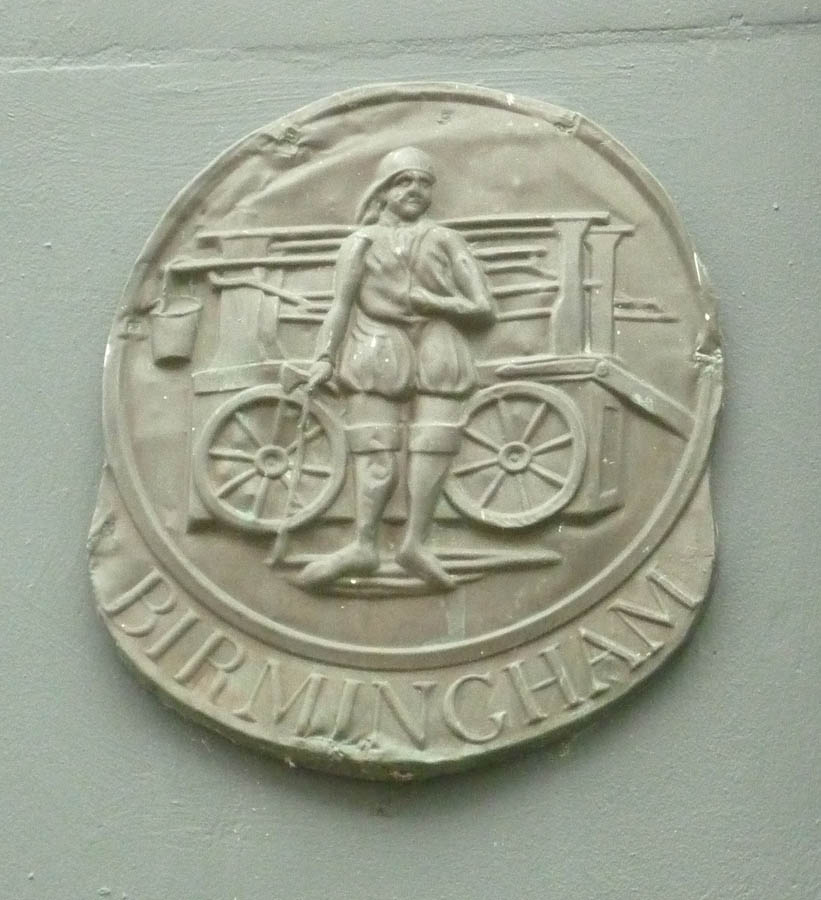 Once displayed Birmingham Insurance Company fireplate (in museum).
This company later to become Barclays, provided the town's first
Merryweather (manual) fire engine, in use in the town until 1921.
This site and each side of it cleared to build Pearl building in 1970.
Replica Insurance fireplate dislayed on facade
Recent history
Greggs Bakery moved here in ???
Source: Abergavenny Local History Society Survey 1980:
From 1989: Neil Niblett & Associates Architects and Building surveying
From 1975: Reddifusion Wales Ltd. (TV sales)
From 1971: British Gas Showroom with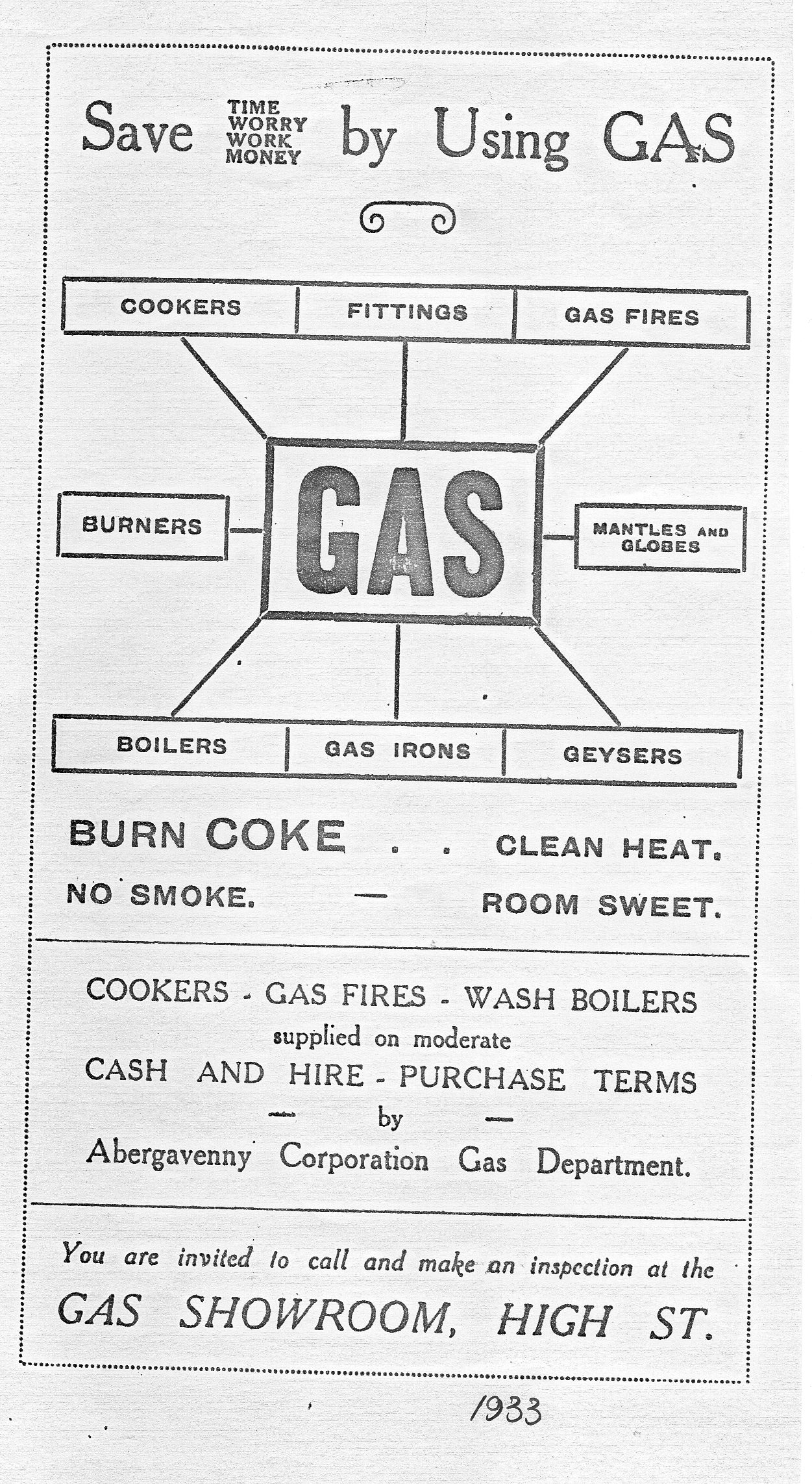 Pearl Assurance Offices on other floors from 1969
To 1971: Williams & Sons, Tobacconist & wireless
From 1962: Royal Airforce Association Members' Club
---
Previous occupiers
Tobacconist & wireless dealer
Tobacconist & wireless dealer
W C Williams & Watkin Williams from 1876
Glass, china, fishing tackle, tea & coffee & hairdresser
---
Other information
Greggs Bakery : 75 years' ago,  John Gregg started to deliver fresh eggs and yeast, by push bike, to the families of Newcastle.   Ten years' later, he opened the first Greggs in Gosforth (still there today).   Now 1700 stores throughout UK (source greggs.co.uk)
Prior to 1876, building owned by Frederick William Lewis of 11 Cross Street.   Occupied in 1875 also by William Watkins, Saddler (source : will of F W Lewis of 11 Cross Street)
Adverts in Abergavenny Chronicle:
1962 : ad for Royal Air Force Association Members' club
1969 : ad for Pearl Assurance Co Ltd (no.22a)
1975 : ad for Redifusion (Wales) Ltd TV sales
1982/1996/2000 : ads for Neil Niblett & Associates Architects & Surveyors (?upstairs)
If you have any further information about this property please email alhs@live.co.uk