26 Monk Street
Main details
Address:
Present Occupier:
Present Owner:
Ground Floor:
Other Floors:
Date when first used by present occupier:
26 Monk Street
Monmouthshire Multi-agency centre
—
offices
offices
20–
Before and After Images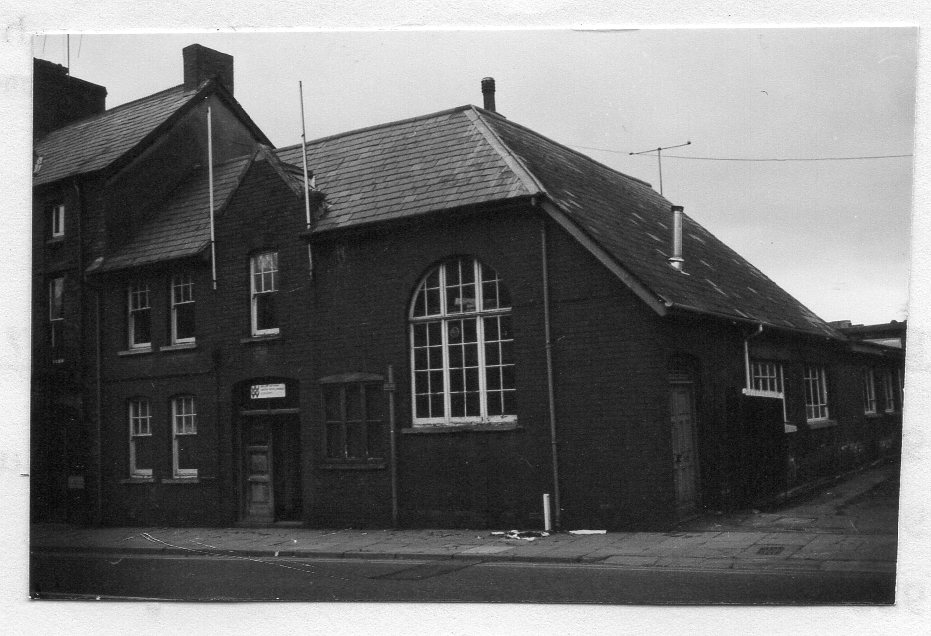 1979/80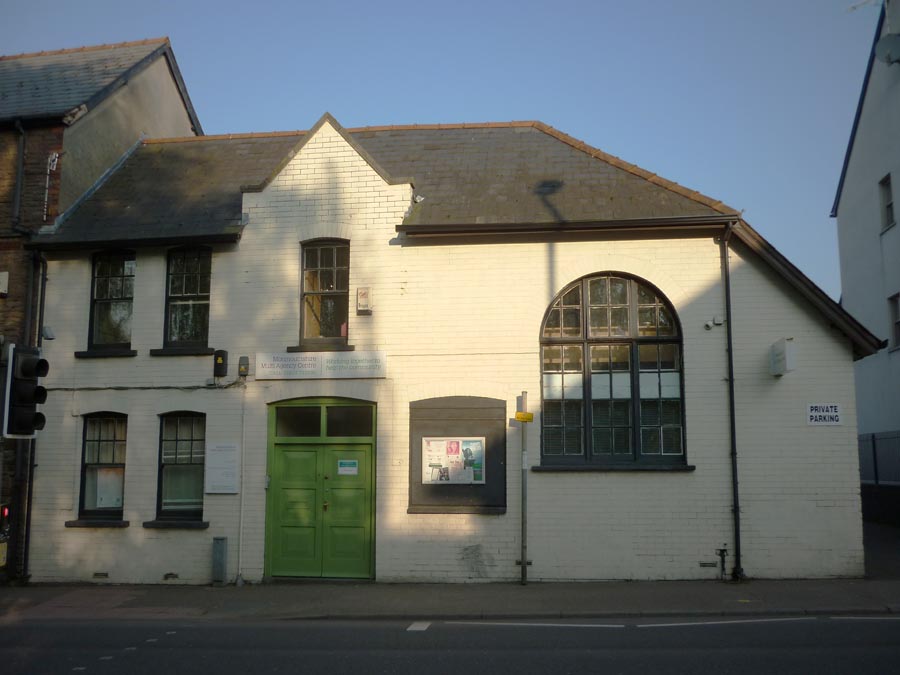 2015
---
About the building
There is some confusion over identifying nos 26, 26A and the Water board Building, formerly the Rural District Council Offices and the vacant site of the veterinary surgery/ The cottage in the latter was known as Hope cottage (Directory 1906) occupied by William Holland (postman).
The present building was built during the Great War 1914-1918.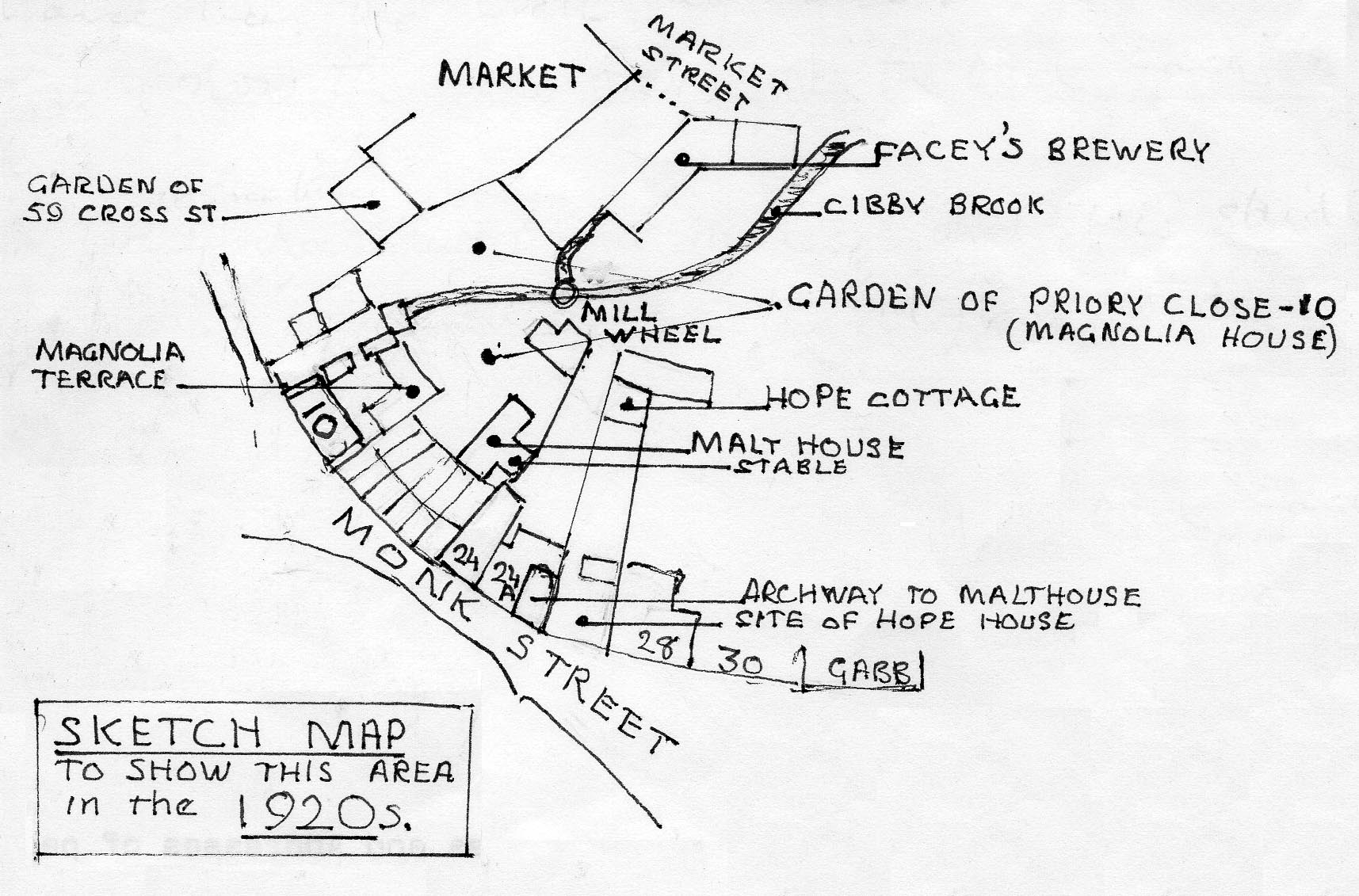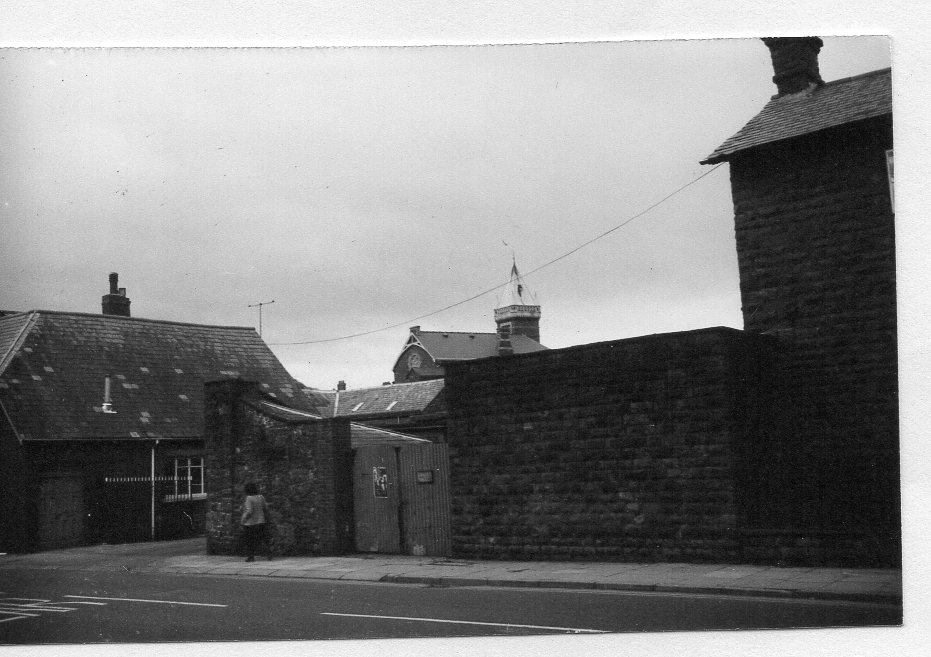 Recent history
1974 – 1980 at least: occupied by the Welsh Water Authority.
---
Previous occupiers
Monmouth Rural District Council Offices
26A John Gethin James, D P Morgan & Co
Land Agent & Surveyor
also listed as draper shop
Charles Nesbitt & John Nesbitt
John Nesbitt & William Gulliford
John Nesbitt & William Gulliford
Suzanna Doidge
John Nesbitt
Suzanna Doidge
---
Other information
No 26 is owned by Mr Brown in 1834.
In the original Street Survey it is stated that Hope House was on this site in 1834 and was demolished, but it appears that Hope House, the school, was actually situated at No 22 according to the advertisement held in Abergavenny Musuem.
If you have any further information about this property please email alhs@live.co.uk