28 Monk Street
Main details
Address:
Present Occupier:
Present Owner:
Ground Floor:
Other Floors:
Date when first used by present occupier:
28 Monk Street, Henton House
Abergavenny Complementary Practice
—
Complementary & alternative medicine
consultation rooms & offices
20–
Before and After Images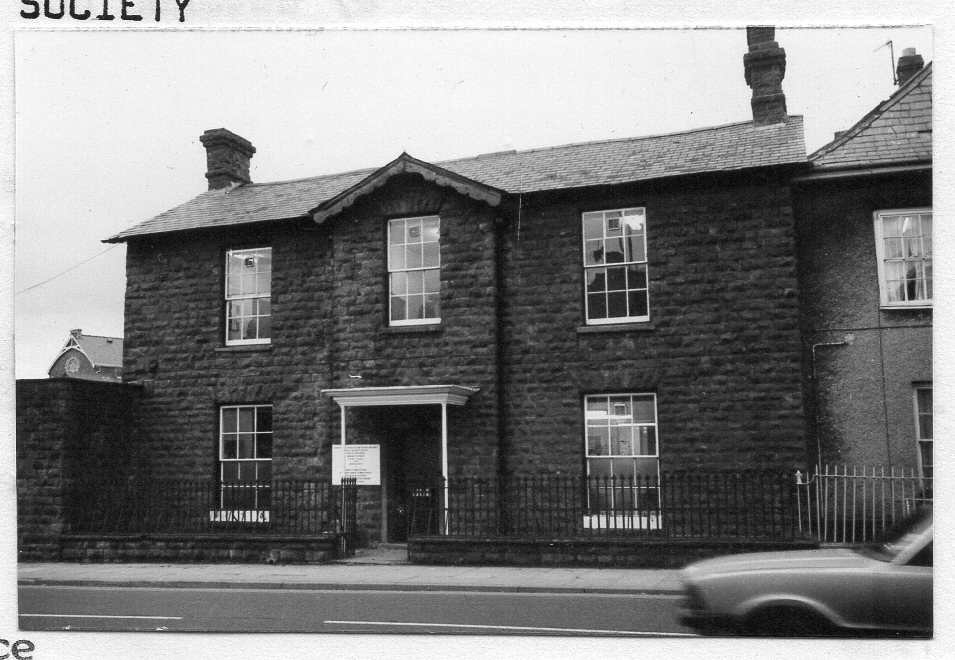 1979/80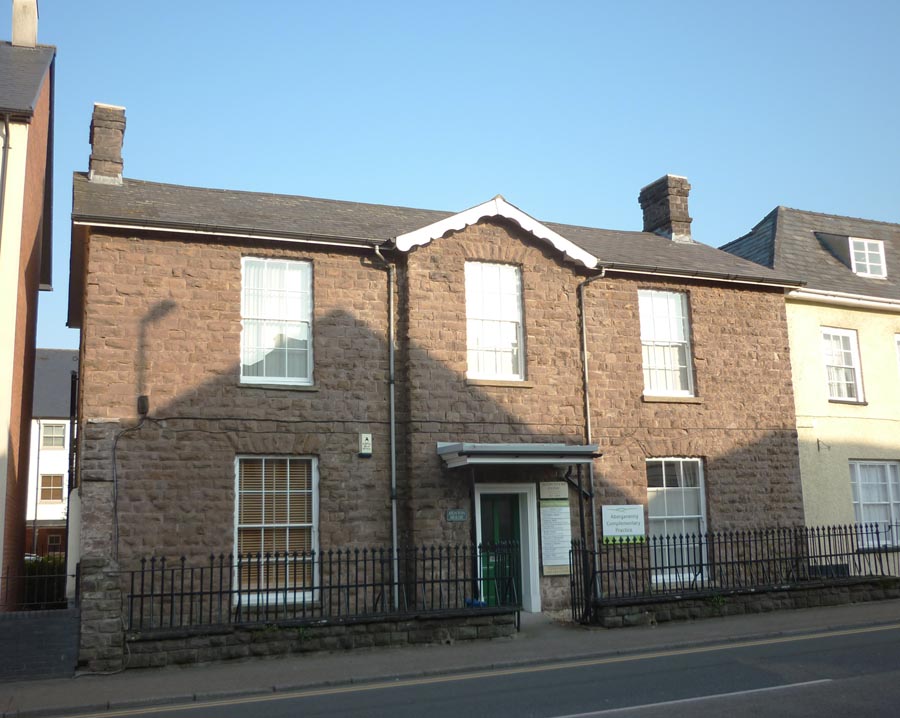 2015
---
About the building
Built around 1800-1834 according to maps of those dates.
Recent history
From 1962 to at least 1980: Department of Health & Social Security Office.
The lawns and vegetable gardens became part of Lane's Garage.
---
Previous occupiers
Between 1914 and 1962 Williams & Owen
Veterinary Surgeons, residence
---
Other information
Between this building and its neighbour at No 26 is an alleyway which now leads to the Brewery Yard Car Park & market place. When Williams & Owens were living in no 28, the surgery for the veterinary practice was in this space beside the Water Board's Office.
If you have any further information about this property please email alhs@live.co.uk