3 Monk Street
Main details
Address:
Present Occupier:
Present Owner:
Ground Floor:
Other Floors:
Date when first used by present occupier:
3 Monk Street
part of Great George Hotel
A Griffiths
Wholesale license
Hotel
20–
Before and After Images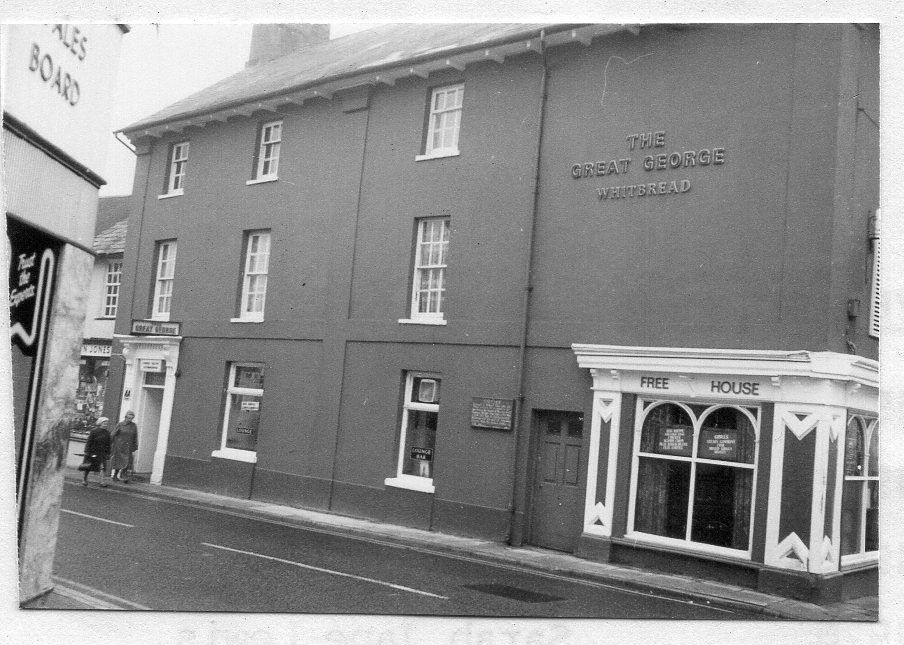 1979/80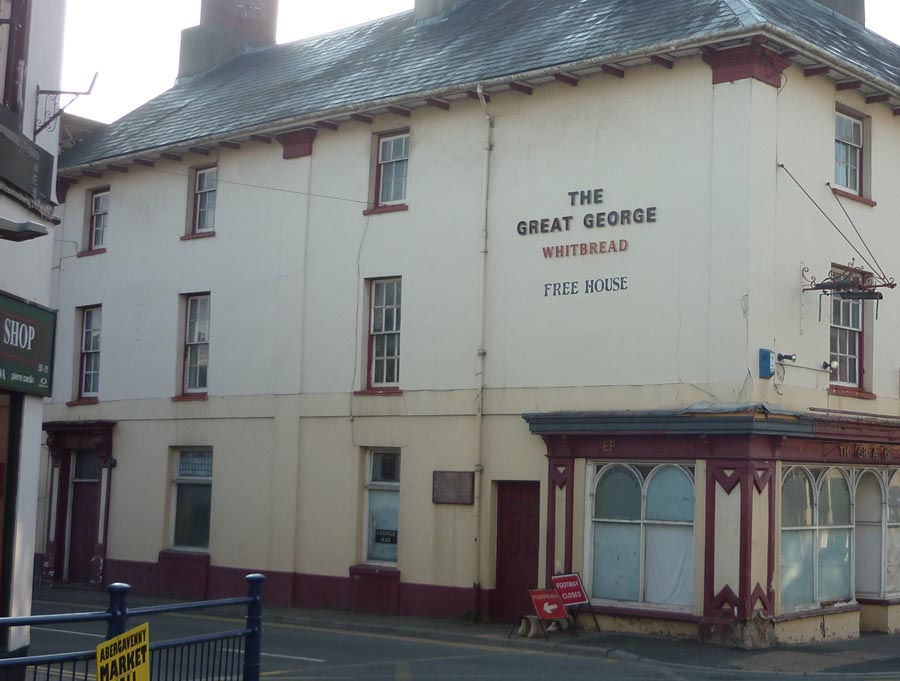 2015
---
About the building
Part of George Hotel, being refurbished December 2015.
Text to come
Recent history
Often dealing with wholesale, or the off license trade.
Being refurbished December 2015.
---
Previous occupiers
Army recruiting Office during and after WW2
---
Other information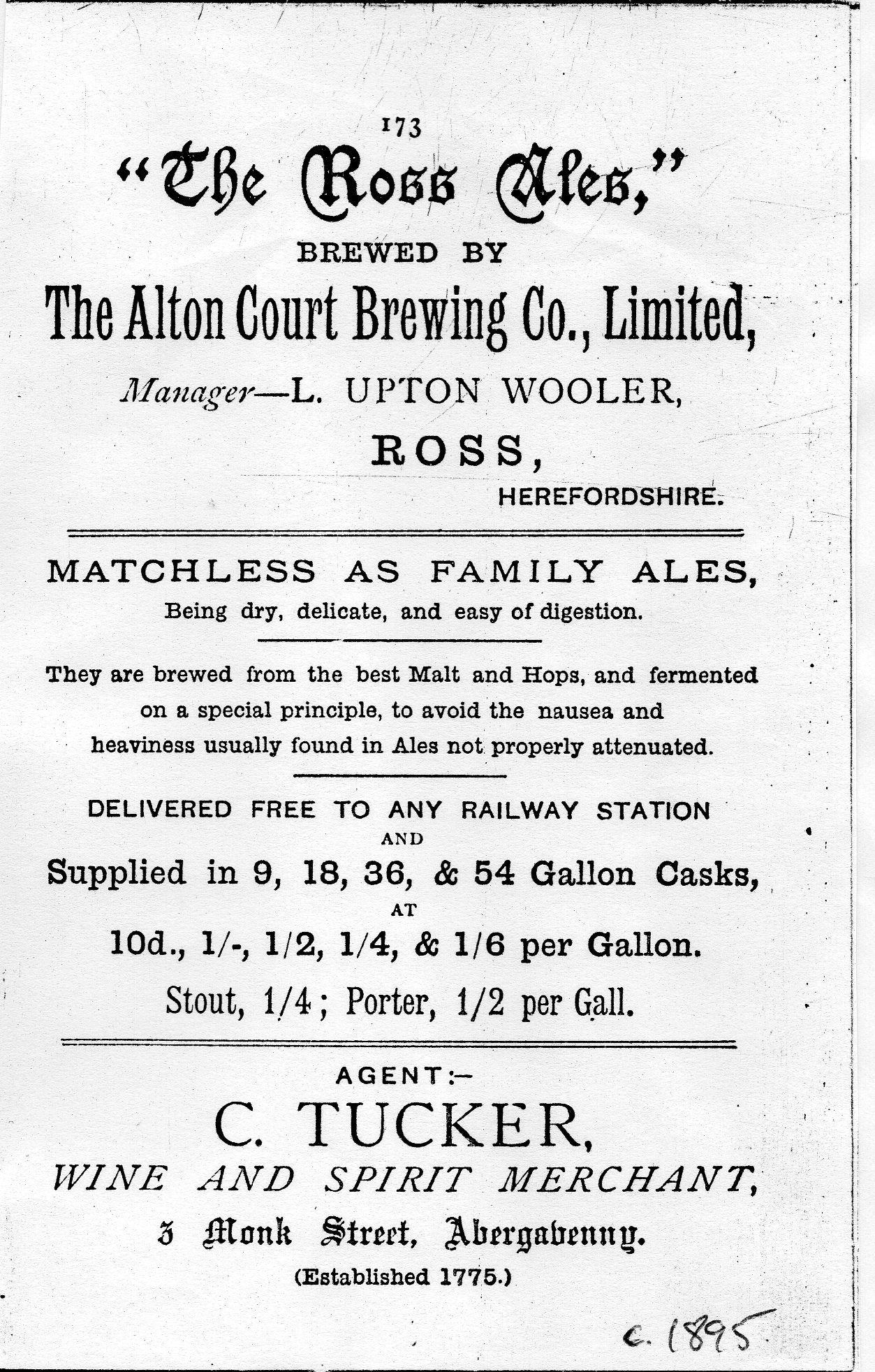 If you have any further information about this property please email alhs@live.co.uk