30 Frogmore Street
Main details
Address:
Present Occupier:
Present Owner:
Ground Floor:
Other Floors:
Date when first used by present occupier:
30 Frogmore Street  o'connells Bakery
Closed Sept 2020     from sept 21


Flats A,B,C above
Before and After Images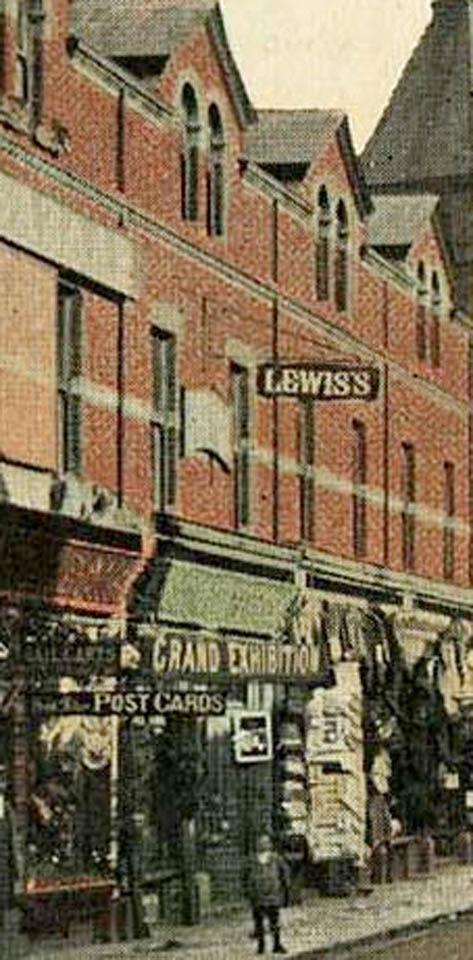 Early 20th Century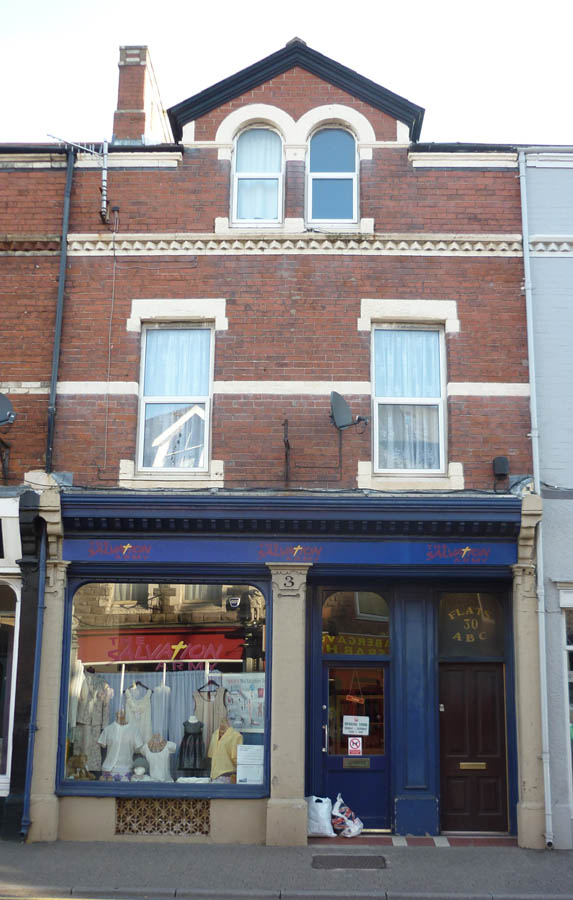 2016
---
About the building
Salvation  Army Charity Shop from ???.  Did not reopen after lockdown, closed approx Sept 2020
Recent history
from Sept 2021 : O'Connells Bakery
from (unknown) up to approx Sept 2020 : Salvation Army charity shop;  did not re-open post pandemic
---
---
Other information
Lewis Morris, shopkeeper grocer, is listed in directories as occupying this property in 1923, 1927-8, 1928-9, 1929-30 and 1931.
If you have any further information about this property please email alhs@live.co.uk