31 Frogmore Street
Main details
Address:
Present Occupier:
Present Owner:
Ground Floor:
Other Floors:
Date when first used by present occupier:
31 Frogmore Street
Hairbase hairdressers
—
—
Flats above
Before and After Images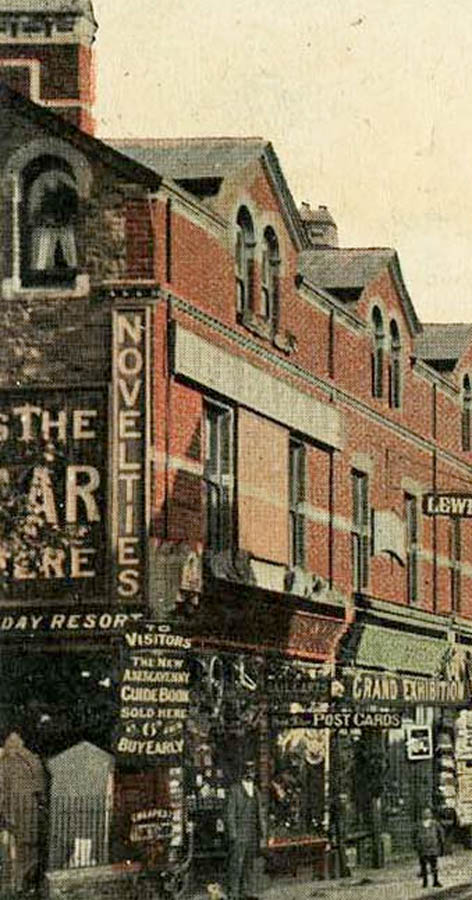 Early 20th Century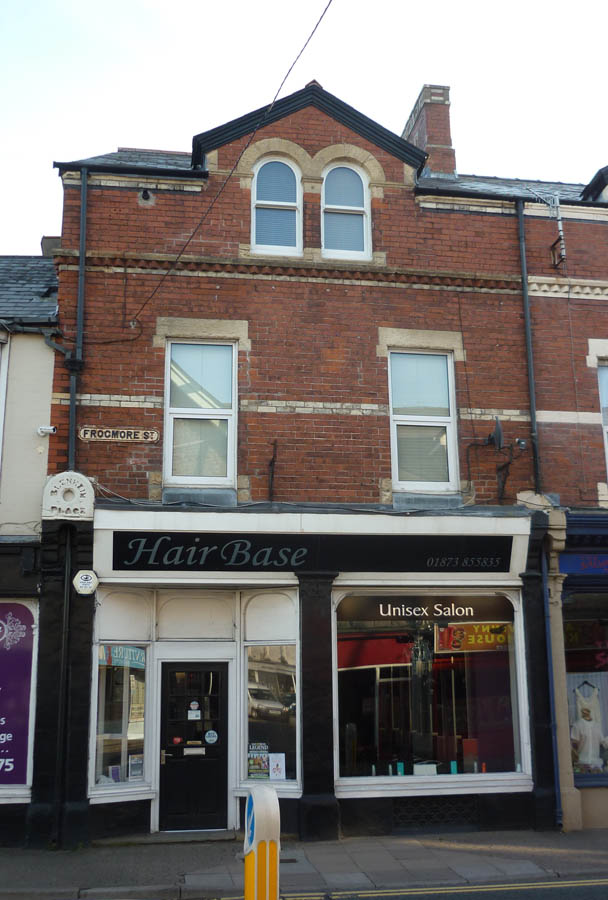 2016
---
About the building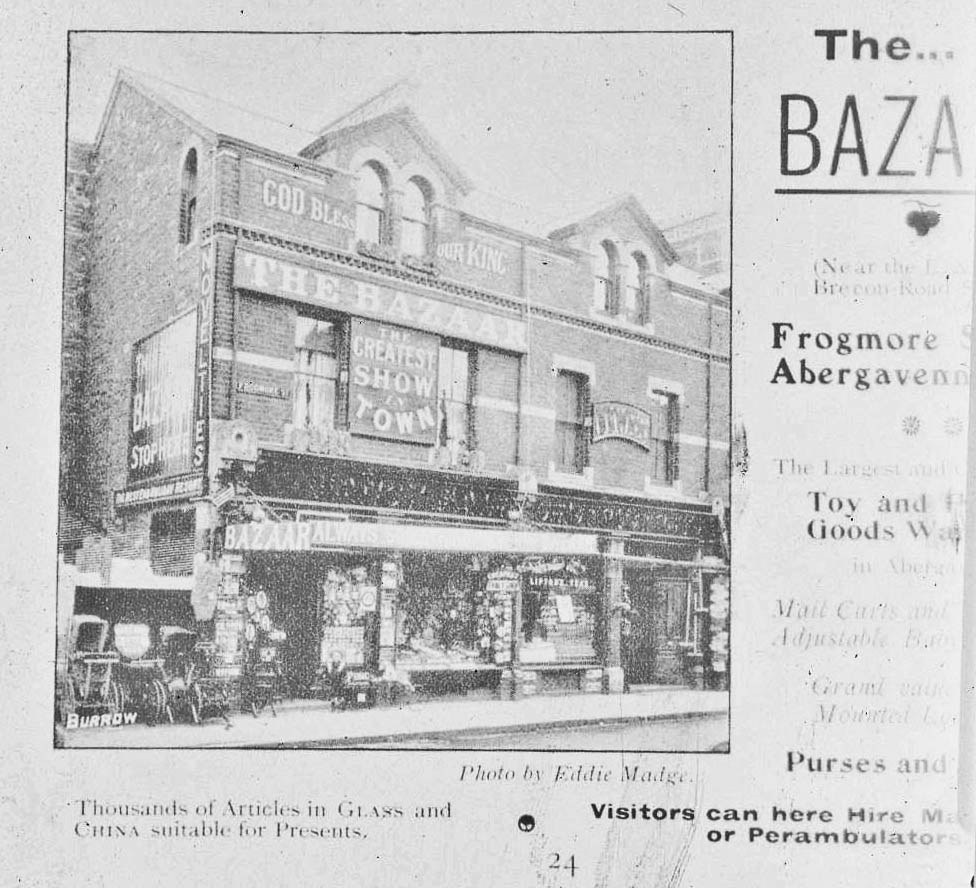 A window in the upstairs flat, 2016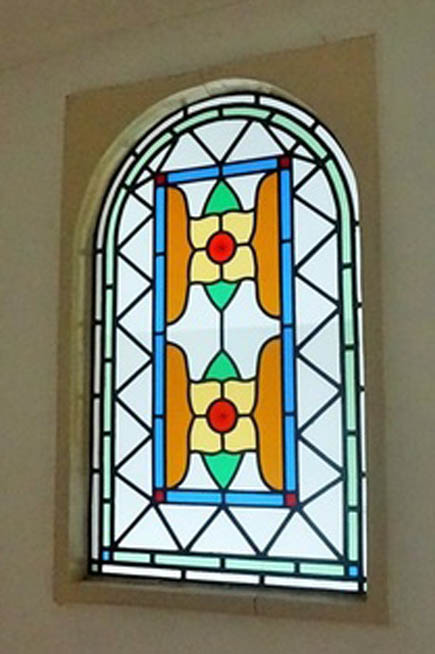 Recent history
Text to come here.
---
---
Other information
Joseph Charles, fancy goods, is listed in directories as occupying No 31 in 1923, 1926, 1927-8, 1928-9, and 1929-30.
Thomas D Lewis is listed as also occupying No 53a Frogmore Street.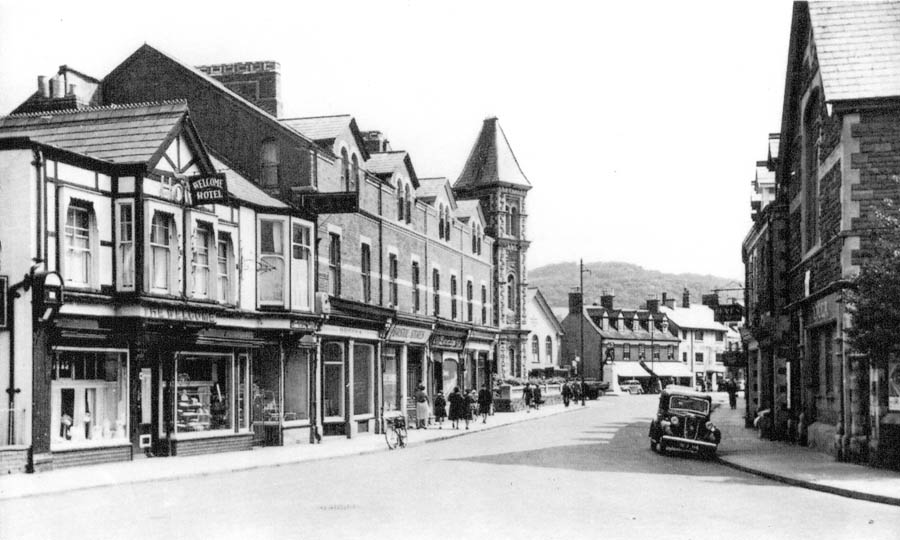 Frogmore Street in the 1940s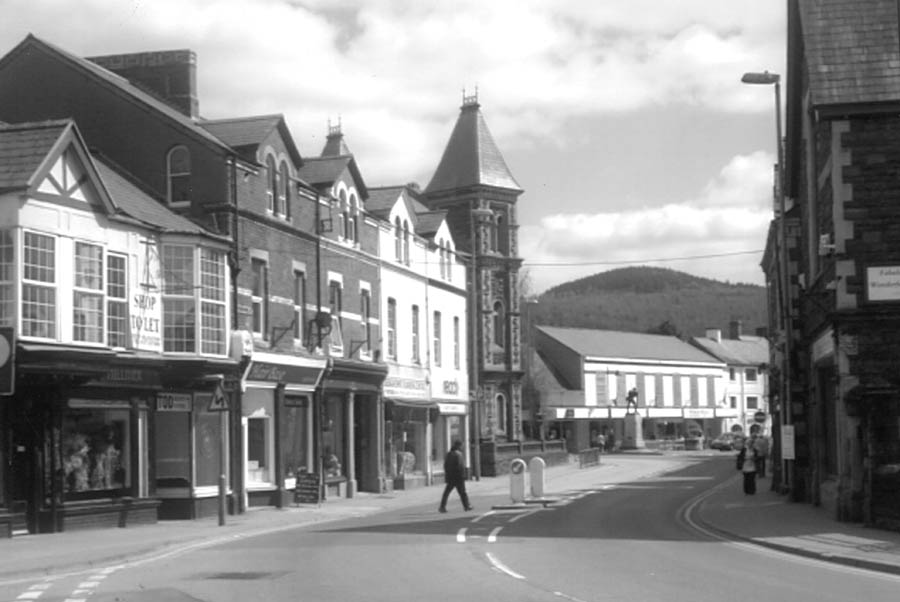 The same view in 2009
Photographs by kind permission of Alison Gillard and Dian Beswick of HairBase
If you have any further information about this property please email alhs@live.co.uk