35 Frogmore Street
Main details
Address:
Present Occupier:
Present Owner:
Ground Floor:
Other Floors:
Date when first used by present occupier:
35 Frogmore Street
Family Kebab House
Takeaway kebabs
Before and After Images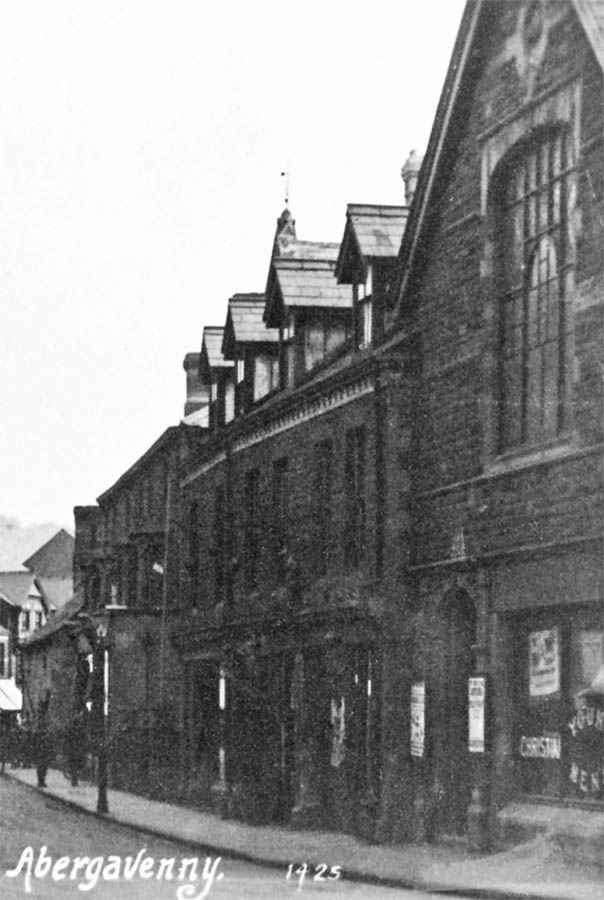 No 35
           Early 20th Century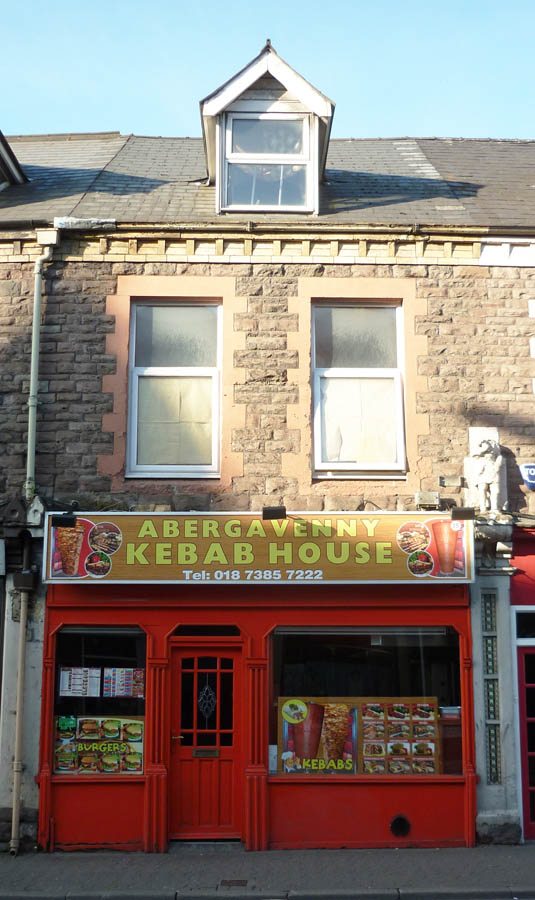 2016
---
About the building
1871?: Probably built by Mr White as part of the development of this area.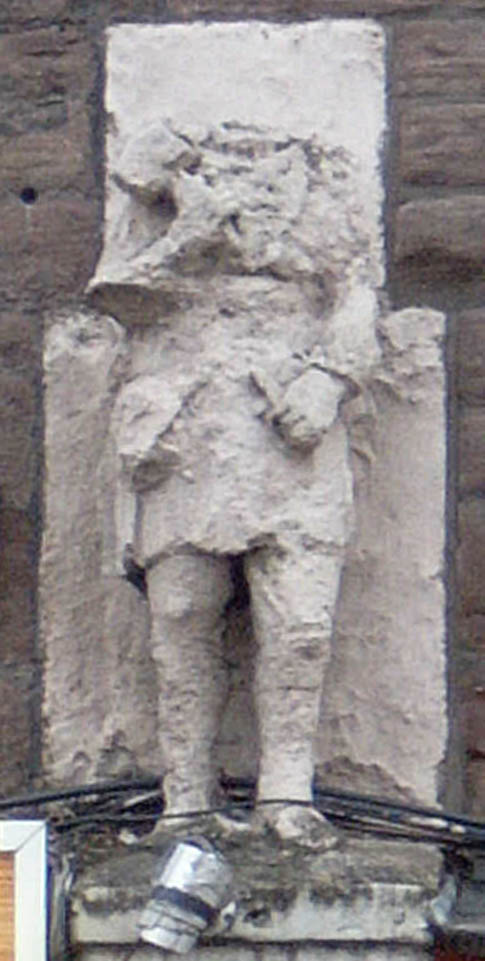 This statue above the door is a curiosity that we would love to learn more about.
Recent history
Text to come here.
---
---
Other information
Marks Fine Pawnbrokers is listed in directories as occupying No 35 in the following years – 1891, 1895, 1901, 1910, 1912, 1914, 1921, 1923, 1926, 1927-8, 1928-9, 1929-30 and 1931.
The Japanese Tea Co. (tea dealer) is listed in Kelly as occupying No 35a in 1901.
If you have any further information about this property please email alhs@live.co.uk