36A Frogmore Street
Main details
Address:
Present Occupier:
Present Owner:
Ground Floor:
Other Floors:
Date when first used by present occupier:
36A Frogmore Street
Mayzmusic dance studio (entrance at back of building)
Before and After Images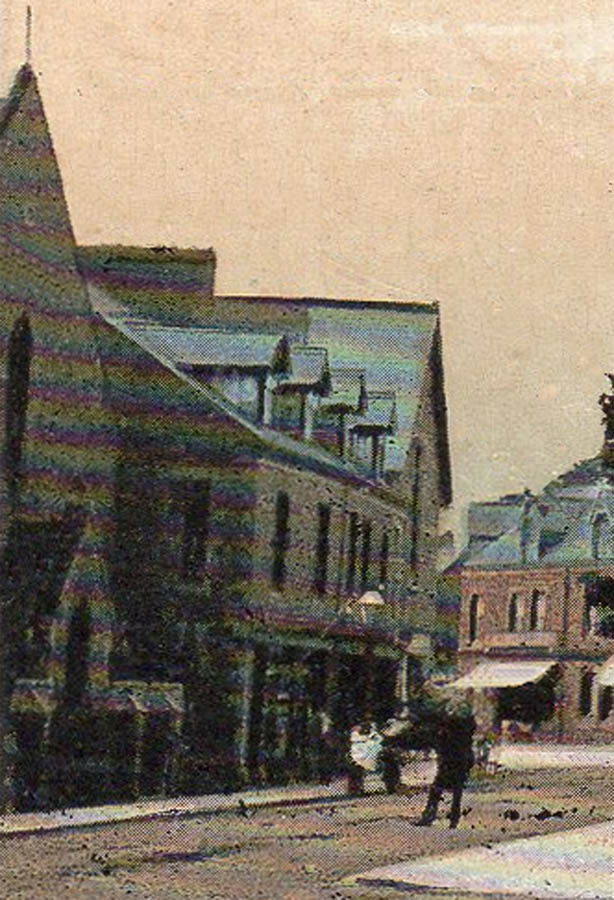 A glimpse of the chapel in the early 20th Century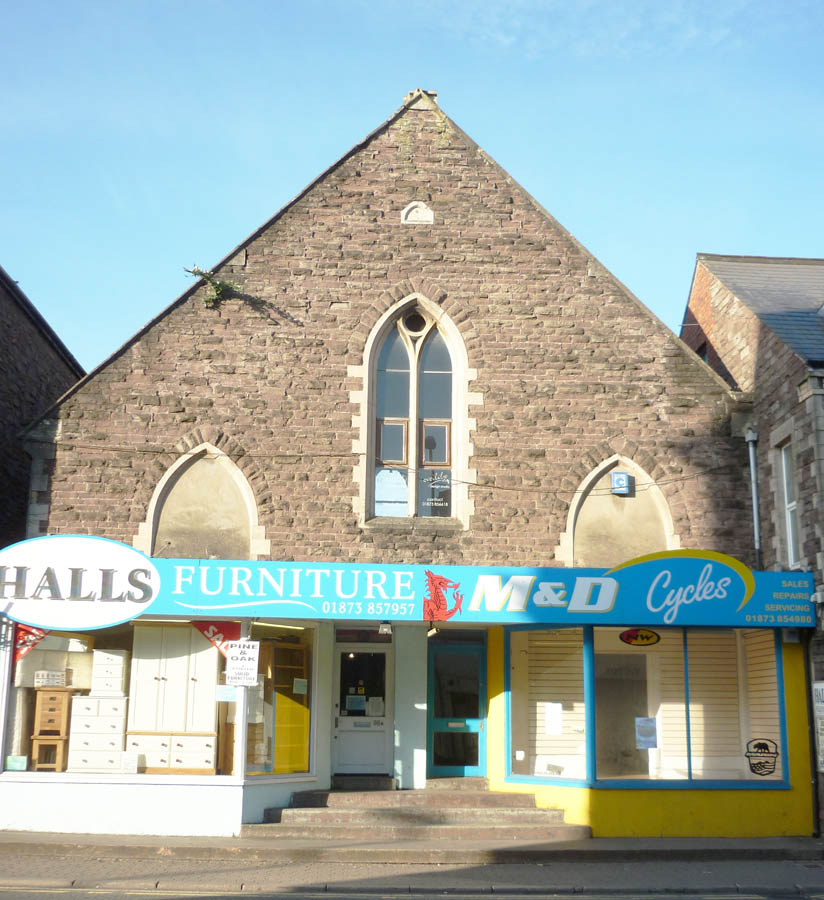 38B            2016            38A
---
About the building
1871 built as a chapel (both sides) by Mr White, local architect and builder. Built in the Gothic style with three Y-shaped tracery windows on main gable end stone facade, with gable entry type chapel.
2002 converted into shop with meeting room/dance floor above.
Recent history
2016 M & D cycles closed in mid 2016.
2002 MIND charity shop
---
Previous occupiers
Calvinistic Methodist Chapel
---
Other information
It was originally built as a chapel for the Calvinist Methodists who became the Presbyterians. Further details of when it became disused would be welcomed.
If you have any further information about this property please email alhs@live.co.uk