38 & 39 Frogmore Street
Main details
Address:
Present Occupier:
Present Owner:
Ground Floor:
Other Floors:
Date when first used by present occupier:
38 & 39 Frogmore Street
Flats
Accommodation

Before and After Images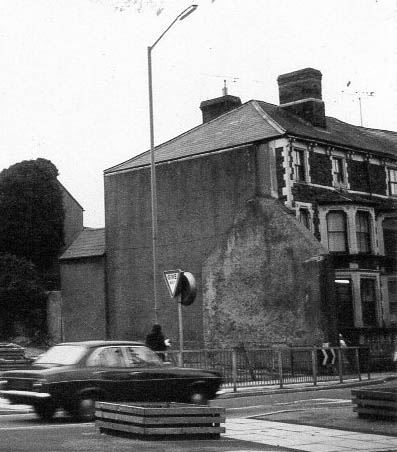 1979/80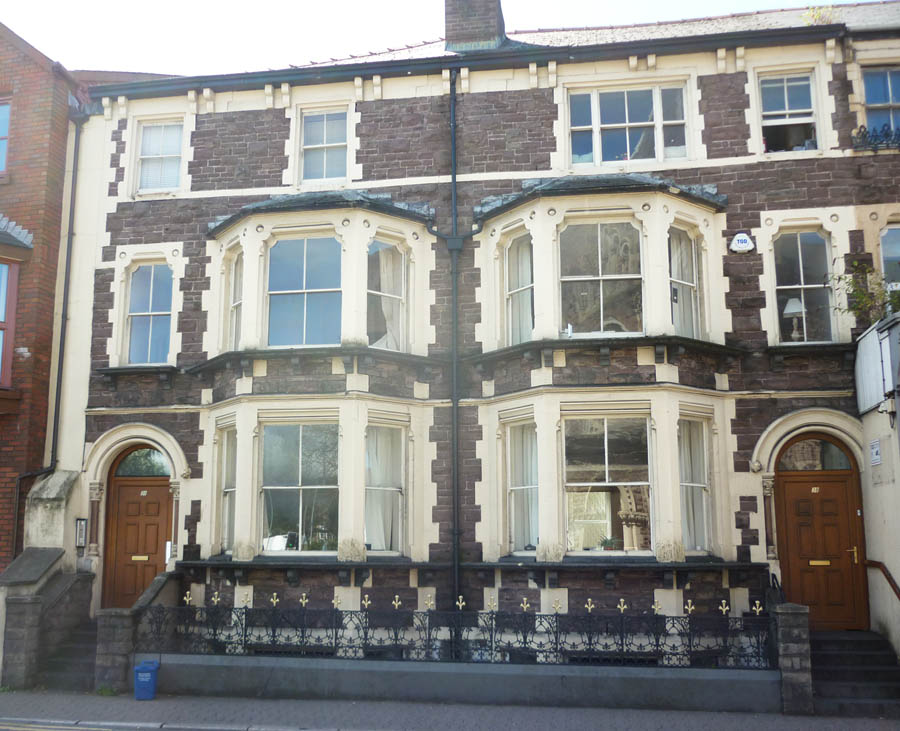 2016
---
About the building
1871 Built by Mr White as Deriview nos 1 & 2 (before the Church across the road was built, so it did have a view of the Deri). (J Patrick)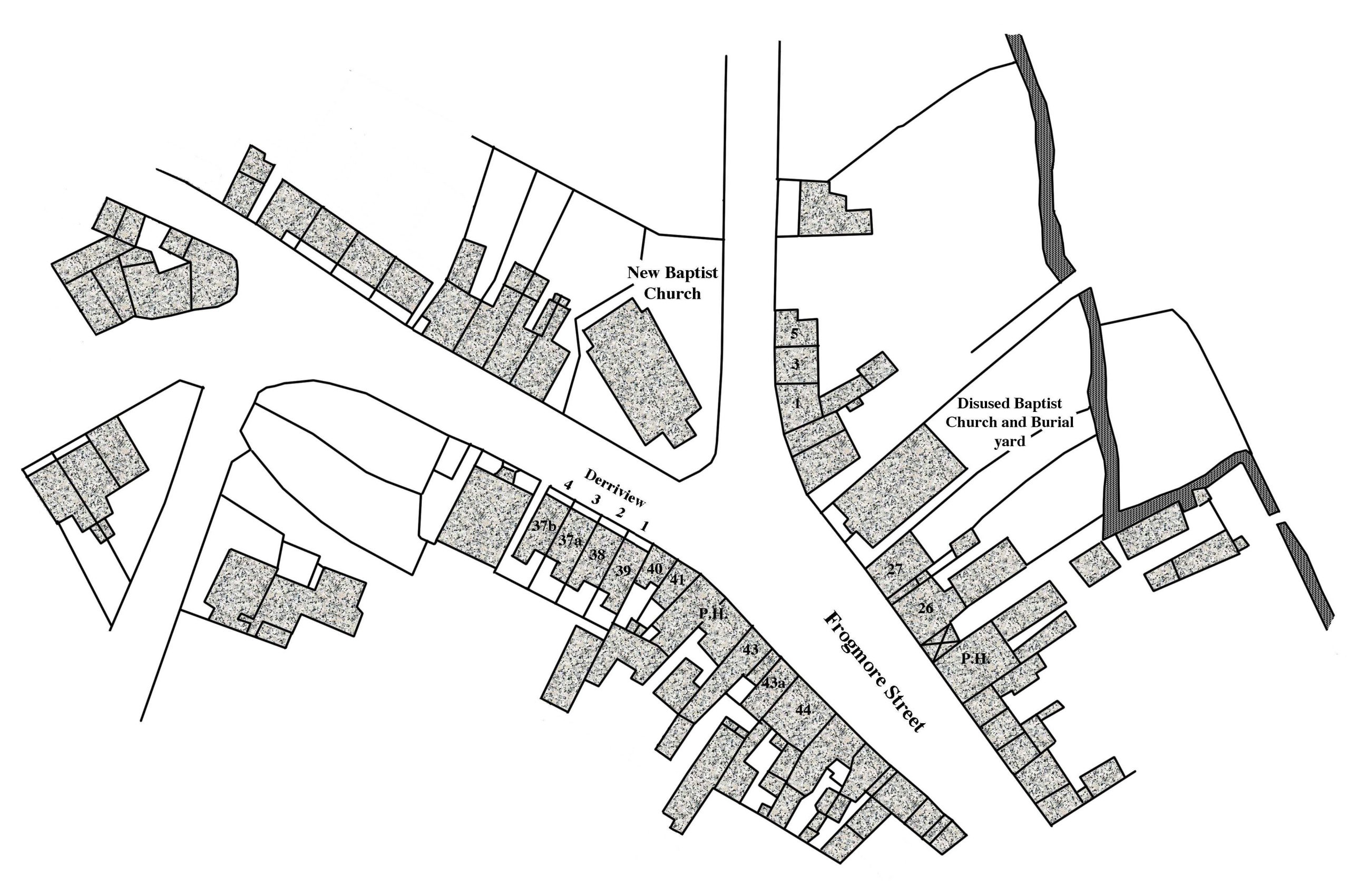 Recent history
Owned by the Hughes family from 1920s to 2010. Charles Hughes ran his dental practice from no 2 and also lived there he died either 1937 or 8.
In the 1950s, Thomas Hughes and family lived in no 1 and ran a dental practice from there. Mr Parson was a dentist in no2.
Mr Gatrix optician in the 1960s to 1990. (J Patrick)
---
---
Other information
Charles W Hughes, dentist, is listed in directories as occupying these premises in the following years – 1923, 1926, 1927-28, 1929-30, 1931, 1934 and 1937.
Robert Murdoch Foley, surgeon, is listed in directories as occupying Deri View in 1895 and No 39 in 1901, 1906 and 1910.
Randolph Fine, antique dealer, may possibly have been erroneously listed as occupying No 38 instead of No 36.
If you have any further information about this property please email alhs@live.co.uk