42 Frogmore Street
Main details
Address:
Present Occupier:
Present Owner:
Ground Floor:
Other Floors:
Date when first used by present occupier:
42 Frogmore Street
Replaced as part of Radstock Court Flats
Before and After Images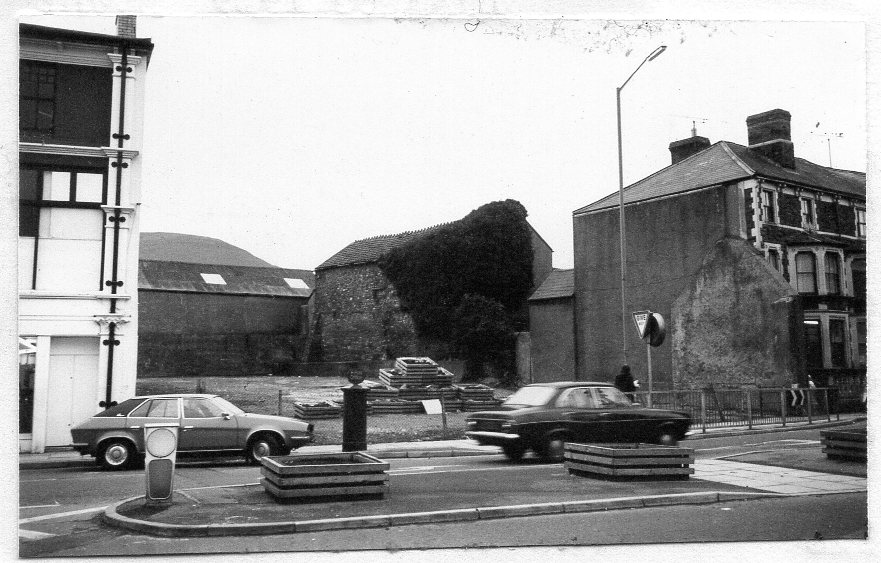 1979/80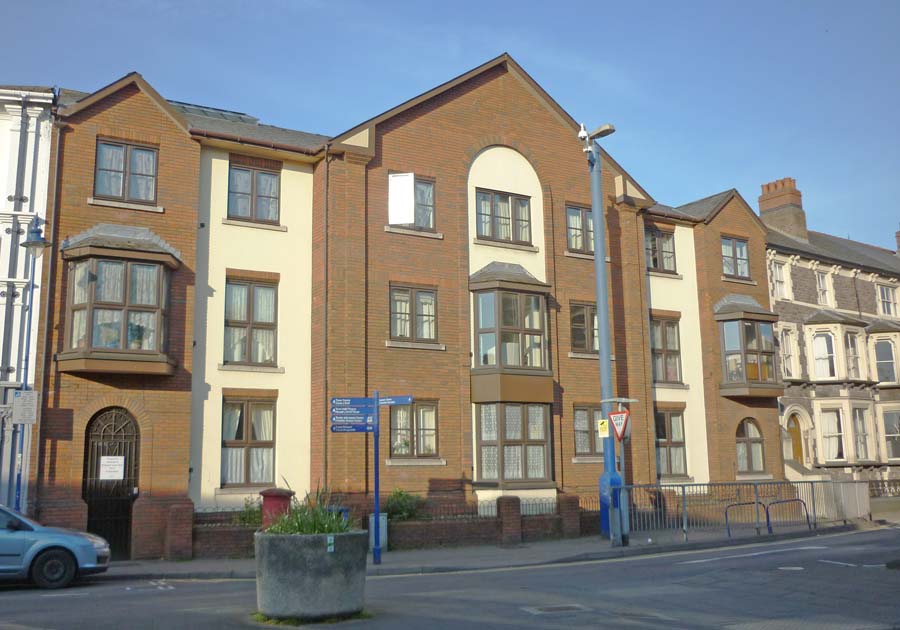 2016
---
About the building
In 1979 this was waste ground after demolition (in the 1960s) of the buildings dated to around the early seventeenth century.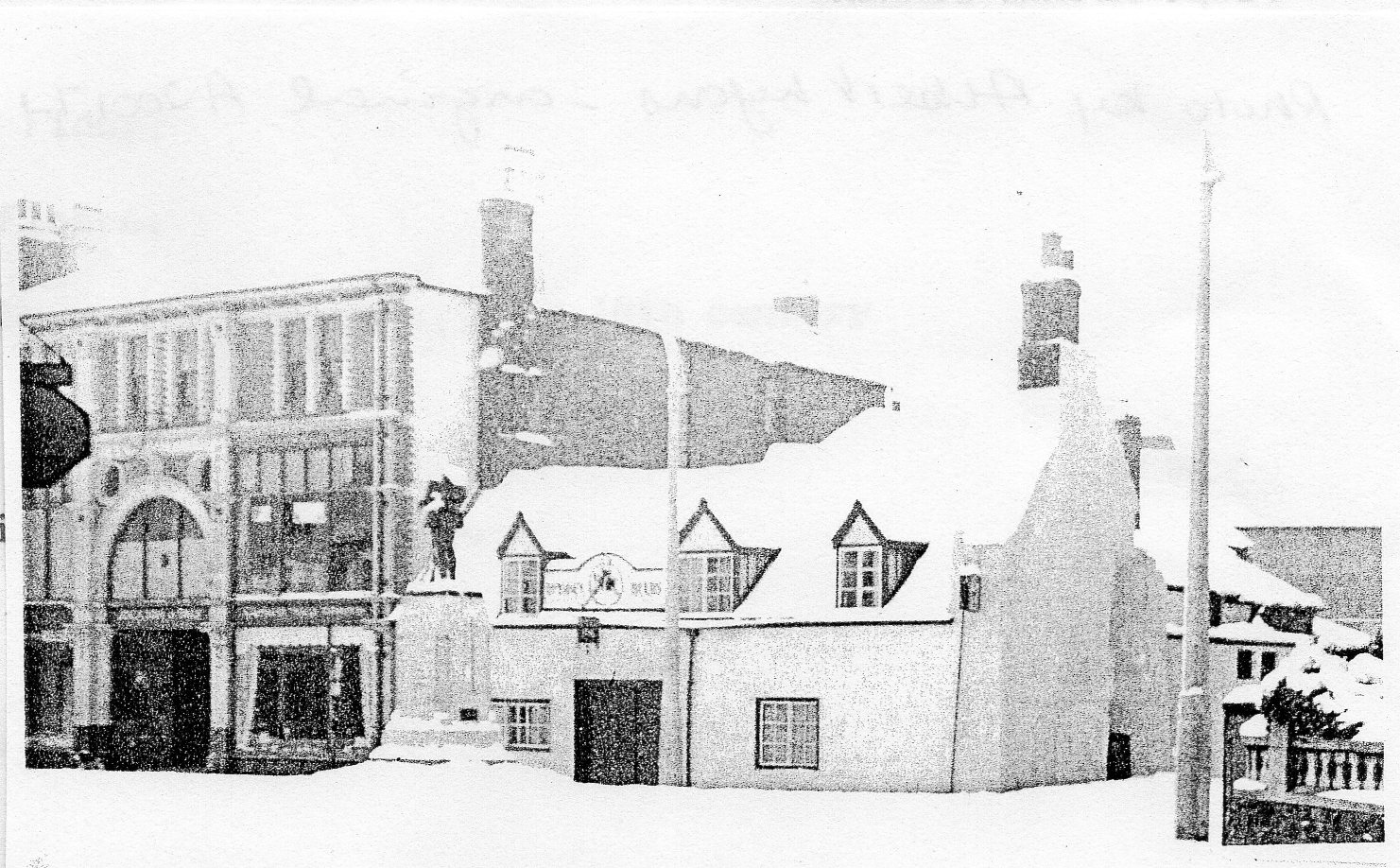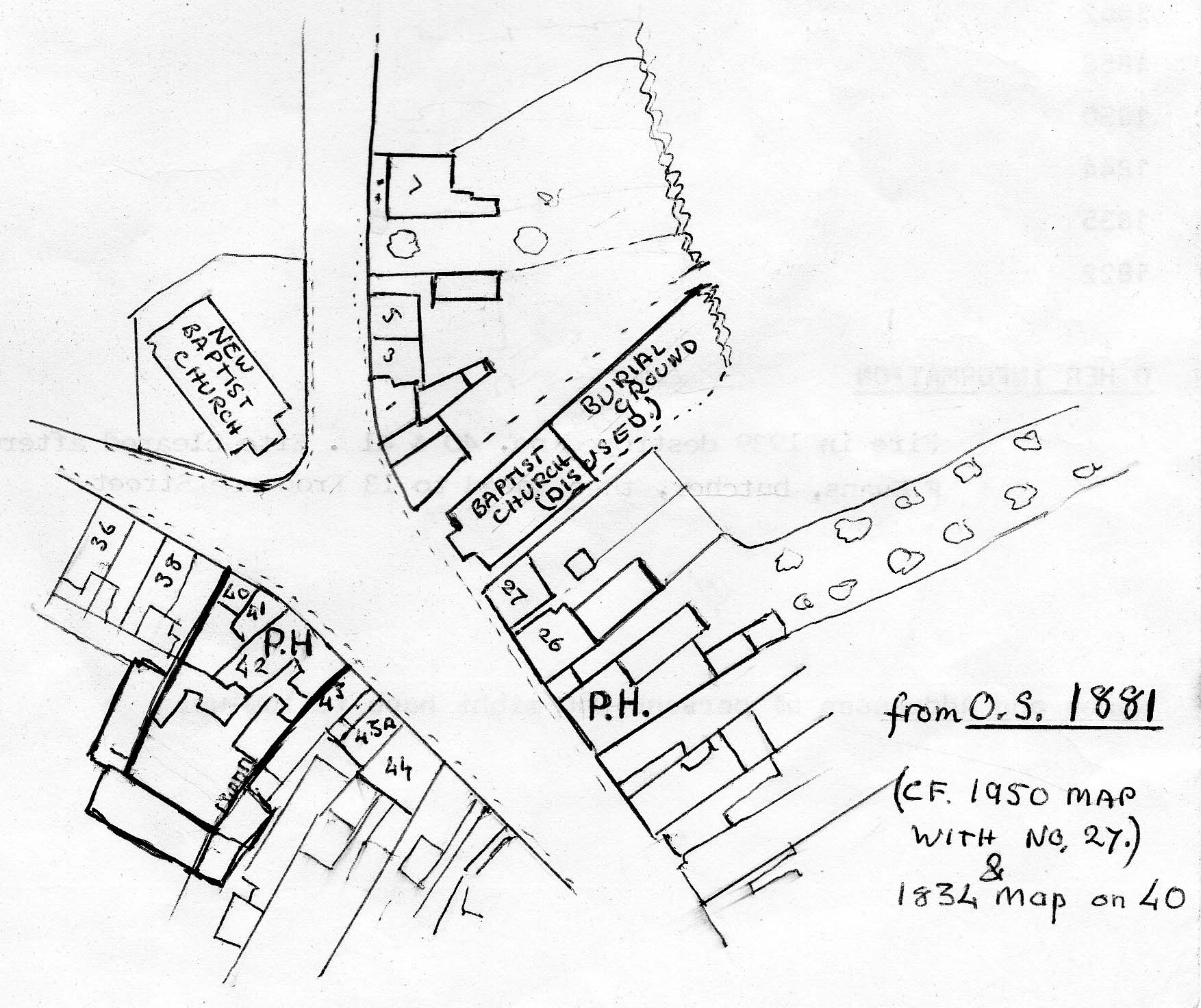 Recent history
For sale in April 1971 "extensive de-licensed premises & site"
---
---
Other information
In 1843, the Abergavenny Society for the Prosecution of Felons first met here.
1952: a slander document dated 1733 was found in the building.
If you have any further information about this property please email alhs@live.co.uk