5 Frogmore Street
Main details
Address:
Present Occupier:
Present Owner:
Ground Floor:
Other Floors:
Date when first used by present occupier:
5 Frogmore Street

Occupier : The Portico Lounge;  Owners: "Loungers"
Ground Floor : Cafe/bar : open 17 July 2019
Before and After Images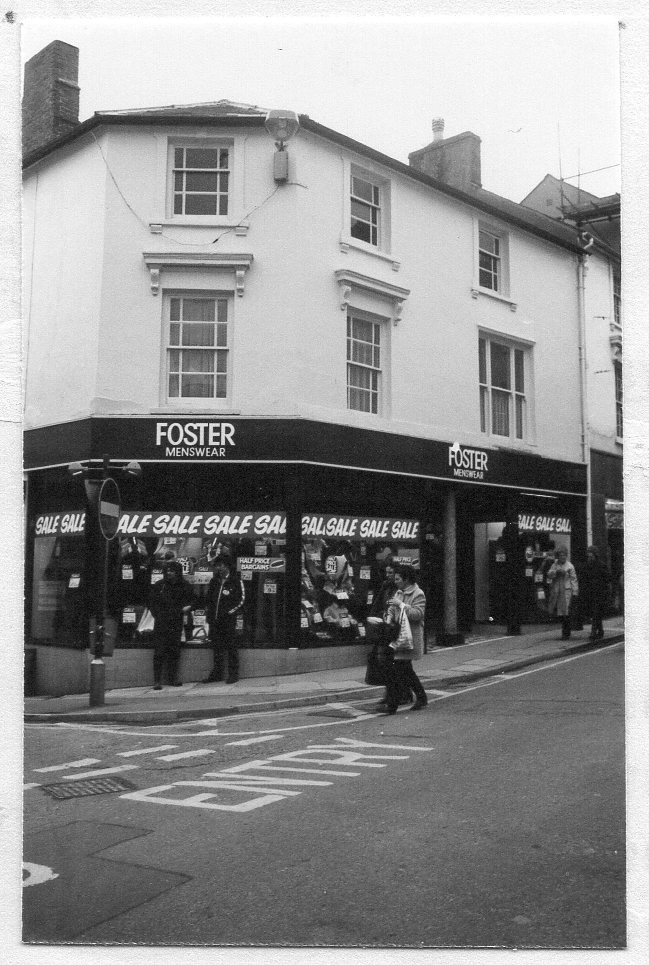 1979/80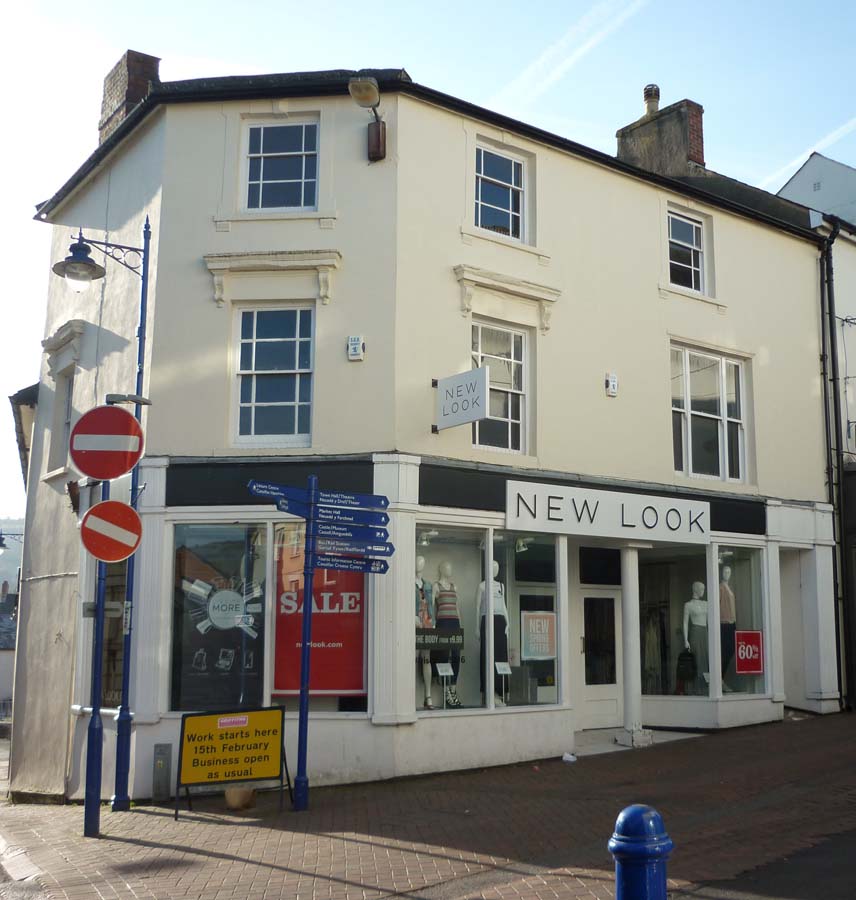 2016
---
About the building
A refurbished building ?date on this site. See sketch of the properties adjacent and opposite in Lion Street.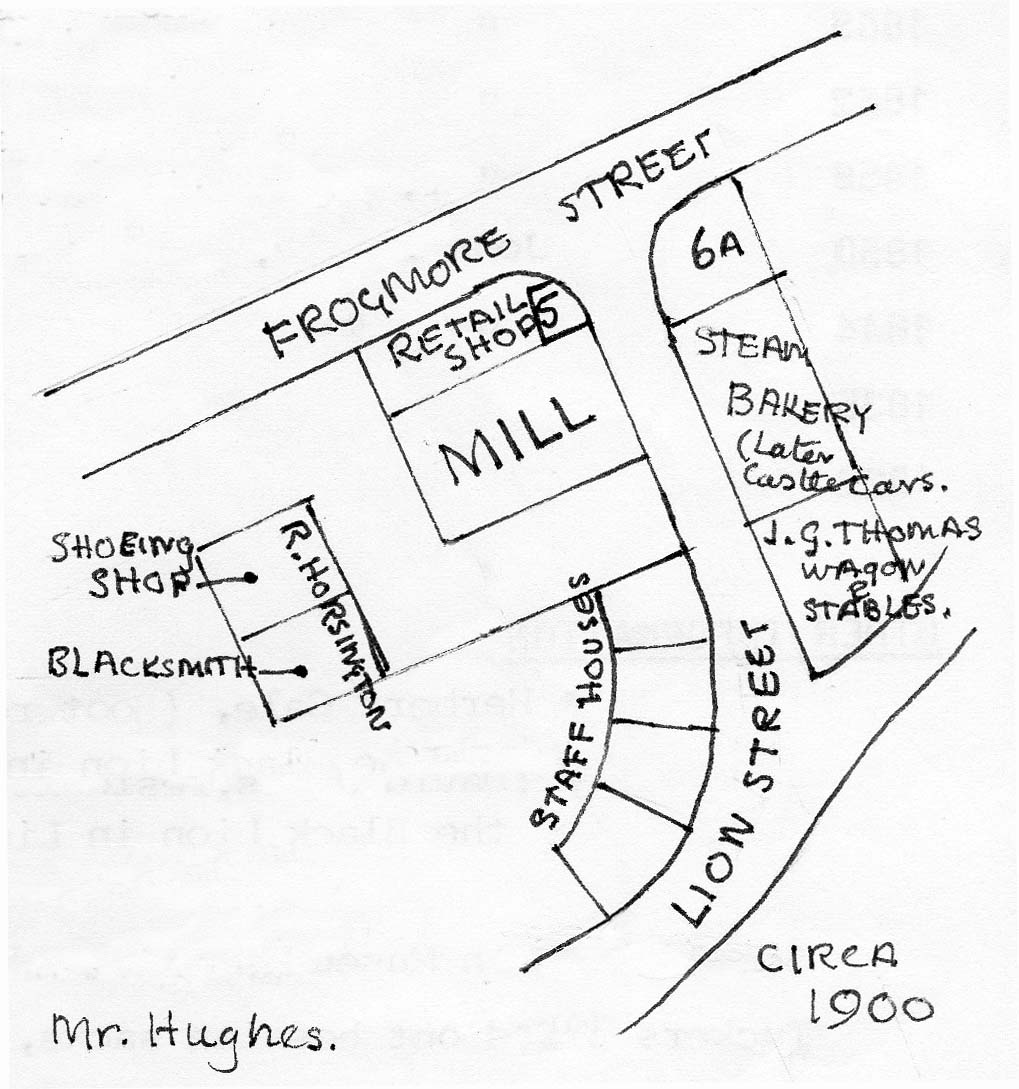 A picture in Abergavenny Museum shows the Flour Mills in 1880, with a tall brick chimney, 8 millstones, carts & waggons, etc. The mill was four storeys high. A steam pipe ran across the road to the Steam bakery in Lion Street which was known as The Lighthouse.
Engraving by A Tucker show the premises were part of a considerable complex including the mill, mill staff houses, blacksmiths etc. Photographs in the Museum show that Ruthers used the Lion Street frontage as the greengrocers and the fishmongers frontage was in Frogmore Street.
Recent history
July 2019 : The Portico Lounge Cafe/bar;  sister business to Estero Lounge in Monmouth (from 2016)
2018 : New Look : as with all High Streets, many retailers facing difficulties with increased rents and business rates.  The company started in the UK in 1969 and now have "over 890 stores in UK and across 21 countries" (New Look website)
However, New Look in Abergavenny closed in September 2018 (?? date opened)
1989: Oxfam charity shop opened October
1970-1979: Fosters Menswear Lts,  menswear. Other floors: D M Parsons, Dental surgery
1968: Bradley's menswear, "Bri-nylon shirts 59/6"
1967: Bradley's Gents outfitters
1965 – 70: Bradley, men & boy's clothing
1964, 1965: Macfisheries, fishmonger
1962: MacFisheries ltd. Advertisement "Young lady 16-19 to train as cashier/assistant bookkeeper
---
Previous occupiers
"        "
& Herbert Gale
Tucker Bros, Abergavenny Ltd
Millers, seed & corn merchants
"   also Insurance agent for Liverpool & Globe
also ran the Lion at no 6
---
Other information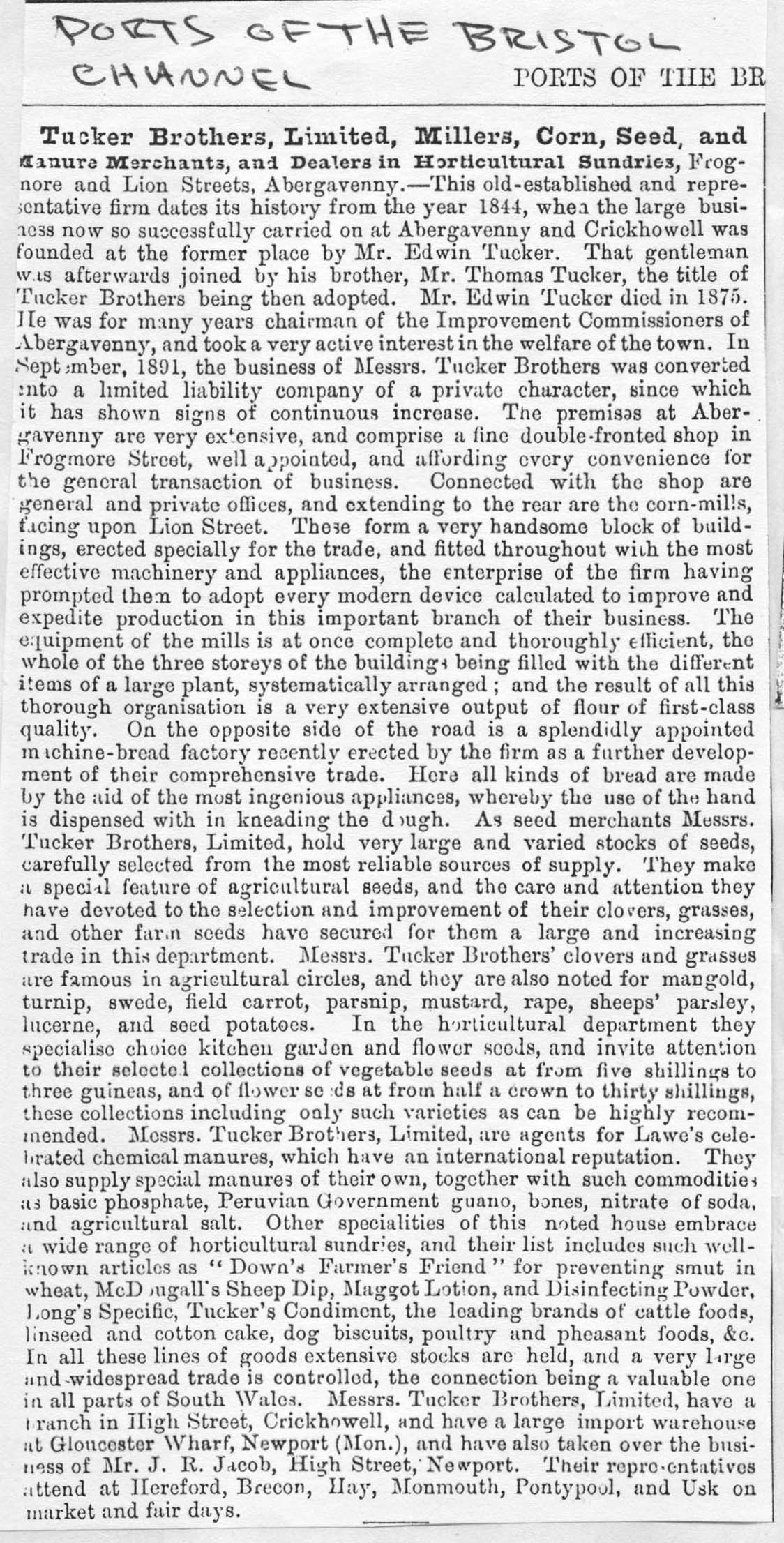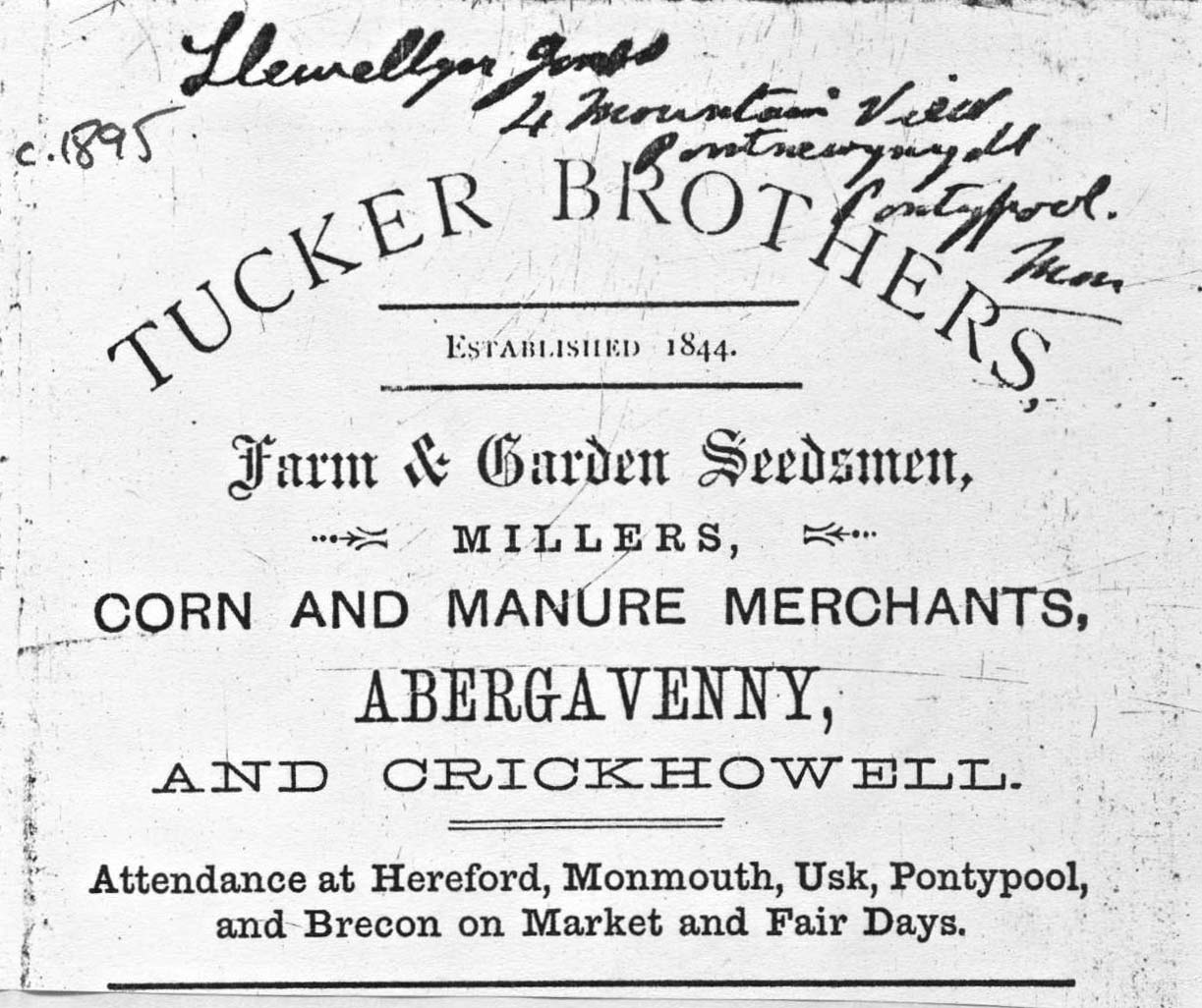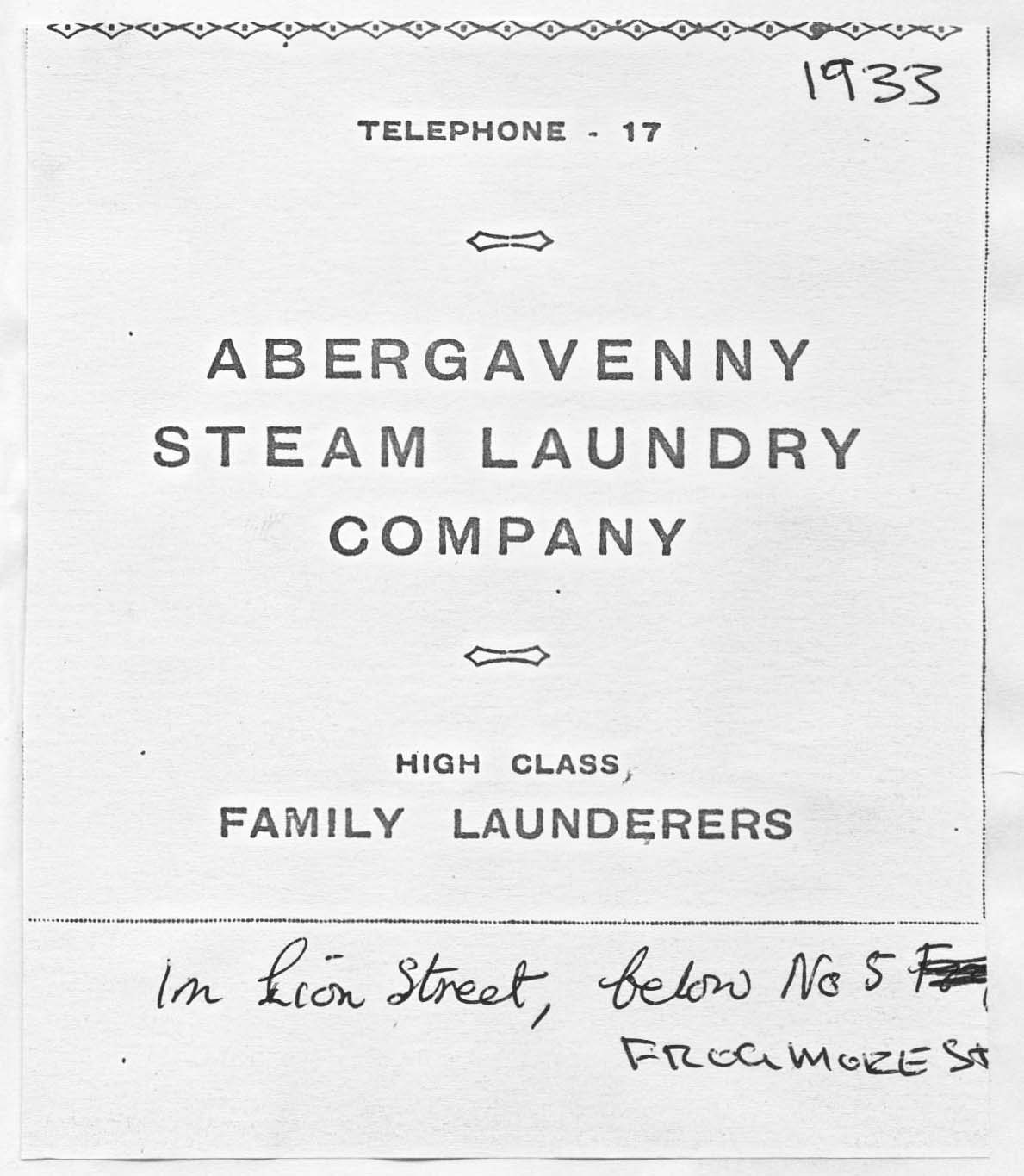 If you have any further information about this property please email alhs@live.co.uk