51 Frogmore Street
Main details
Address:
Present Occupier:
Present Owner:
Ground Floor:
Other Floors:
Date when first used by present occupier:
51 Frogmore Street
Casa Bianca
Italian Restaurant
November 2018
=
Before and After Images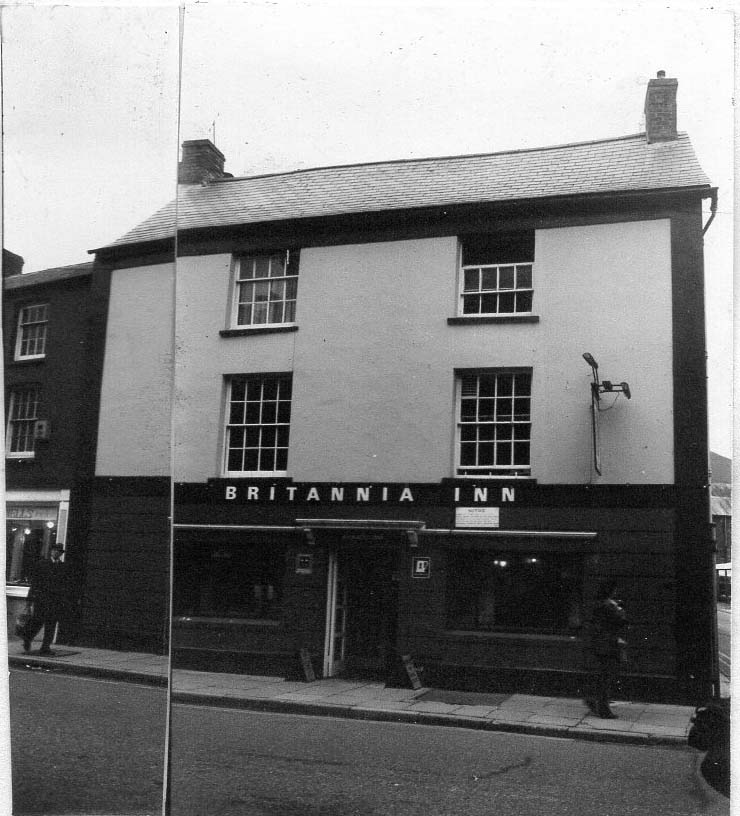 1979/80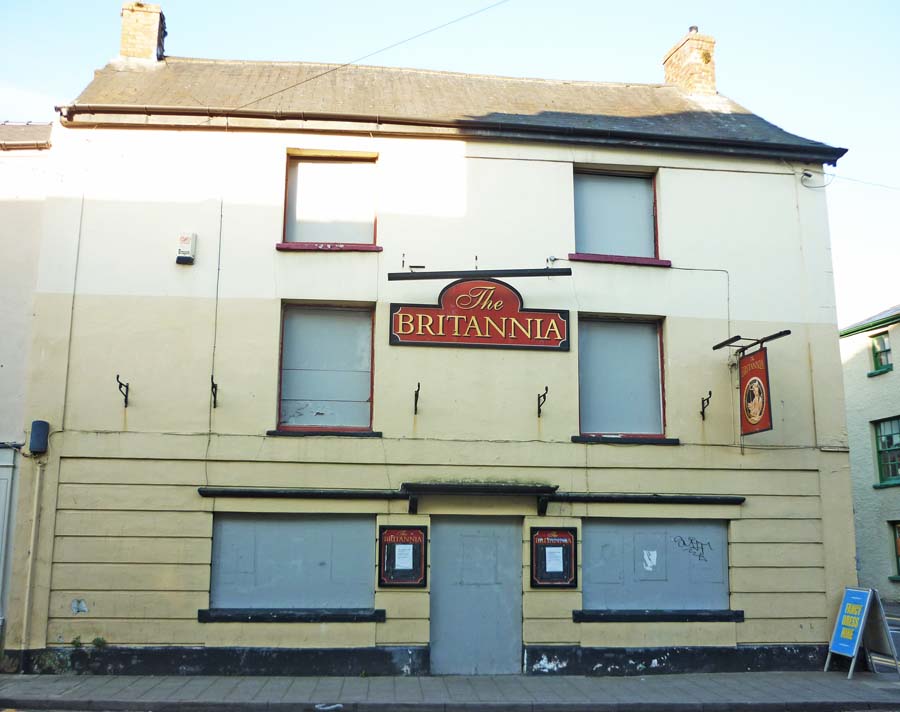 2016
---
About the building
The Britannia Inn dates from William IV and existed before Baker Street. Sometime before 1833, it was called the Cock & Horse (deeds, Baker Gabb collection D591)
The listed building description states that the building is probably early to mid nineteenth century in appearance, but the low proportion of window to wall suggests an earlier origin, but probably not earlier than the early eighteenth century.
Recent history
Italian Restaurant Casa Bianca opened Nov 2018
Britannia Inn was closed and boarded up for many years
In 1983, it was known as the Welsh Guardsman but reverted to The Britannia in 1997.
A detailed history can be found in Abergavenny Pubs by Frank Olding, 2005, Tempus Publishing, Stroud Gloucestershire. see also other information.
1993: The Welsh Guardsman, public house under new management July
1982: at 51A, Studio One, hairdressers
---
Previous occupiers
Prop: Charles William Prosser
---
Other information
The Public House is on the 1834 Abergavenny map. It is also in the poor rate book of 1839.
Formerly known as the Three Kings, the Cock & Horse and (later) the Welsh Guardsman.
In 1928, it was put up for sale by auction. The sale particulars included the description: large tap room, smoke room and lean-to scullery on the ground floor, and a club room upstairs. A 7-tie manger at the back. It also had a 'glazed partition and doors forming Jug & Bottle Department'.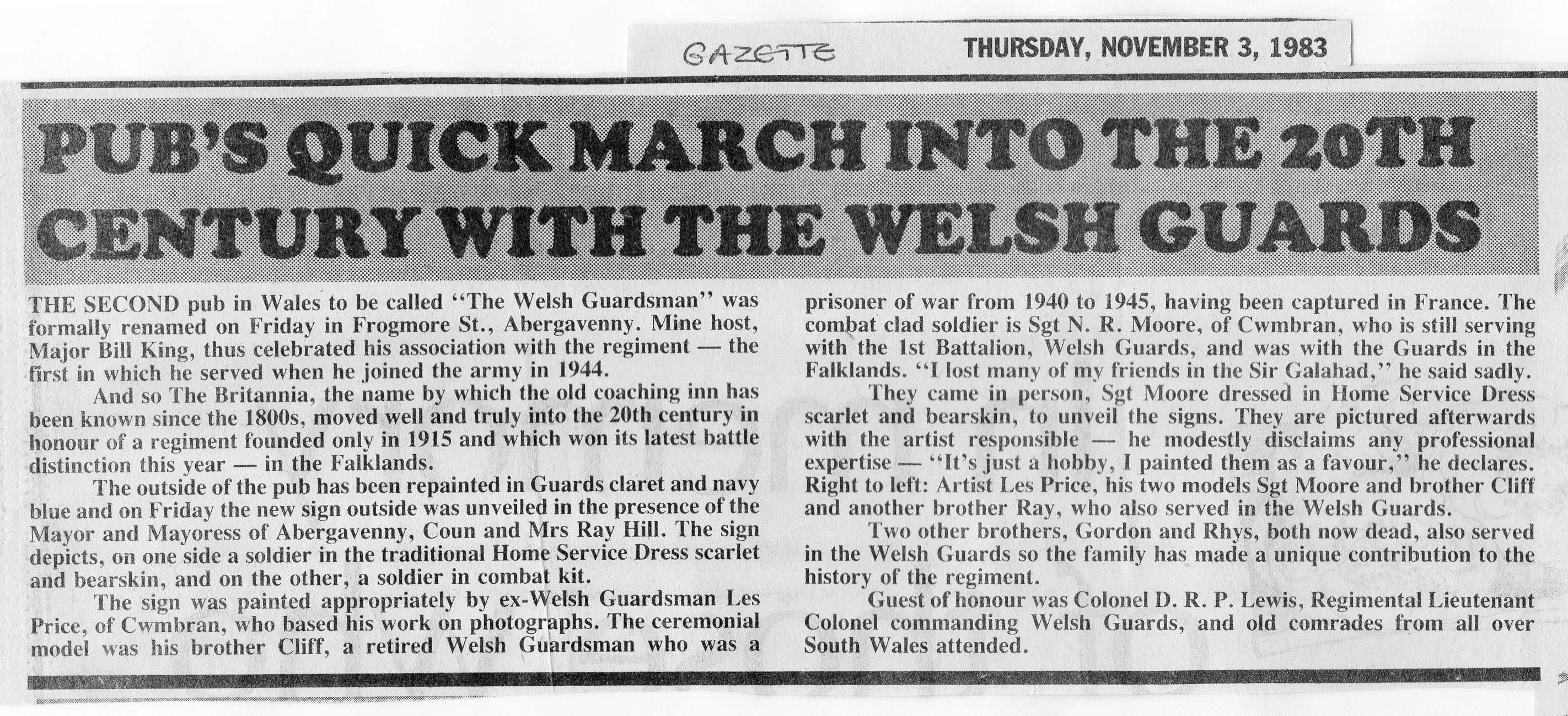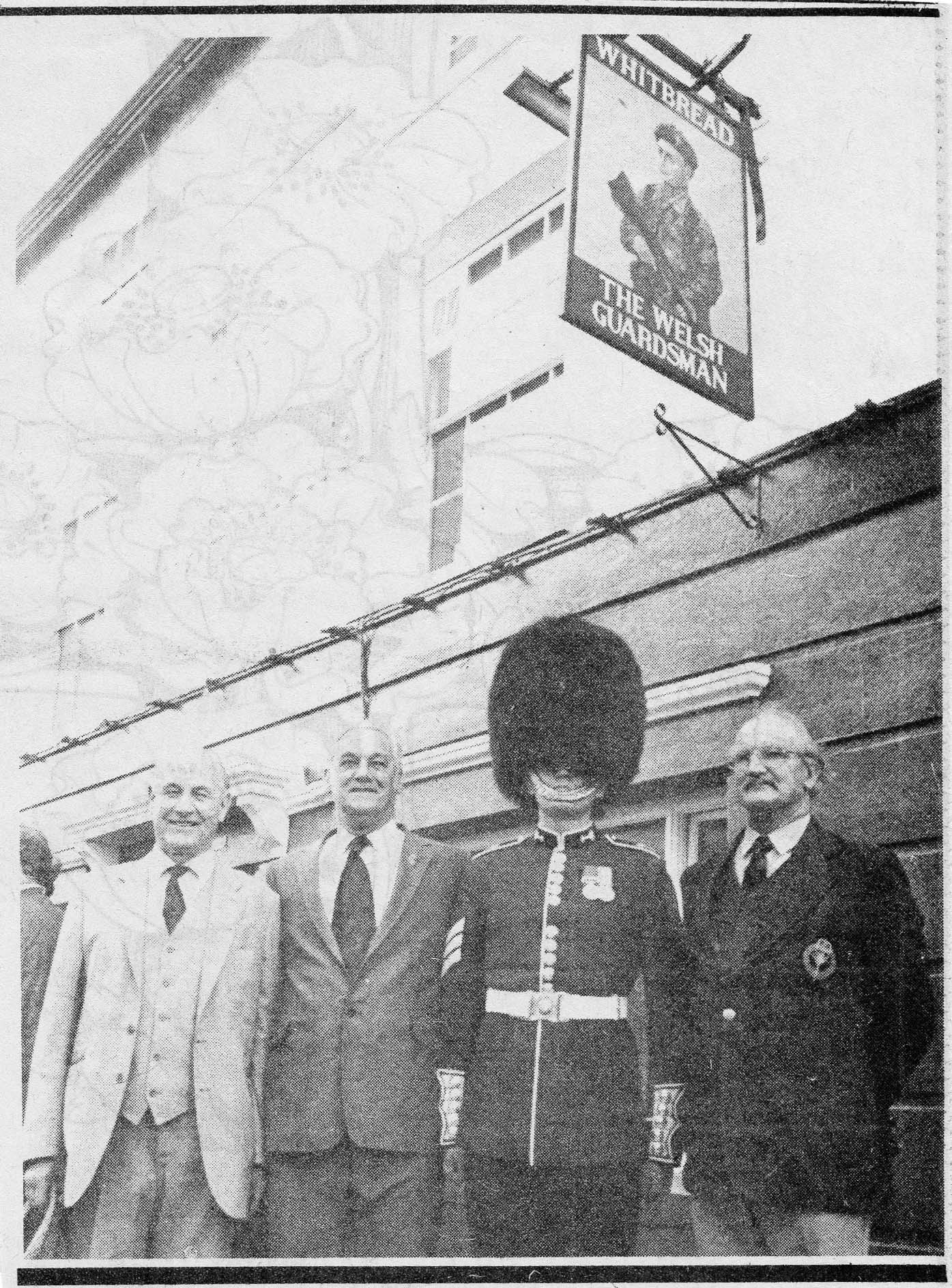 If you have any further information about this property please email alhs@live.co.uk