53 Frogmore Street
Main details
Address:
Present Occupier:
Present Owner:
Ground Floor:
Other Floors:
Date when first used by present occupier:
53 Frogmore Street
Ziggys
cafe
approx August 2020
Before and After Images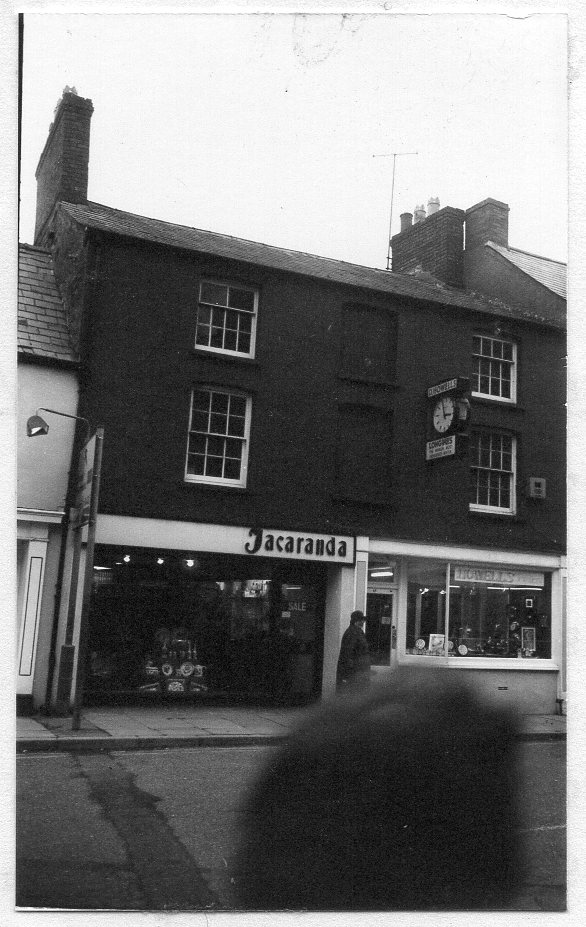 1979/80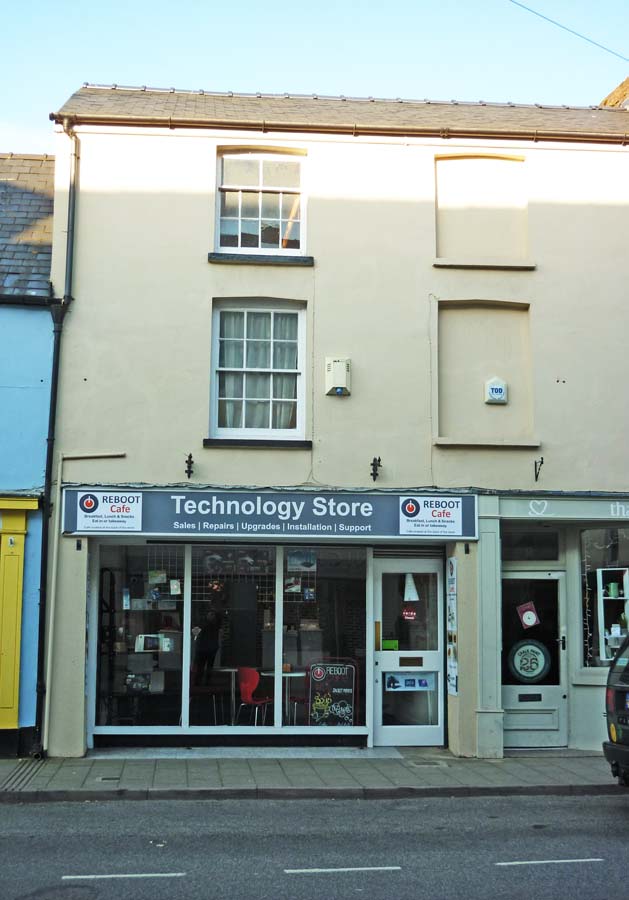 2016
---
About the building
In 1825, no 52,53 & 54 Frogmore Street were known as no 1,2,3 & 4 Frogmore Street (Deeds)
Probably a town house of the 1760's with next door (no 54) as the coach house. (L Hurley)
There are a large number (at least six families) in the area of 53/54 Frogmore St listed in the 1881 census who may have been living in buildings to the rear. See further information.
In around 1965, nos 53 & 54 were refurbished and extended at the back.
Recent history
2020 : Ziggy's cafe.  Opened approx August 2020
2017 : Victorian Tea Rooms  (moved from no. … Frogmore St) closed by  ? late 2019/early 2020
2016: computer shop & coffee shop closed March 2017
2006: Focus, gift shop & coffee shop
1996: Focus, mobile phones, Dean Redford-Samuel
1989: Focus Gift & Coffee shop
1988: with 54A, Bijou, Georgies & Focus, jewellery, clothing & gifts
1981: Jacaranda, gifts
1980: Occupier: Jacaranda, gift shop, other floors used for storage. Owner: Mr Abel, The Chapel, Abergavenny.
1978: Jacaranda: kitchen/homewares
1971: Jacaranda
1967: Jacaranda "for wedding presents"
1956: V Jones, tobacconist
---
Previous occupiers
Tobacconist, house & shop
Fancy repository, saddler, cycles
Watkins & Son
William Fenwick Richards
—
see further information at end
---
Other information
1922: purchased by F G & James Thomas from Thomas Powell (deeds)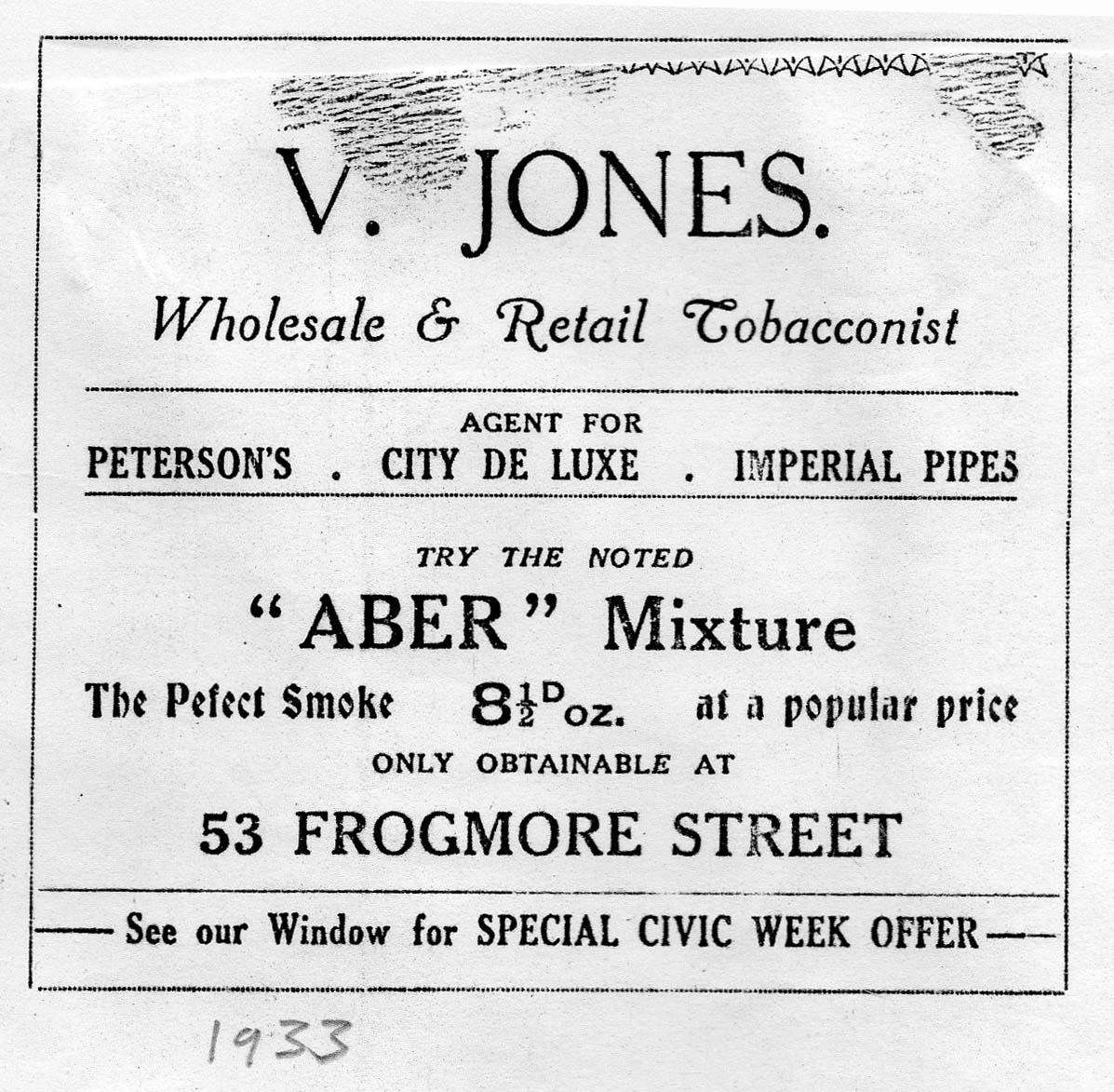 !881 census: 53 & 54 Frogmore Street has six families listed:
Mary Griffiths: Glover      David Griffiths: Fellmonger (dealer in skins & hides)
Ellen Driscoll: Dressmaker    John Price: Blacksmith      Ann Watkins: Charwoman   William Davies: Shoemaker
If you have any further information about this property please email alhs@live.co.uk