5A Monk Street
Main details
Address:
Present Occupier:
Present Owner:
Ground Floor:
Other Floors:
Date when first used by present occupier:
5A Monk Street
The Jewellery Workshop
—
shop & jewellery repairs
Accommodation
—
Before and After Images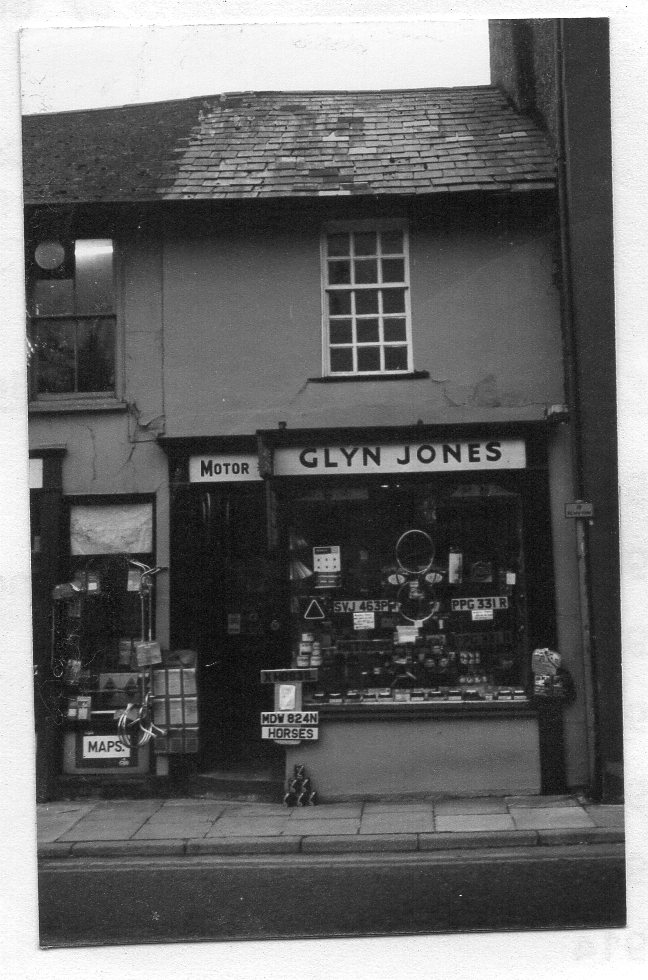 1979/80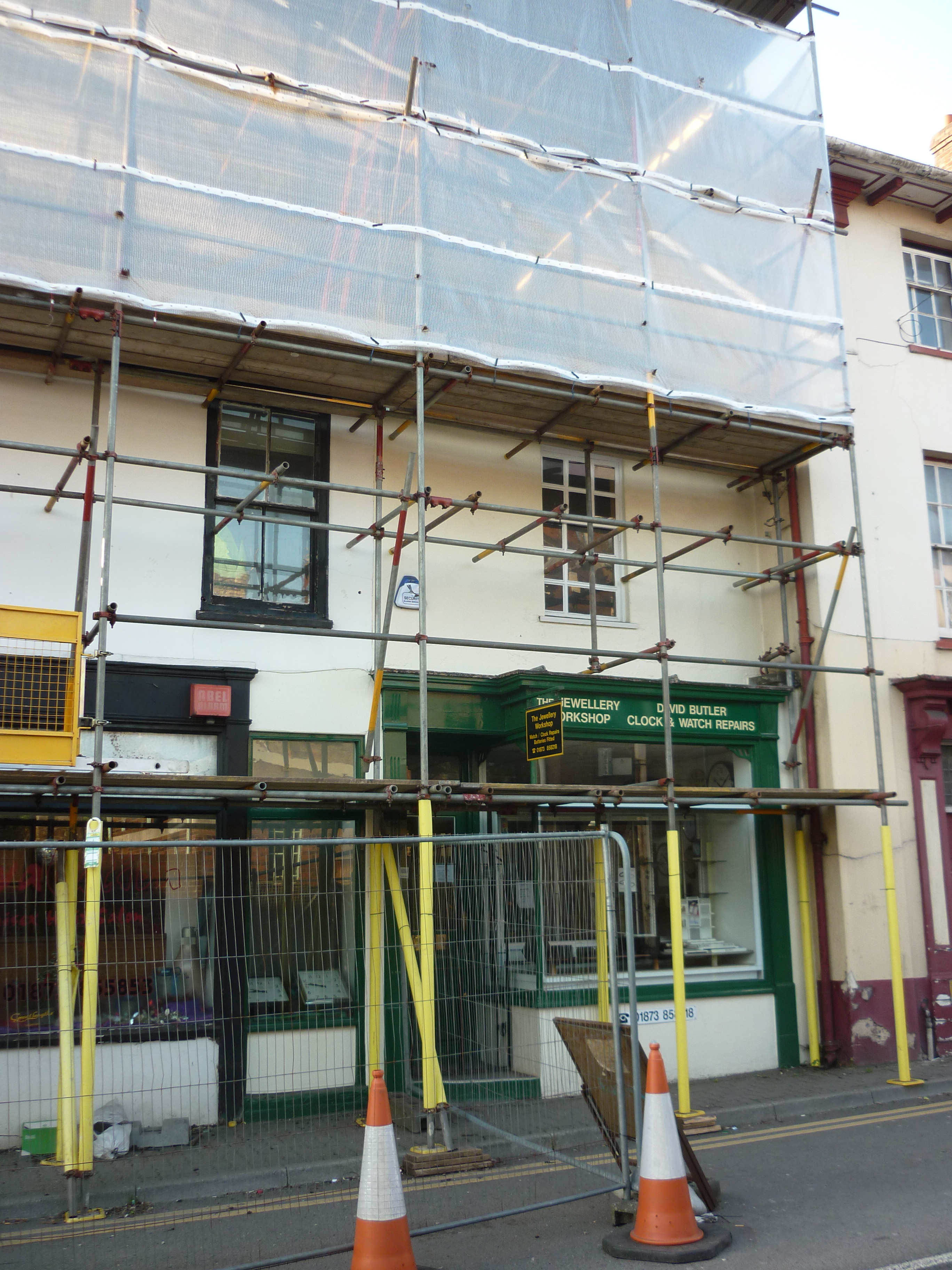 2015
---
About the building
It seems probable that this property was formerly part of the Great George Inn.
The cellars of the Inn extend under 5A and No 5.
Recent history
No directory history before 1901.
1979-1980: Car accessories & maps on ground floor, other floors store, proprietor Mr Glyn Jones since 1954.
---
Previous occupiers
1947- 1954: Gardiner, Electrician.
1938-1947: Army Recruiting Office
Information from
D R Berrington
Glyn Jones
---
Other information
If you have any further information about this property please email
alhs@live.co.uk