67 Frogmore Street
Main details
Address:
Present Occupier:
Present Owner:
Ground Floor:
Other Floors:
Date when first used by present occupier:
67, Frogmore Street
Specsavers Opticians
—
Opticians
Opticians
—
Before and After Images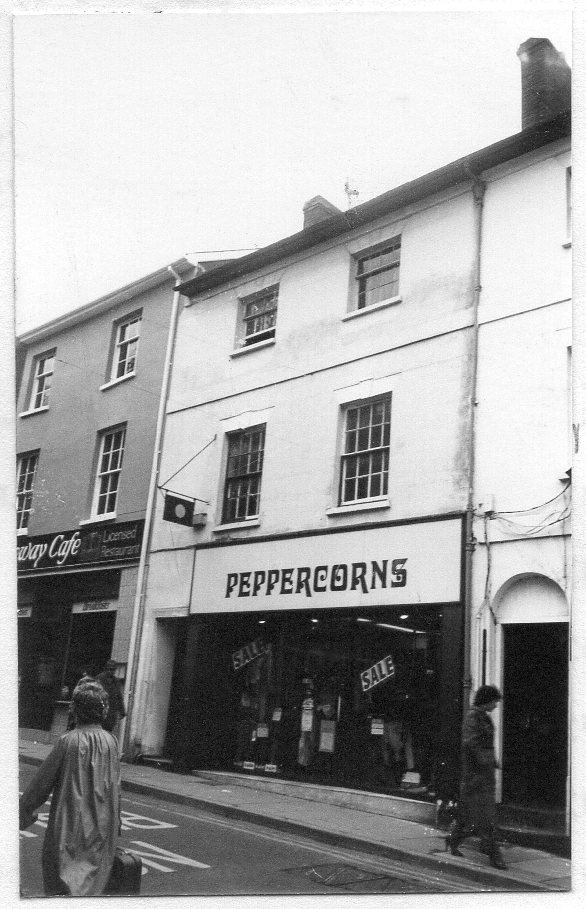 1979/80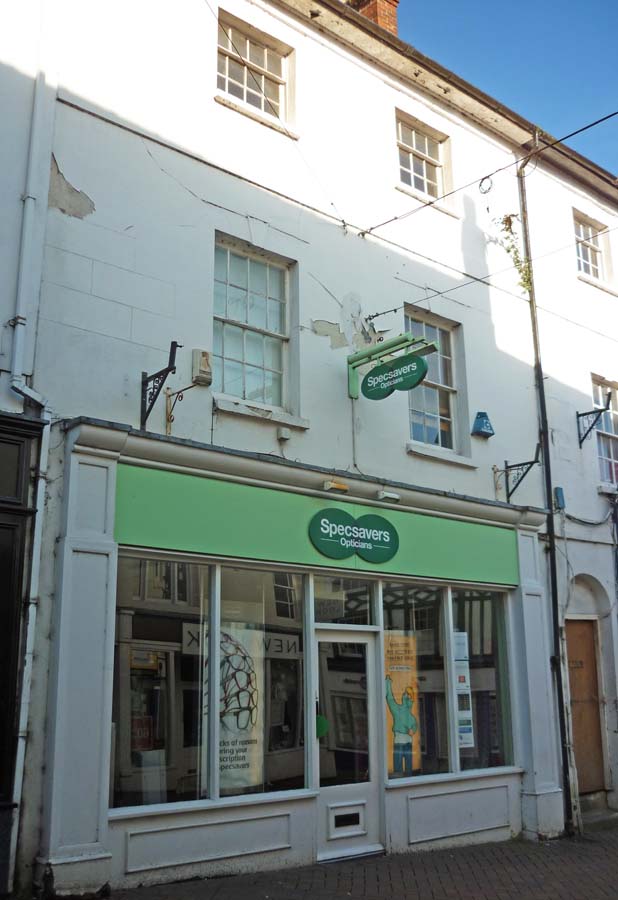 2016
---
About the building
The records of this building appear to apply to no 67. The current users stated that they are no 66. The current no 67 is behind and was listed on the original survey as no 66.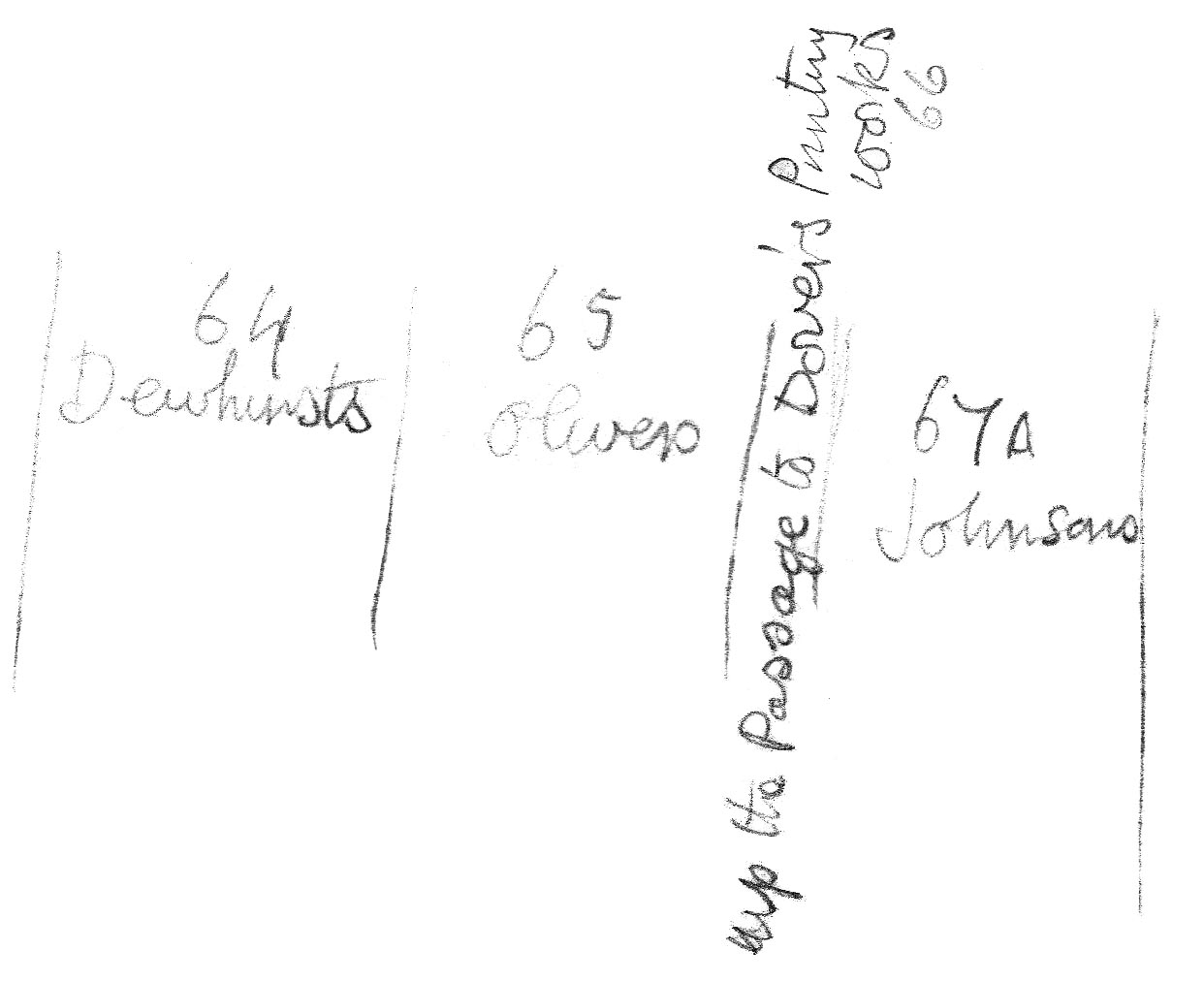 1979/80
Recent history
2006, 2005: Specsavers opticians
2000: Specsavers opticians, Advert: "celebrating 10 years at this site" June 2000
1993, 1991: Specsavers opticians
1988: W H Smith Newsagent, bookshop.
1975 – 1980 Peppercorns ladies clothing. Owner Bolloms.
1967: Johnson cleaners Advert "assistant required"
1960: 67A: Johnsons dry cleaners
1959: at nos 67 & 67A: Johnson dry cleaners,
1958: at 67A: Johnson's cleaners, no 67: Heinz & Allen, sheet music, instruments, advertising tickets for Betram Mills Circus.
1957: at 67A: Johnsons dry cleaners
1938: Leoni Hairdresser
---
Previous occupiers
Frederick Climson/ Leoni Ltd/
Johnson Cleaners at 67A from 1910
Cabinet maker/Hairdresser
Dry cleaners
J Phillips & Sons with showrooms behind in no 66, possibly on the first floor.
also Johnsons Bros at 67A
cabinet makers, uphoster, undertaker & venetian blind maker
Dyers
"         "     "
(he was at no 60 in 1865)
John Watkins Junior
(his father was in 7 Cross Street)
Plumber, painter & glazier
Michael William Hands (or Hansby)
---
Other information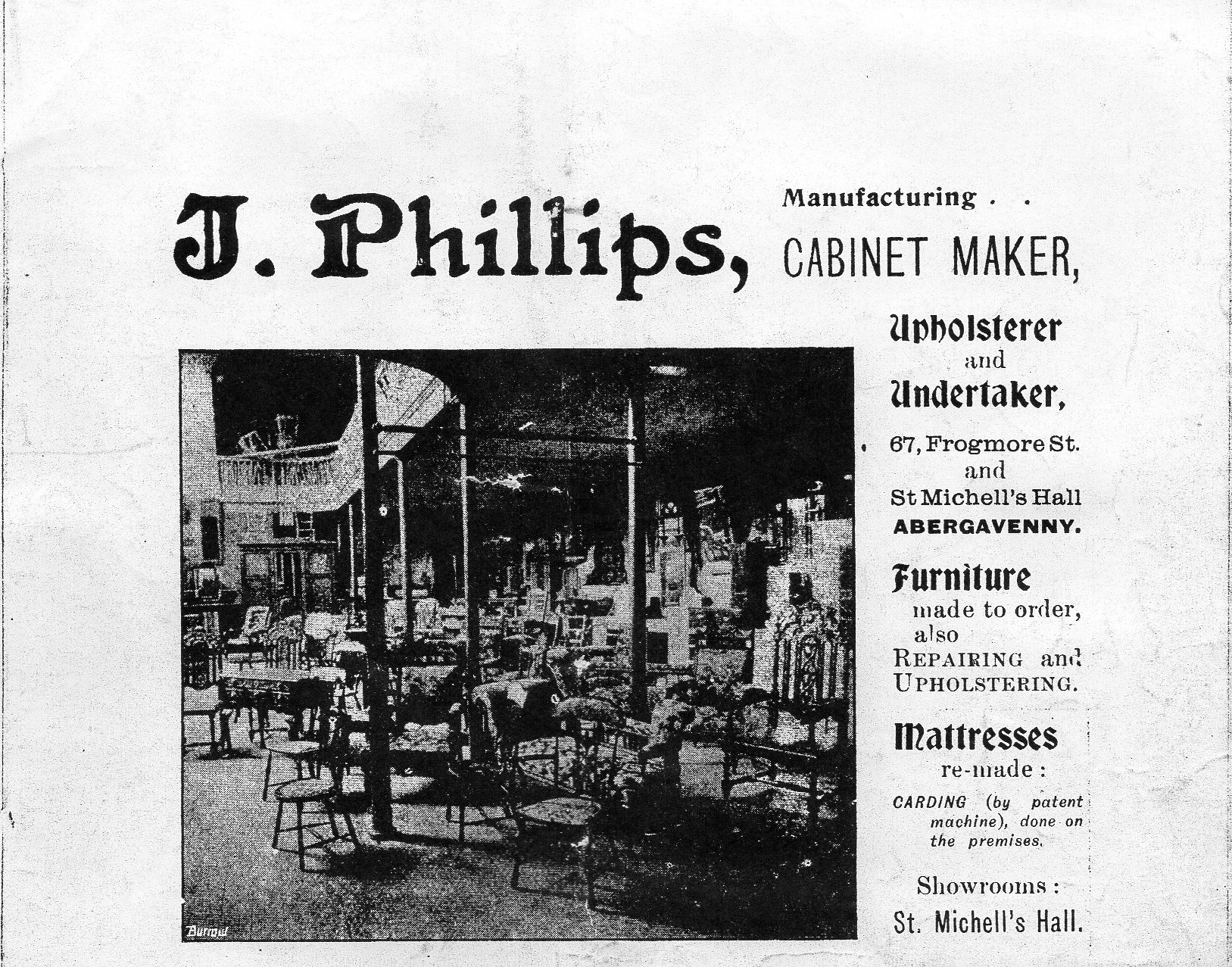 If you have any further information about this property please email alhs@live.co.uk