66 Frogmore Street
Main details
Address:
Present Occupier:
Present Owner:
Ground Floor:
Other Floors:
Date when first used by present occupier:
66, Frogmore Street
Dovers Printers
—

Before and After Images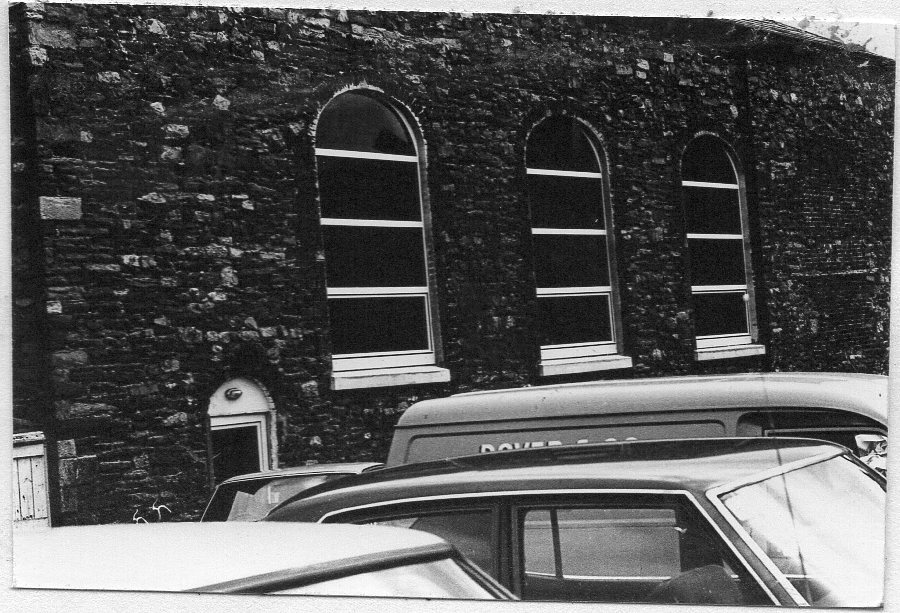 1979/80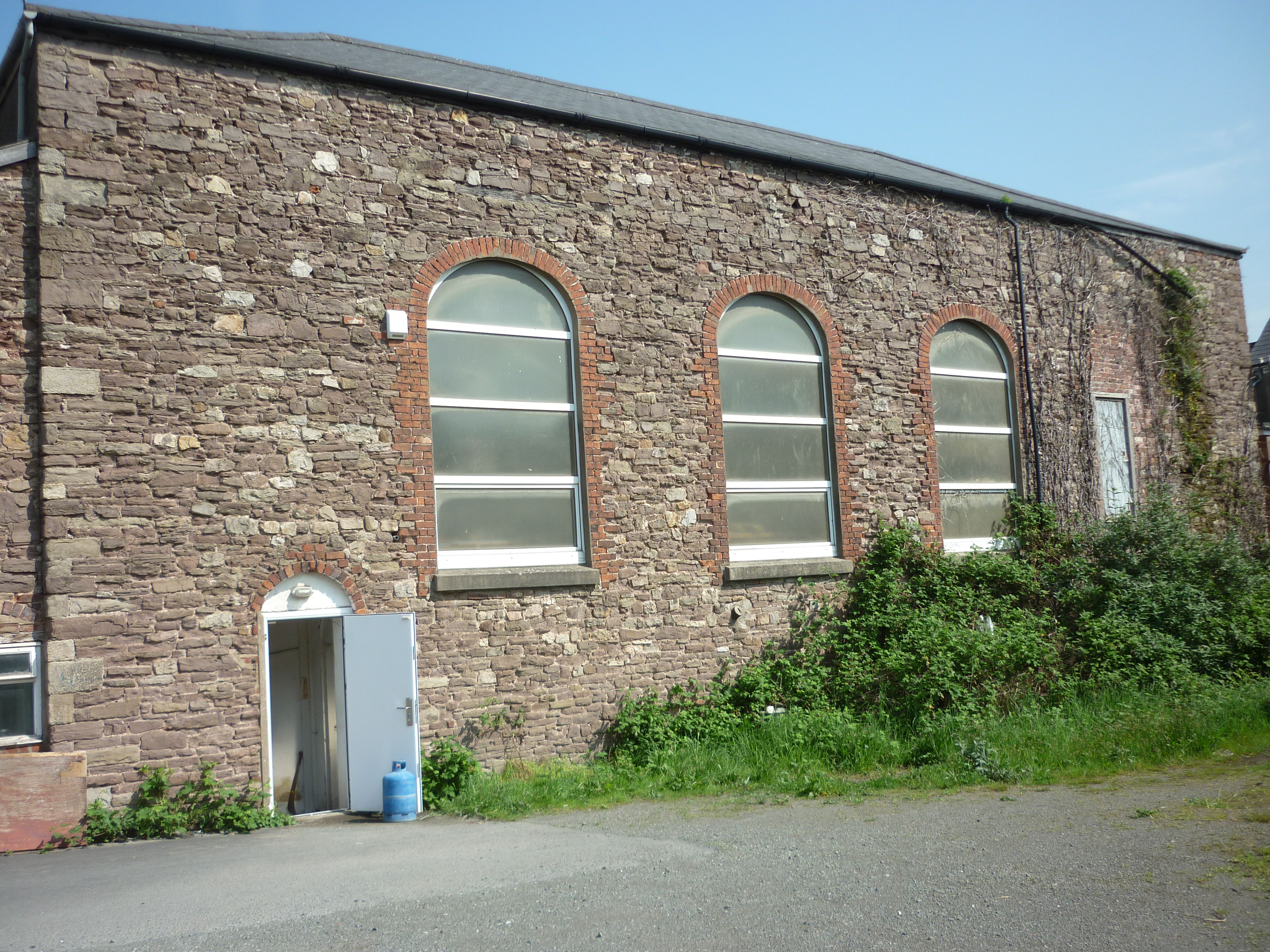 2016
---
About the building
St Michael's Hall was built in the middle of the 18th century to house the Roman Catholic Church in Abergavenny. It remained as such until the present church in Pen-y-Pound was completed in 1860. It then served as the Catholic School until 1873 when it was sold. The building has wooden moulded pillars, ornate coving in the west end of the gallery and the remains of pews fitted to the wall.
When the property was built it replaced the chapel which was housed in a large gabled house on the corner of Lewis' Lane and Frogmore Street (no 63-64).
It became Dovers Printing Works for many years.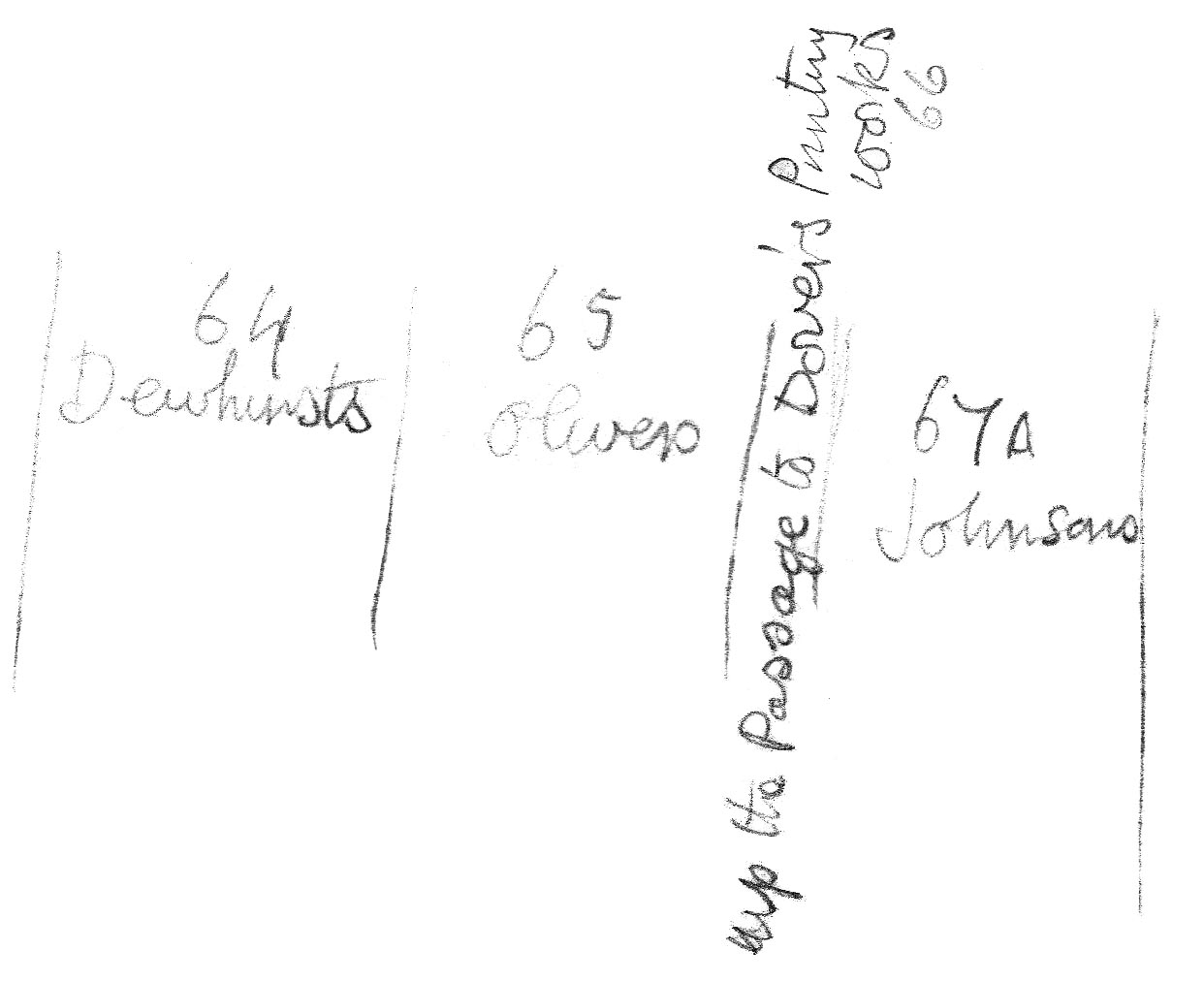 1979/80
Recent history
Text to come here.
---
Previous occupiers
showroom for cabinet maker
Miss Agnes Allitt
also Samuel Gardiner (Resident)
William Fred. Bentley
RC Schoolmistress
Agent for London & Lanc. Life Ins.
Railway Passengers' Insurance & Home Carting Agents
Miss Margaret Elizabeth Josephine McLeane
Miss Margaret Baker & Richard Baker
R C Schoolmistress
Agricultural labourer
---
Other information
For interior views of this property in 2016 click
* here *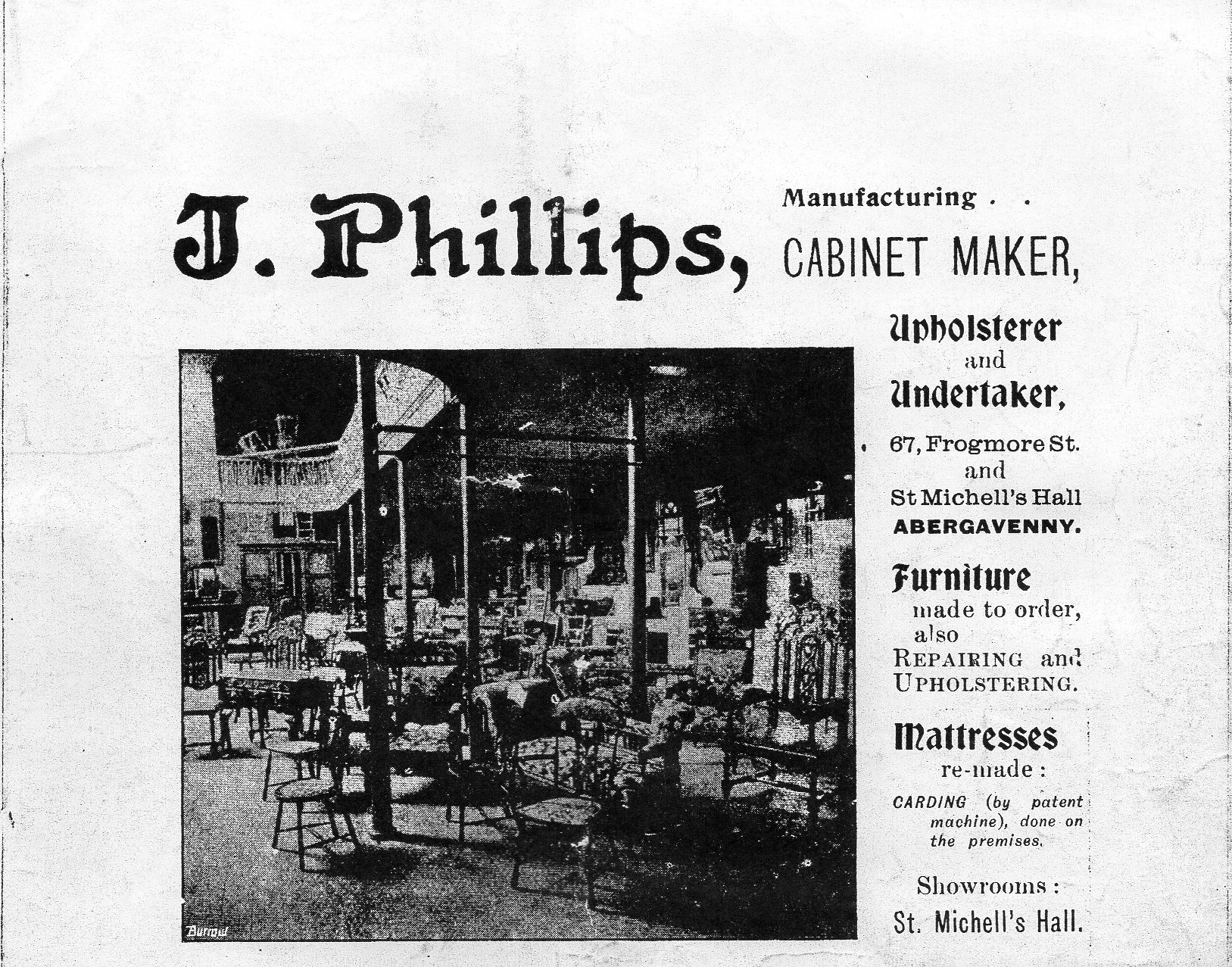 If you have any further information about this property please email alhs@live.co.uk