6A Frogmore Street
Main details
Address:
Present Occupier:
Present Owner:
Ground Floor:
Other Floors:
Date when first used by present occupier:
6A Frogmore Street
Vape Escape

opened 26 September 2020
Before and After Images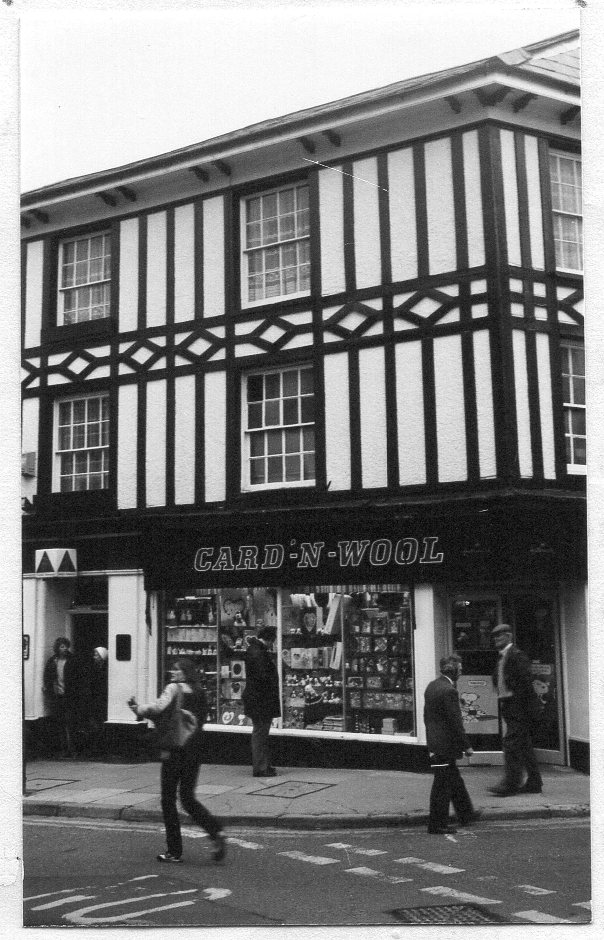 1979/80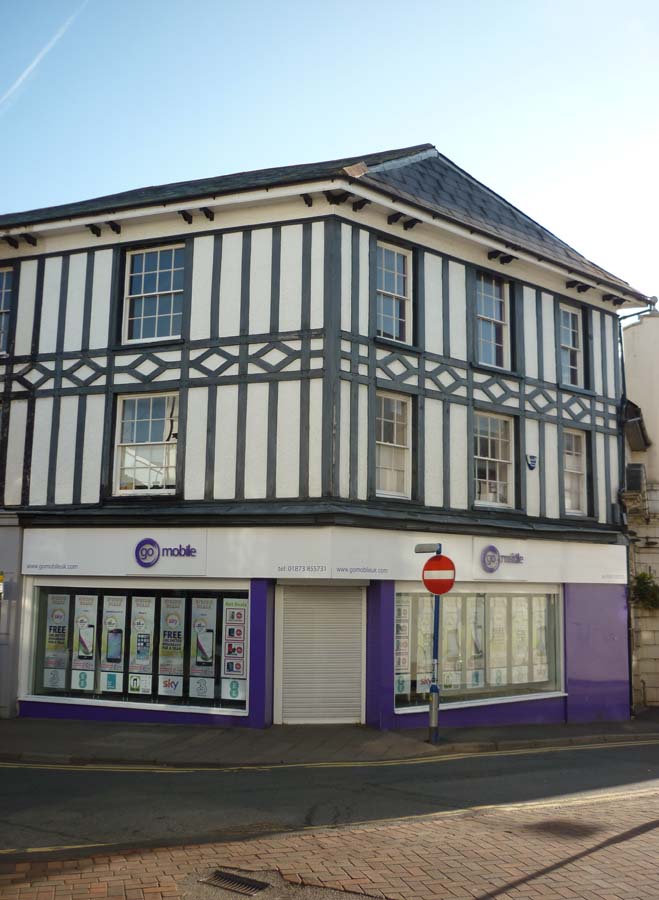 2016
---
About the building
see also no 6.
It was the bar of the Golden Lion before 1914.
From the Gloucester Journal Tuesday December 5 1732:  (Taken from Monmouthshire Medley vo II ed Reginald Nichols.
To be let immediately in the town of Abergavenny. The ancient Lyon Inn, now newly rebuitl, containing five rooms of the first floor and seven on the second and third floors each; also two cellars, one Brewhouse, two stables, a large garden and backside, and three pieces of meadowland therunto adjoining. Note: it may be let in two tenements, one for tradesmen, the other for an Inn. It stands convenient for travellers to and from Brecon, Carmarthen and north Wales.
Enquire of Mr Daniel Price, Apothecary in Abergavenny aforesaid, Mr Hugh Price of Llanvihangel-Yestern-Lewern, or of John Crofts, bookseller in Monmouth.
In a newspaper cutting of around 1906, now in Gwent Archives, the author states that on an old map made in 1760, there was a fives court in this area and at the rear of this was the Pig Market.
Recent history
26 Sept 2020 :  Vape Escape opening
From ?? to 2019 : Various mobile phone shops, latterly "Go Mobile" closed 2019.  To let via emanuel-jones.co.uk at 25k pa
1993 Thoughts ladies wear opening 20th July
1978, 1979, 1980, 1982: Card-n-Wool, ground floor and first floor sale of wool & greetings cards.
1964, 1967:Bradley's men's wear
1962: Bradley's (Chester) Ltd., Experienced Female assistant required
1960, 1961: Bradleys clothing, workwear
1958,1959: Bradleys Men & boys clothes
1957: Bradleys, menswear/workwear
1956: Bradleys, Boys and girls wear (school uniform)
1952, 1954: Bradley's men & boys outfitters
1948:Bradley's (Chester) Ltd, boywear
Formerly part of the Golden Lion.
---
Previous occupiers
"
1926: The Ministry of Labour also was here 1923-1926 & from 1914-1927 upstairs
---
Other information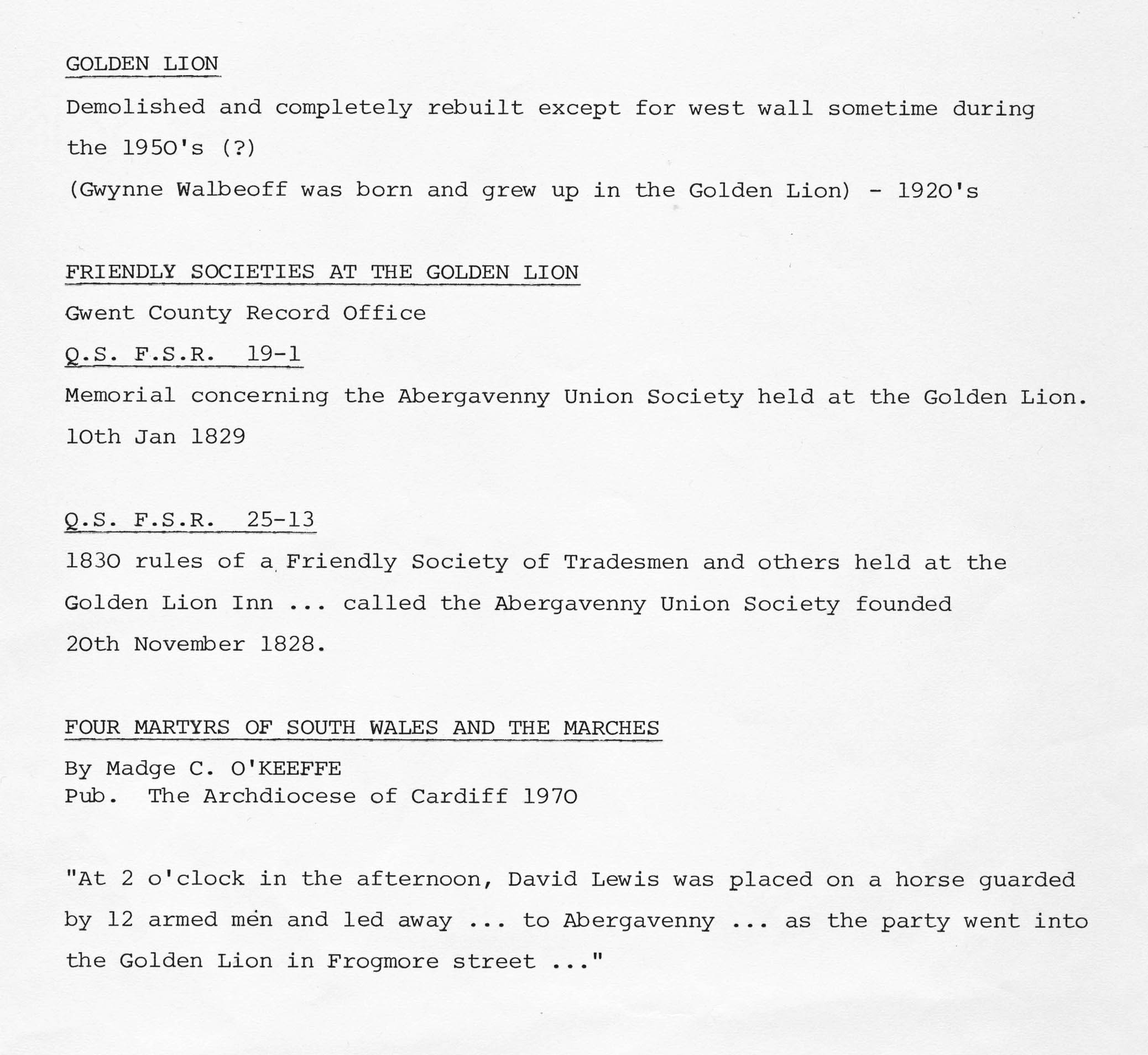 If you have any further information about this property please email alhs@live.co.uk