7 & 9 Monk Street
Main details
Address:
Present Occupier:
Present Owner:
Ground Floor:
Other Floors:
Date when first used by present occupier:
7 & 9 Monk Street
Sundarbon Kitchen

Before and After Images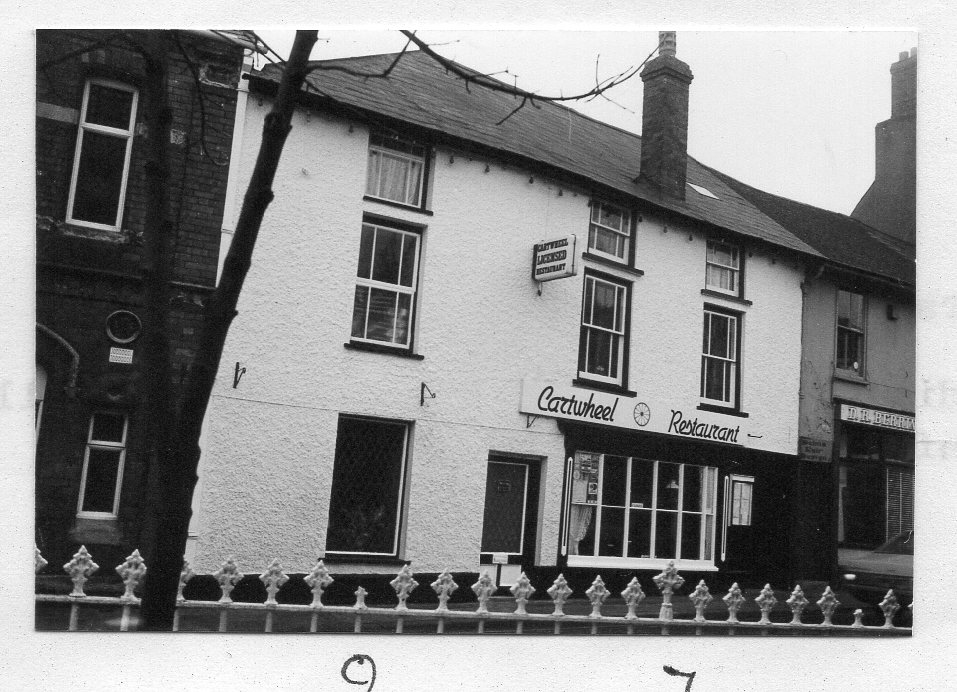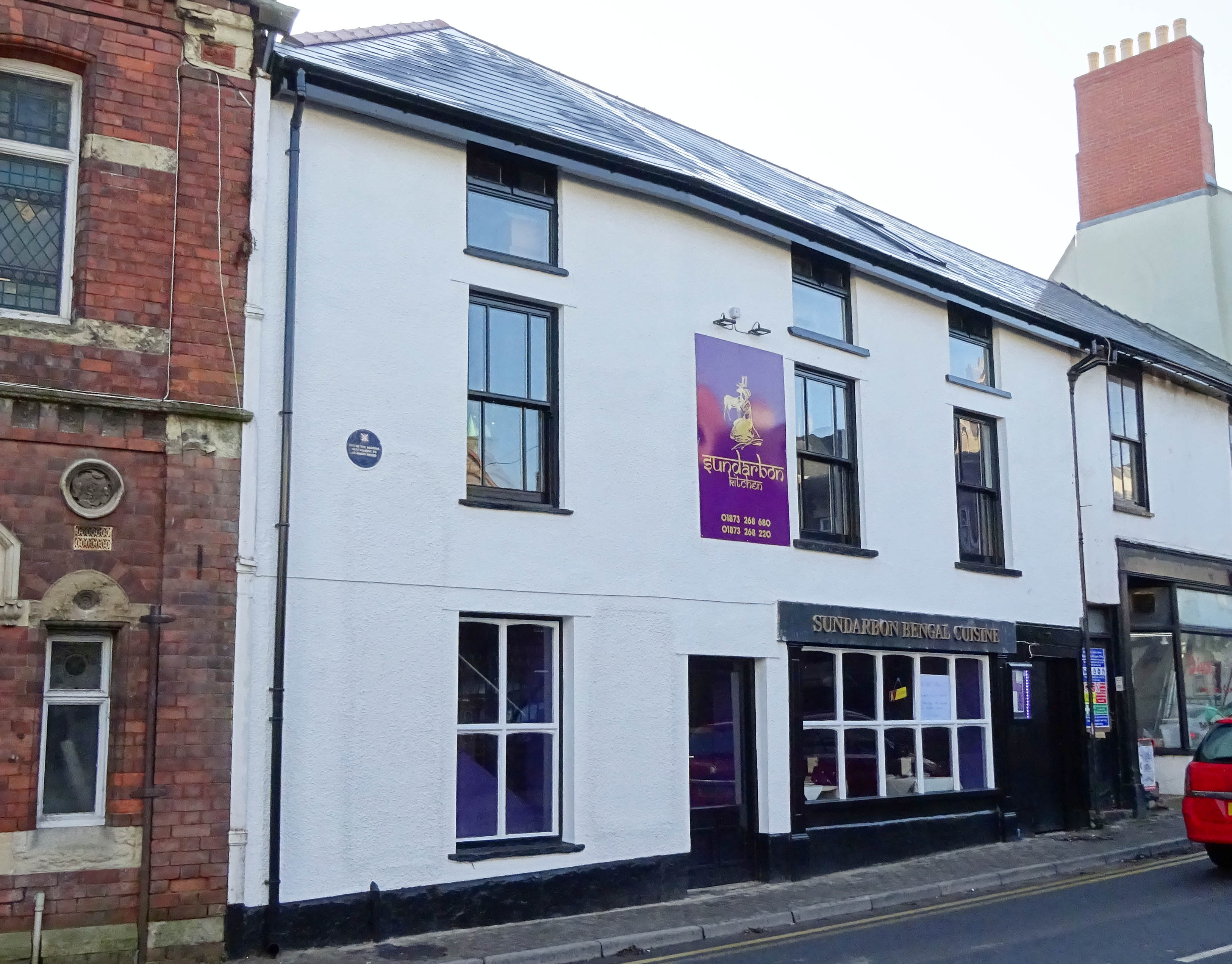 No 9   &   No 7    1979/80                               December 2016
---
About the building
No 9 is up against the Monk's Gate (East Gate) of the Medieval Town Wall. Source Gwyn Jones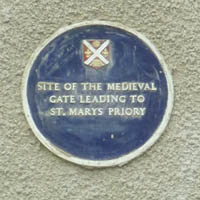 It is attached to St Mary's Chambers and was in common ownership. It may have been built at the same time, but the frontage has been modernised.
Recent history
2015: January:serious fire burnt out the building and flats above. The Sundarbon restaurant and neighbouring buildings have been shored up with scaffolding and in 2016 began repairs, obstructing the main A40 with one-way working. The Sundarbon restaurant reopened in December 2016.
1993: The Sundarbon, Bengal Cuisine Tandoor Restaurant, celebrating 1st anniversary in October.
1983: Maruf Tandoori restaurant
1979: occupier Mr Thorpe, owner Merton Jones, St Mary's Chambers. Cartwheel Restaurant, other floors: residence
1967: Cartwheel Restaurant (Abergavenny Chronicle)
1966: Gigg, restaurant.  Source: D Berrington.1954: F j Evans and sons Travel Goods
1964: Property for sale, Freehold shop premises with private living accommodation
---
Previous occupiers
John Roberts No 7
John Roper No 9
---
Other information
For more images and information about the saddlers click
* here *
H Neville, saddler, was also the County Coroner in 1895.
It is said that there were "Saxon arches in the passage way to the back of the shop and an Elizabethan tiled floor in the back room". There was also a tunnel under the shop leading towards Cross Street which possibly connected to the Old George cellars, but it was believed by some to lead to the Castle.
This building was badly damaged by fire in 2015 and was refurbished during 2015 and 2016.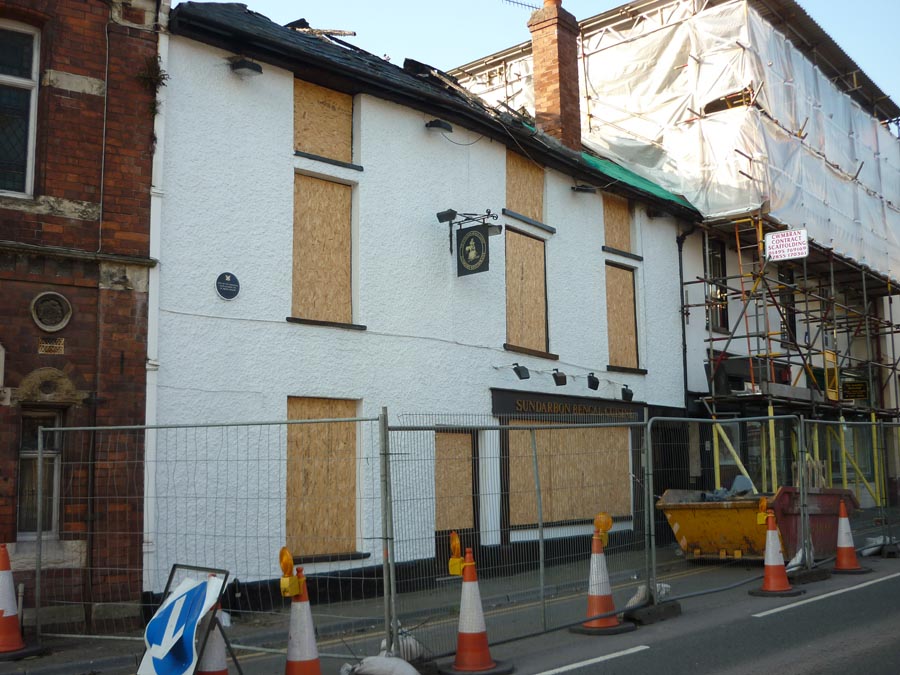 The restaurant reopened in December 2016.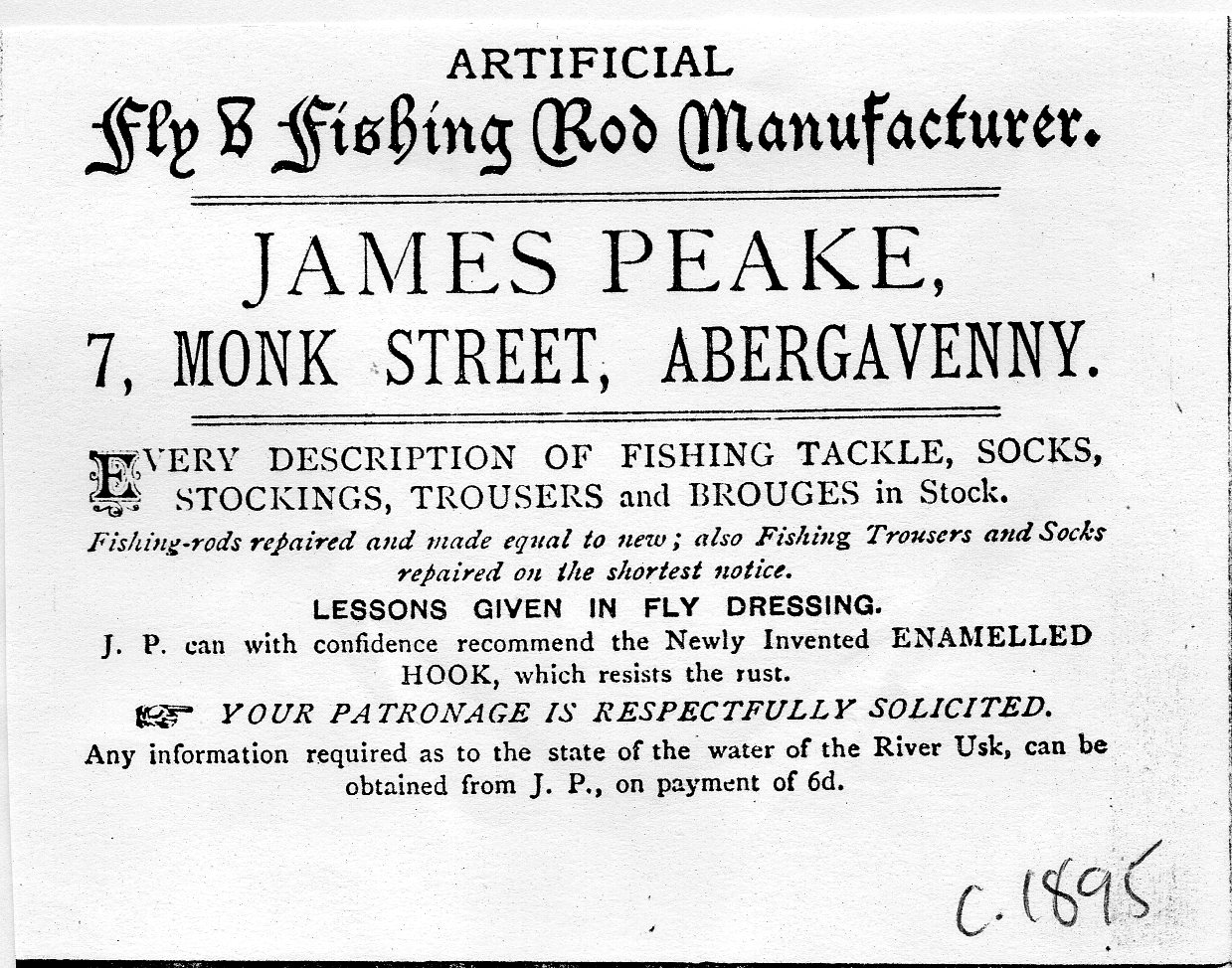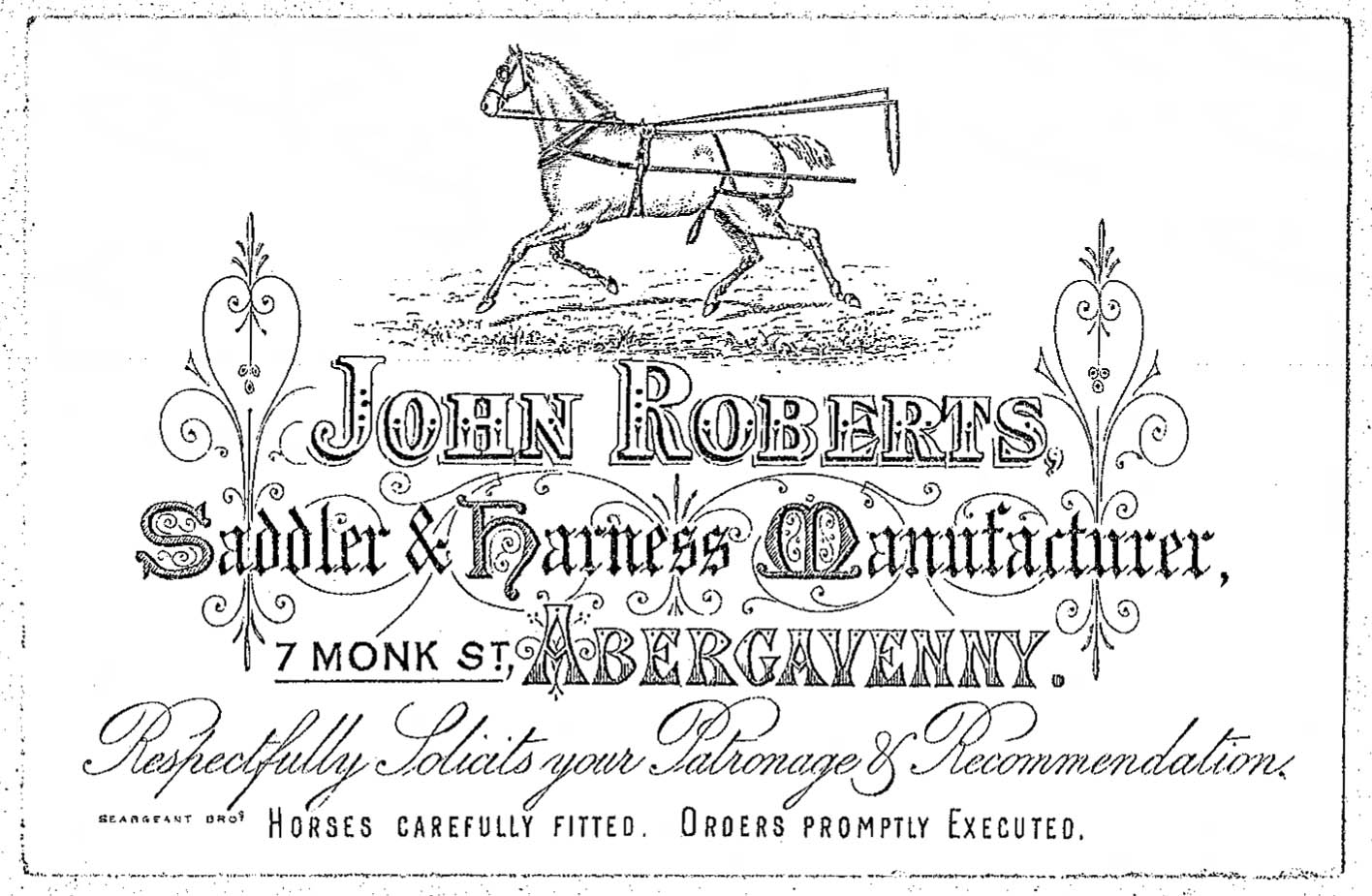 If you have any further information about this property please email alhs@live.co.uk