Lower Monk Street Skinyard
Main details
Address:
Present Occupier:
Present Owner:
Ground Floor:
Other Floors:
Date when first used by present occupier:
Lower Monk Street Skinyard
Demolished 1975
Before and After Images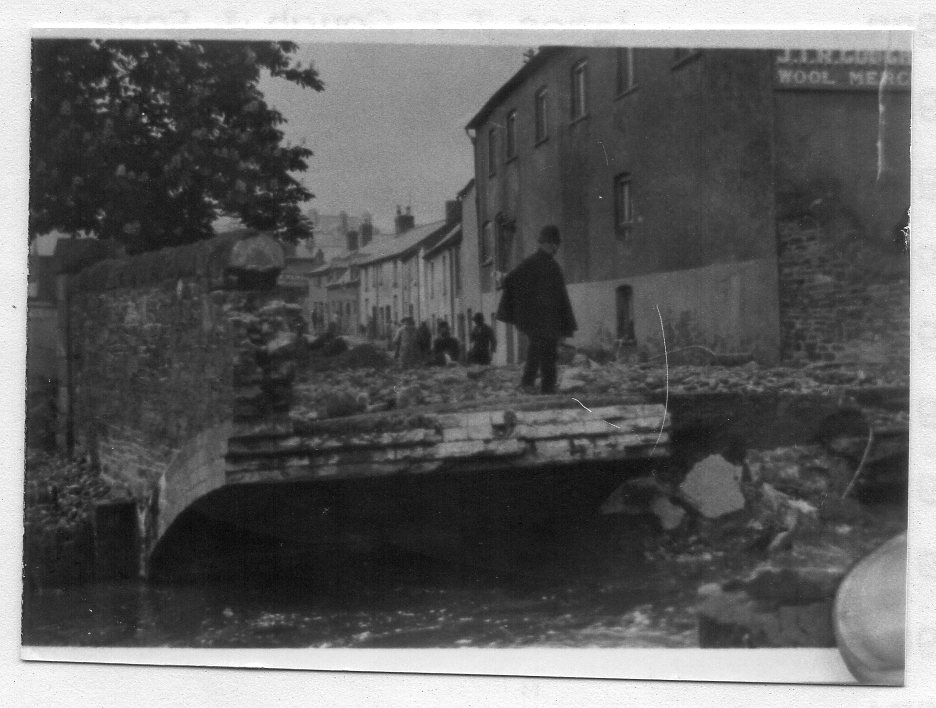 1933 after the flood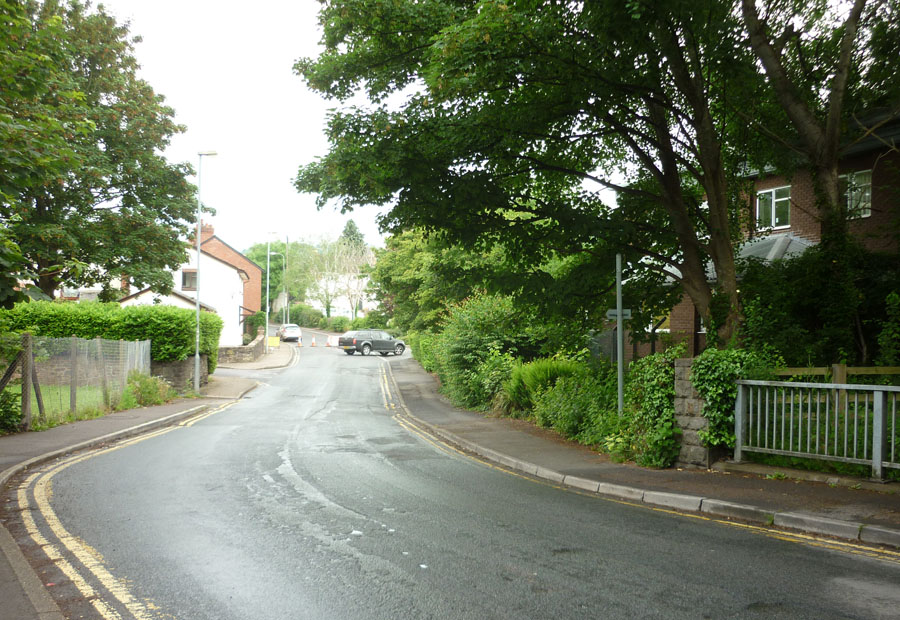 2016
---
About the building
This building was demolished with many others in Lower Monk Street in the 1970s.
It was a typical wool warehouse, two or three stories high, with large doors on each floor with a hoist (pulley wheel) at roof level to lift bales. It backed onto the Gavenny River.
Recent history
Before demolition it was owned by Wool Producers of Wales, the lower floors used for storage, the upper floors for grading.
(source: Arthur Thornett)
---
Previous occupiers
Wool Stapler & manufacture (1928)
Wool stapler & fell monger
Wool merchant & Fellmonger
---
Other information
If you have any further information about this property please email
alhs@live.co.uk